6 Ways to Avoid Frozen Pipes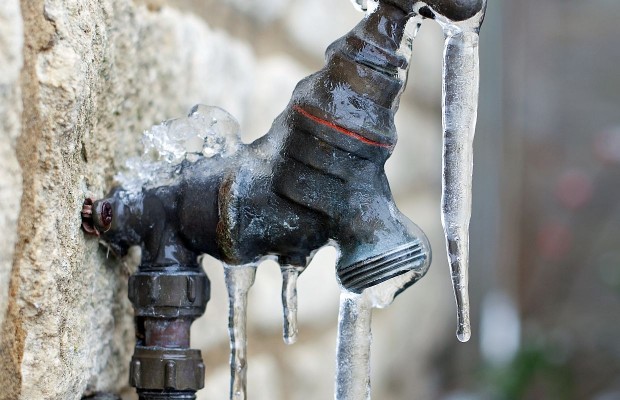 During the coldest months of the year, it's important to equip your home properly to avoid a potential disaster that could cost you thousands of dollars in damage, frozen and burst pipes.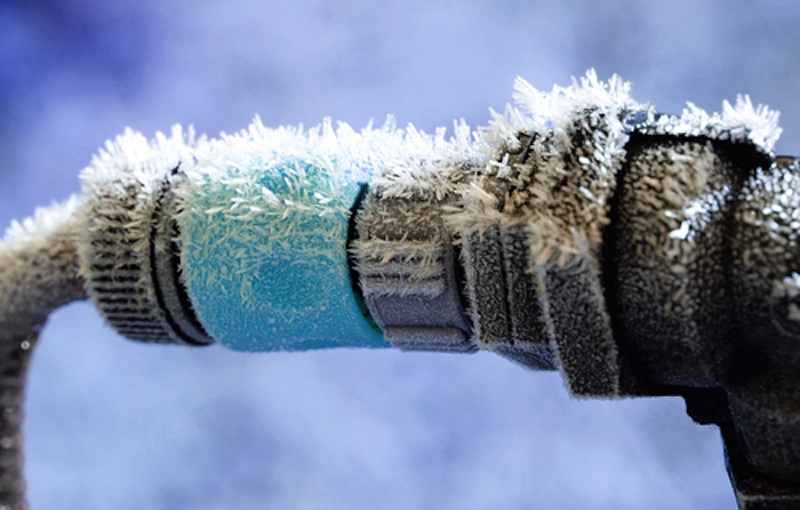 Photo: Poole's Plumbing
When the temperature inside of your home goes down below freezing, your pipes could start to freeze over. The ice inside may warp the shape of the pipe and cause it to break, which leads to water spouting out and flooding inside of your home once the temperature gets above freezing again. Here are six ways you can avoid this mess.
1. Insulate Pipes
To begin with, you'll need to properly insulate your pipes. Using the right insulation material can help your pipes avoid freezing and help you lower your energy costs as well. Most contractors recommend using foam or fiberglass pipe insulation products to keep them protected. Tackling this project won't take you very long, even if you have very little DIY experience.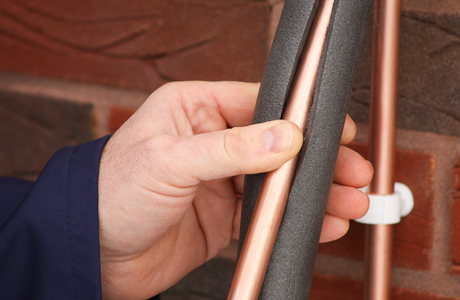 Photo: Green Living Ideas
2. Use a Dome Outside
There are also ways to protect your faucets located on the outside of your home from freezing when it gets chilly outside. You'll need a device called a faucet dome cover to insulate this part of your water line. These items aren't very expensive and are easy to install on your own to help add more protection.
3. Open the Faucet
You can also be proactive if you know your pipes aren't properly insulated and your home's heating system can't keep up. Keeping the water line open may help prevent a freeze up from happening. If you are worried that your pipes may freeze overnight, turn your faucets on very slightly so there's only a drip. Even this small amount of water can keep the lines from icing up.
4. Check the Weather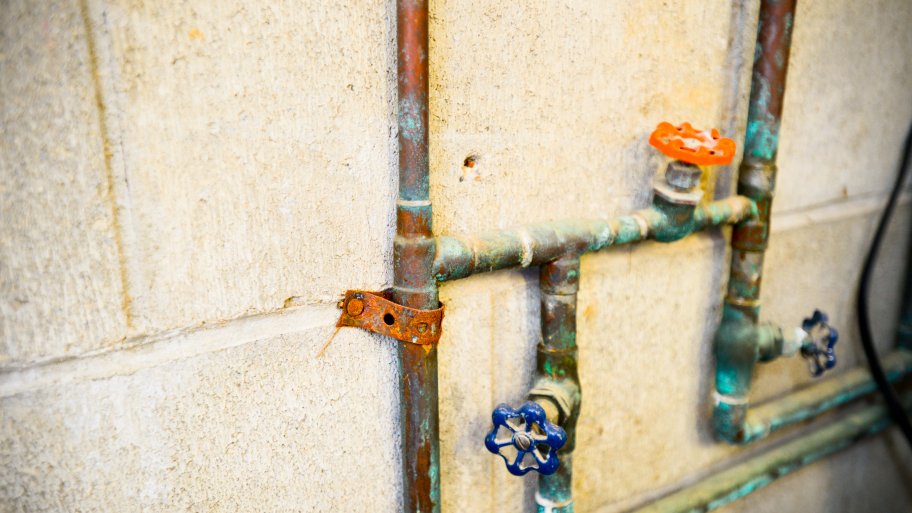 Photo: Angies List
You should also pay special attention to weather reports throughout the cold fall and winter season in your area. In some parts of the country, temperature changes can happen drastically, leaving you unprepared for the possibility of frozen pipes. When you're planning a vacation in the middle of winter, make sure you review the forecast before you leave. Otherwise, you'll end up having to learn how to thaw out your frozen pipes when you return.
5. Set the Thermostat
Your best line of defence to prevent frozen pipes is to set your thermostat. Having a programmable thermostat is the most convenient tool to keep the temperature steady inside of your home. Forgetting to follow this basic rule could mean you'll experience the cycle of frozen pipes and eventually a burst pipe that floods your home. If you find yourself in this situation, you'll need to partner with a contractor, such as Southern Air, Heating, Cooling, which can dispatch professionals to deal with leaking or burst pipes.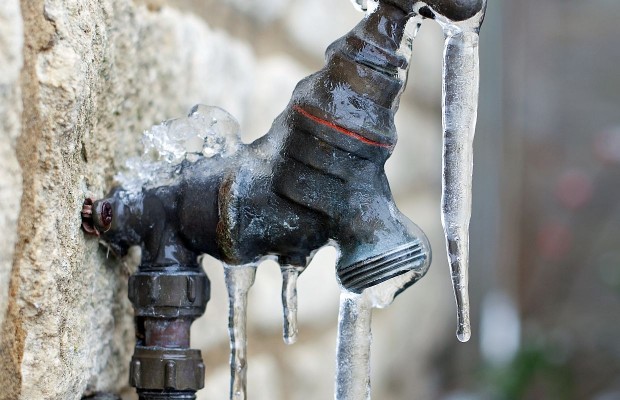 Photo: Lowell Sun
6. Shut Off the Water Supply
For times when your home may be vacant for an extended period of time, it's best to simply shut off the water supply. This way, you won't have to worry about constantly checking your pipes or setting the temperature for a home that no one lives in.
A frozen pipe disaster can be avoided if you prepare ahead of time and are aware of what to do. Following this advice can help you avoid costly damage.