8 Ingenious Ways You Can Use Apple Cider Vinegar in Your Home!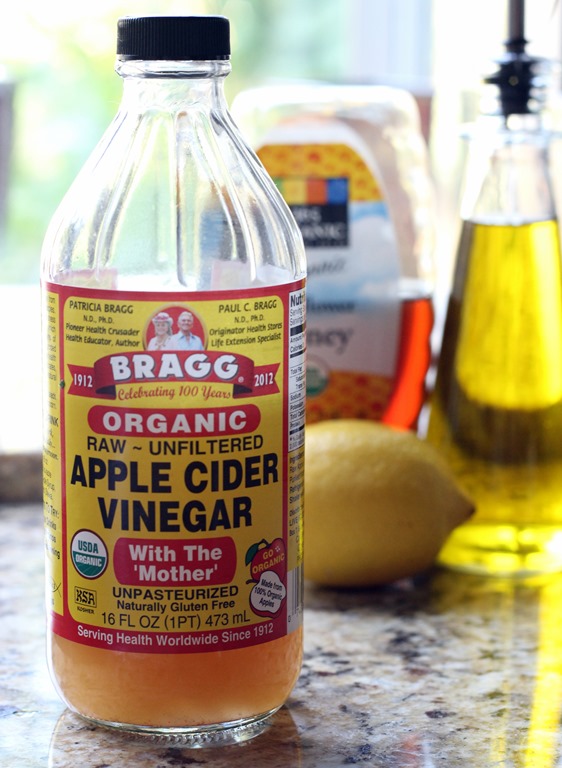 Who knew apple cider vinegar was great for so many things? Take a look at our top 8 ways you can use apple cider vinegar in your home!
Apple cider vinegar is all-natural and can be used for so many things around your home. It can be an all-purpose cleaner, room deodorizer, flea treatment for your pets, and it's a great immunity booster! Take a look at these 8 ways to use apple cider vinegar and you'll never see apple cider vinegar the same way again!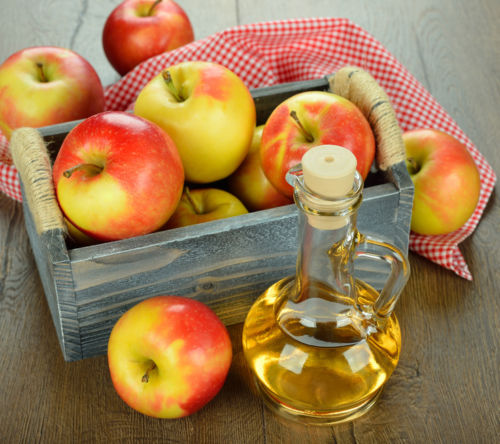 1) All-Purpose Cleaner
Ditch the chemicals and try out this all-natural cleaner! We've mentioned vinegar cleaners before, and we'll mention them again since we love them so much! Apple cider vinegar is antibacterial and odor absorbing, making it great to use around your home. It's safe for pets and humans alike, so mix up 1 part vinegar and 1 part water in a spray bottle and use it wherever you need to!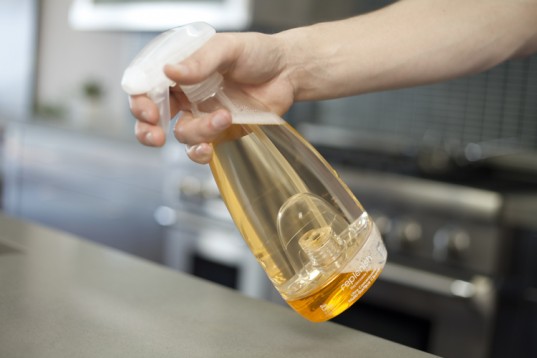 2) Get Rid of Odors
If you've got some bad odors lurking around your home, there's an easy way to get rid of them! Place a shallow bowl with apple cider vinegar where your odor is the strongest. Leave the bowl there until the smell is gone.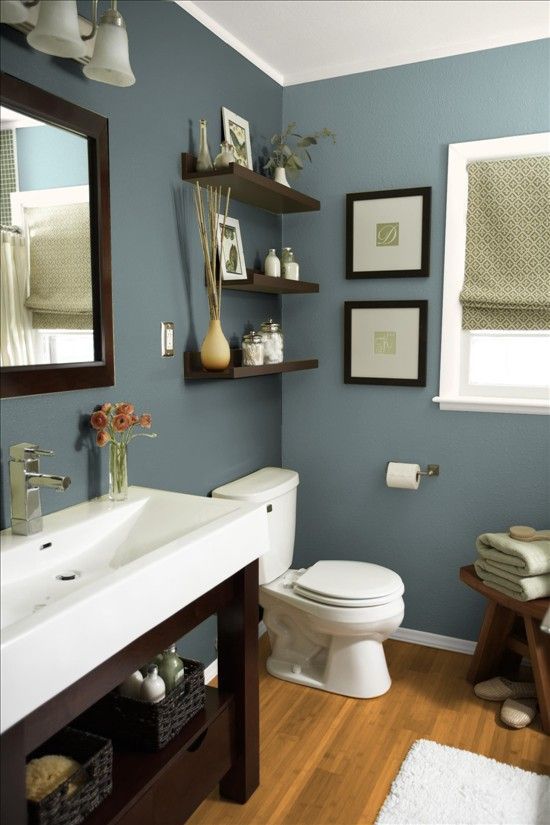 3) Pet Flea Treatment
Dilute apple cider vinegar with water (1 part water, 1 part apple cider vinegar) and rub the mixture into your pet's fur. It'll help keep those nasty fleas at bay without the use of harsh chemicals!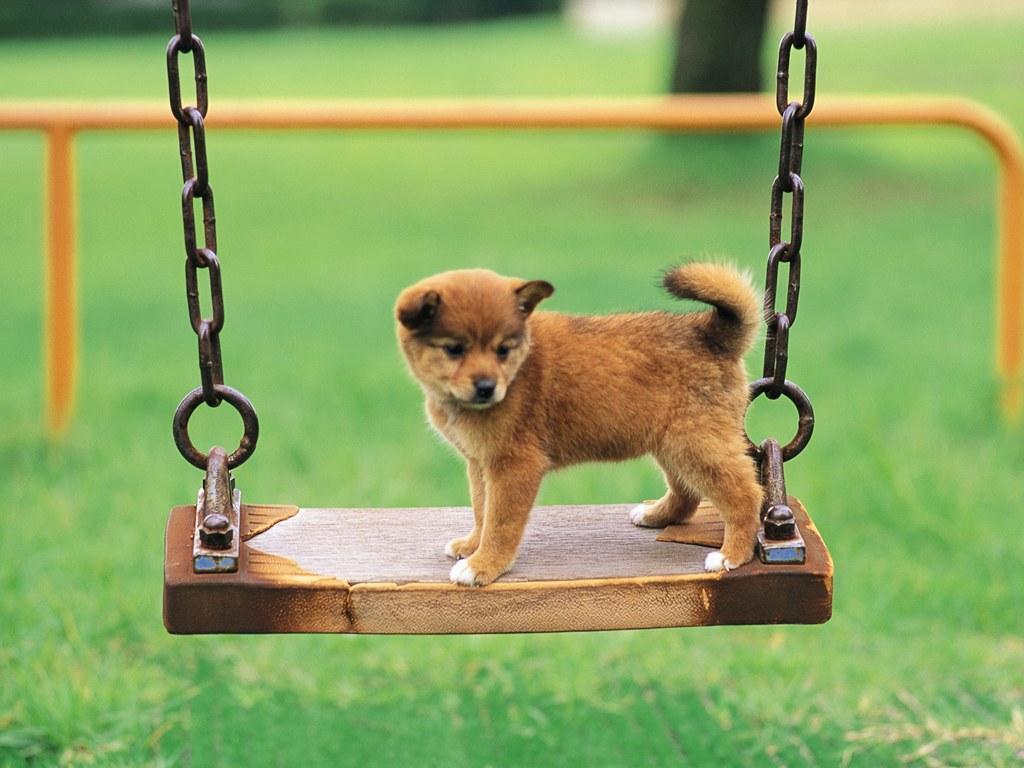 4) Erase Warts
Soak a cotton ball in apple cider vinegar and apply it to the wart. Use a bandaid to hold it in place overnight. Repeat these steps and your wart will be gone in no time!
5) Add it to Your Soups
Apple cider vinegar is not just for salads! Add it to your favorite vegetable soup for a kick!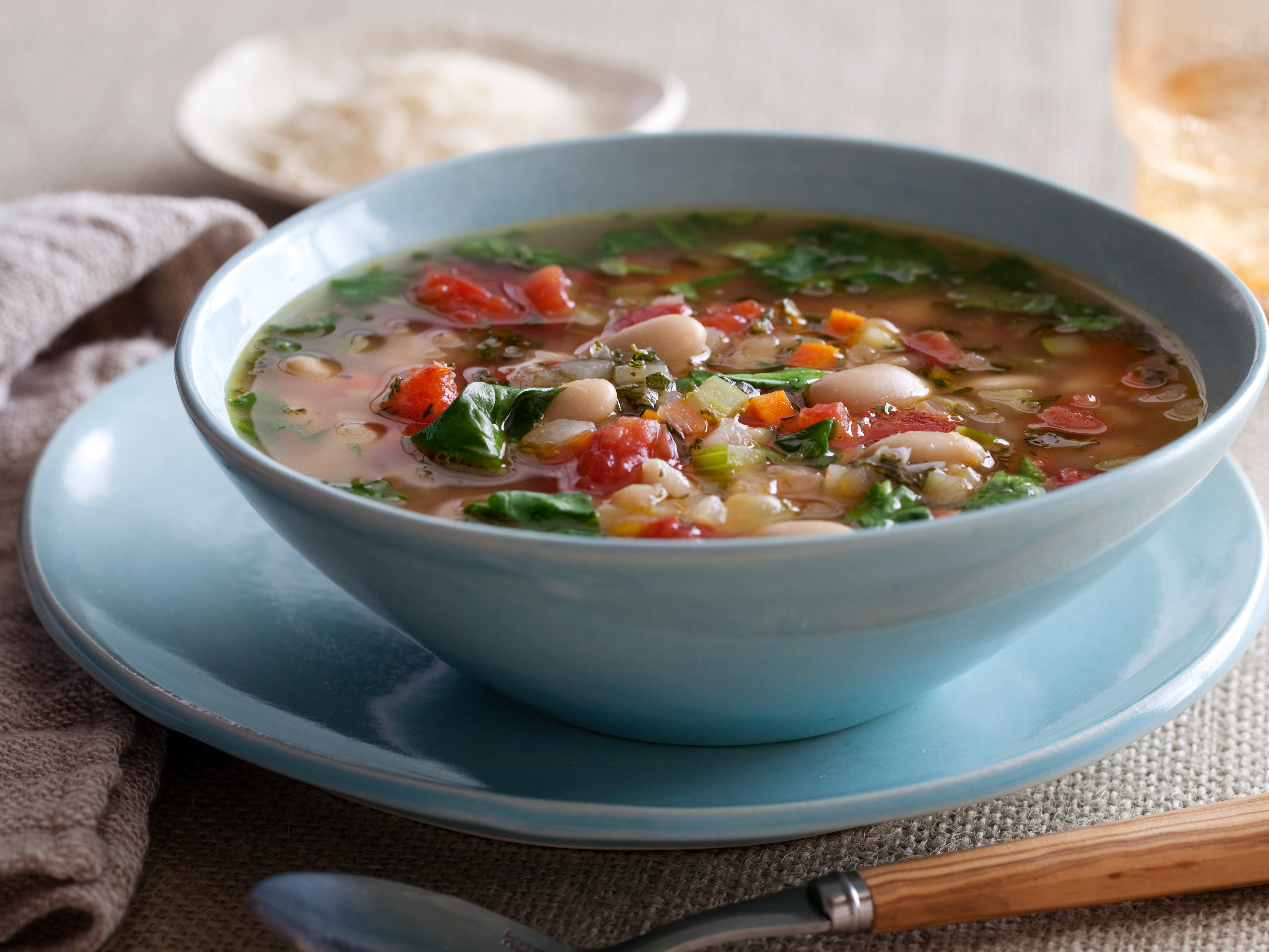 6) Use it in Baking
Adding apple cider vinegar to your baking recipes will enhance the flavor of all the ingredients. Don't worry, you won't be able to detect any apple cider taste in your cakes!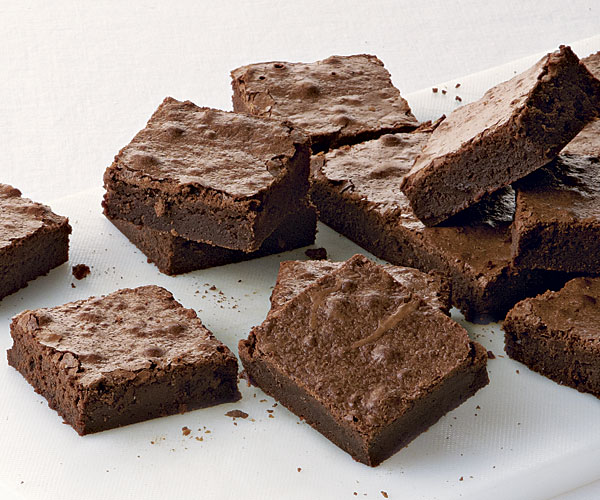 7) Detox!
Add a tbsp or two to your meals to help build up your immune system. Doctors believe that adding apple cider vinegar into meals also helps improve lymph circulation.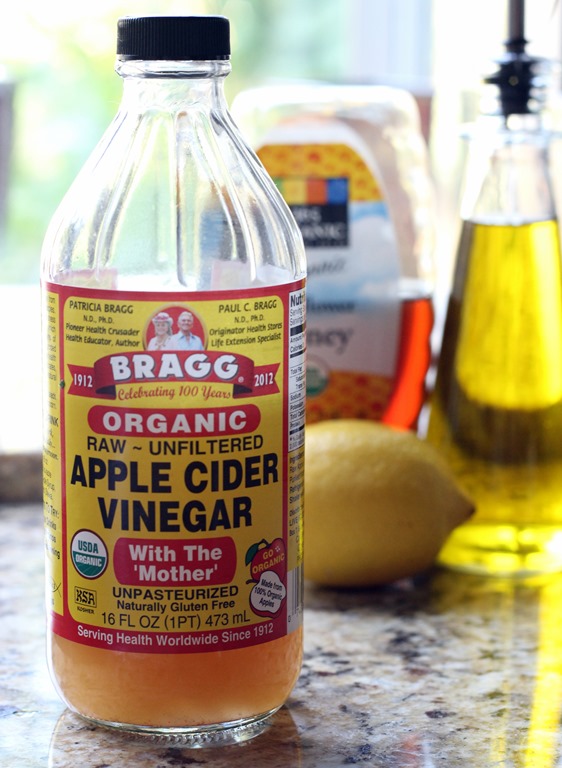 8) Make Juice
Everyone knows that adding a spoon of apple cider vinegar to your water is great for your health, but why stop there? Add it to your grapefruit juice or grape juice for a boost!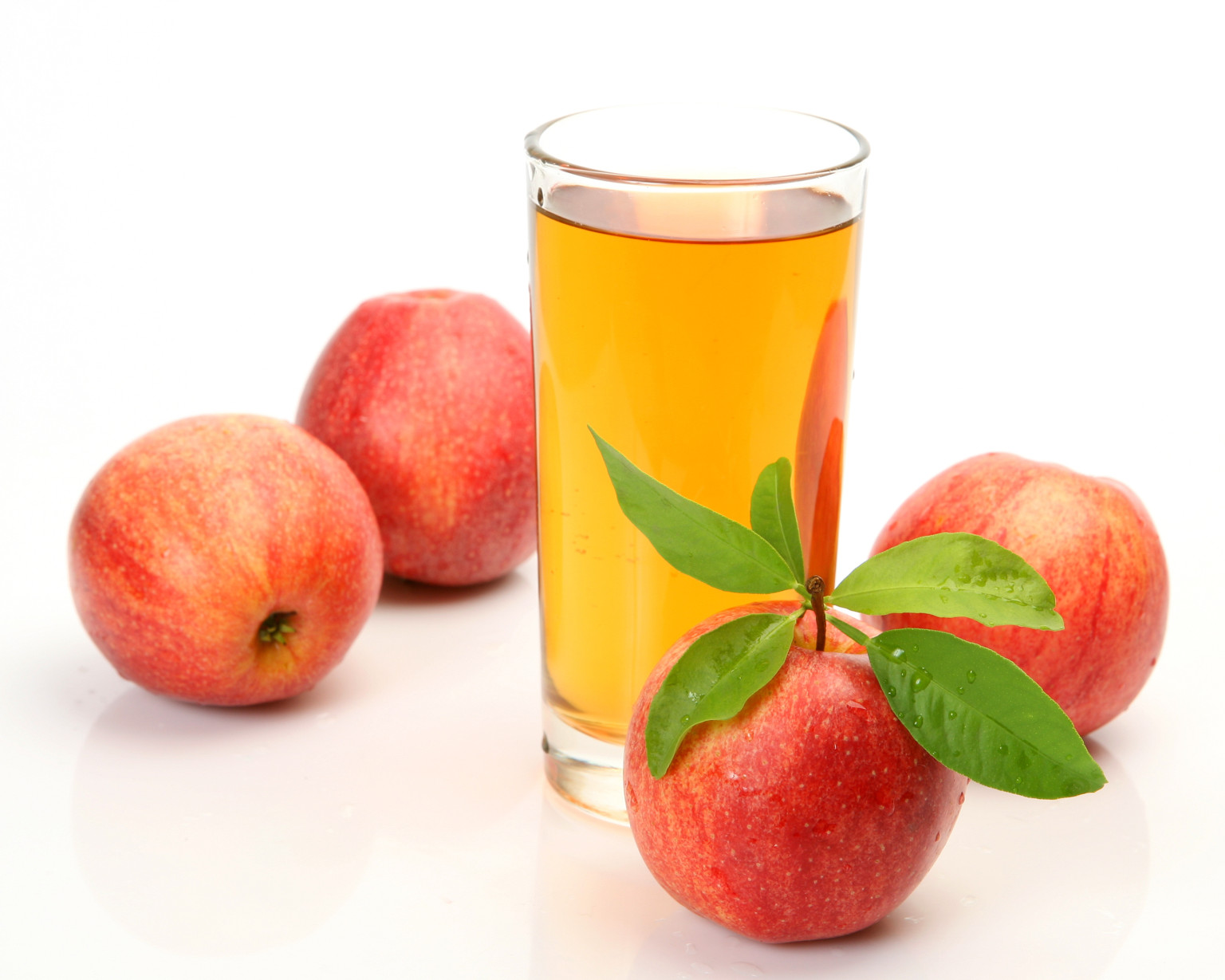 Photos: Ebay, Inhabitat, Painter 1, Fan Pop, Teeth Health x, Food Network, Fine Cooking, Making Thyme for Health, Huffington Post.