Dine Like the Edwardians: Royal Cheddar Cheese and Potato Soup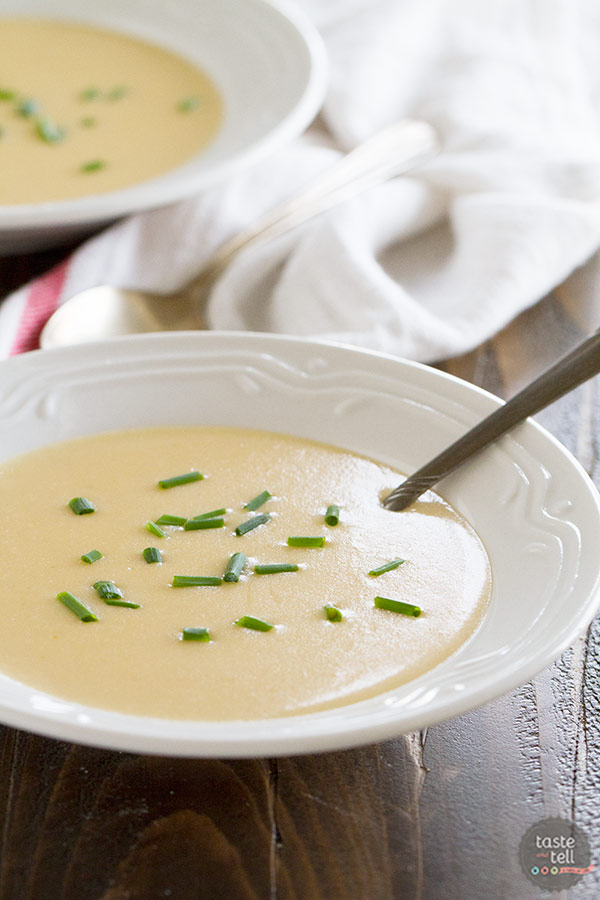 Try this Edwardian classic for tonight's dinner!
If you've ever wanted to dine like King Edward VII, try out this soup! This cheesy cheddar soup is the perfect soup to warm you up these cold January nights. It's made from cheddar cheese, potatoes, onions, cream, and chives. All the ingredients are easy to find, and the soup is pretty simple to make. Just because it's so simple, doesn't mean it skimps on flavor! This soup was one of the most popular soups among aristocrats just because it was so tasty!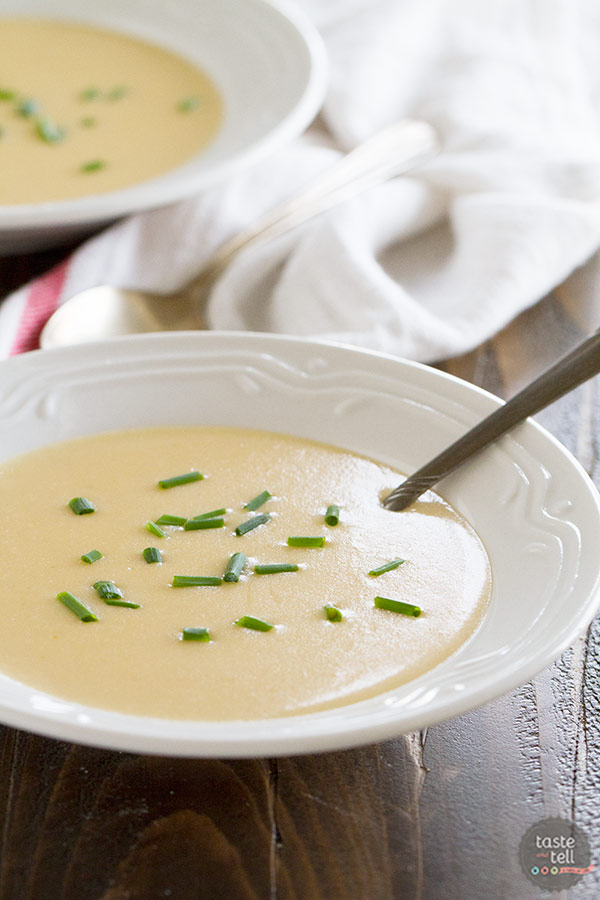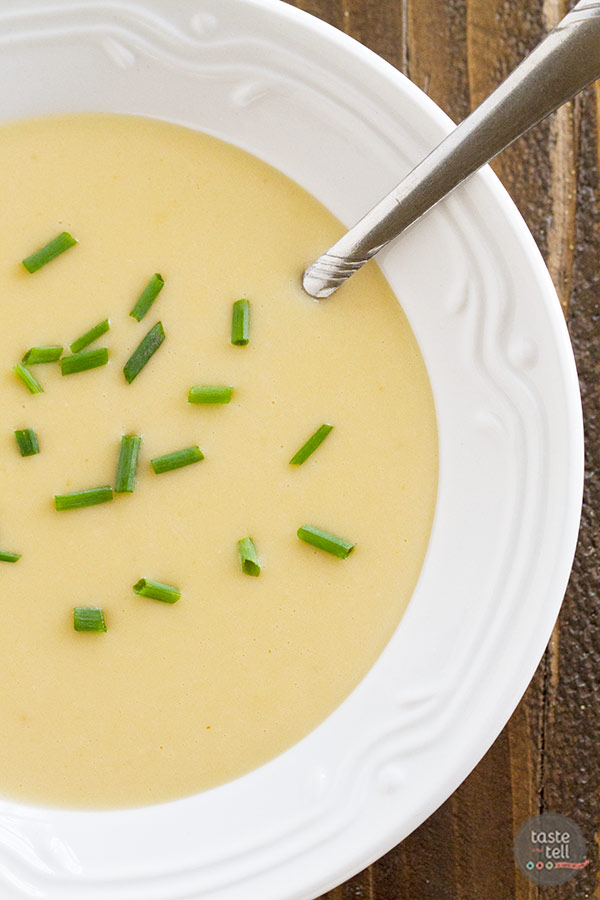 Dine Like the Edwardians: Royal Cheddar Cheese and Potato Soup
The most popular soup among aristocrats in the Edwardian era!
Ingredients
1 tbsp butter
2 medium yellow onions, chopped
2 medium russet potatoes, peeled and cubed
4 cloves of garlic, minced
6 cups chicken broth
½ tsp dry mustard
1 cup heavy cream
2 cups grated Sharp Cheddar cheese
3 tbsp minced chives
In a large pot, melt the butter over medium heat.
Add in onions, potatoes, and garlic. Saute for 10 minutes.
Add in chicken broth and bring the soup to a boil. Reduce the heat to a simmer and cook for 10 minutes.
Place the mixture into a food processor or blender and process until pureed.
In the soup pan, whisk mustard and cream. Add in pureed mixture back into the soup pan and stir. Simmer for 5 minutes.
Add in cheese and stir until cheese has melted.
When serving, garnish with chives.
Photos: Taste and Tell Blog.