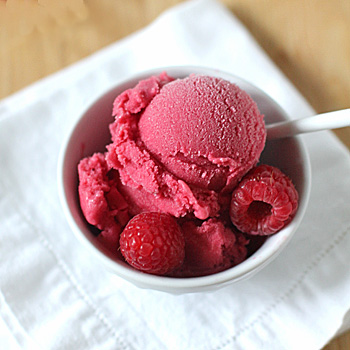 This raspberry sherbet is the perfect summer treat to make! Using only a blender, it takes a second to whip up, and you don't even need an ice cream machine!
Sherbet is one of those things you can't get enough of on hot summer days. It's actually a cross between ice cream and sorbet. The raspberries give the sherbet a tart, but sweet flavor, and the milk gives it a delicious creamy texture. Try making it with blueberries, or mixing various berries together.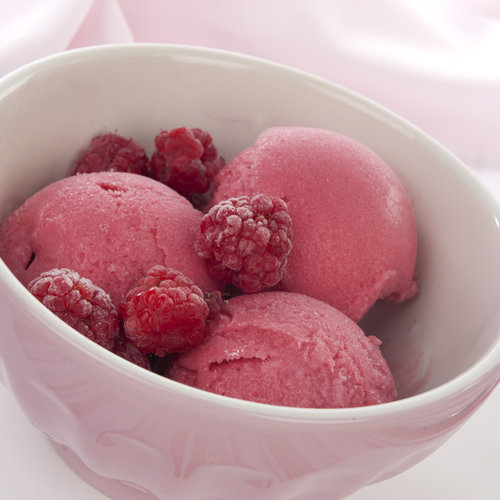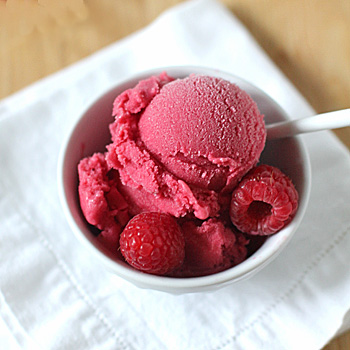 Raspberry Sherbet
2014-06-24 15:03:01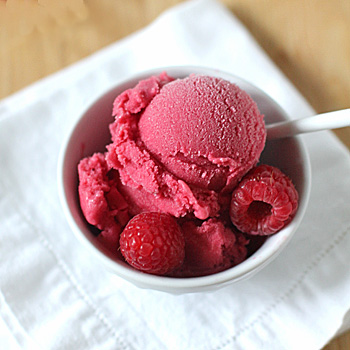 Tasty raspberry sherbet made with whole milk. Creamy, sweet, and tart, this sherbet is great served as a dessert on a hot summer's day.
Ingredients
3 cups raspberries
1 1/2 cups whole milk
3/4 cups sugar
1/8 tsp lemon juice
Instructions
Thaw raspberries until slightly soft. Add raspberries, sugar, and milk in a blender and blend until smooth.
Over a bowl, strain the mixture to remove any seeds.
Stir in lemon juice.
Pour mixture in a metal pan (so it can freeze faster), cover with plastic wrap, and place in the freezer for 4-6 hours or until firm. Stir mixture every 45-60 minutes to keep ice crystals from forming.
Better HouseKeeper https://betterhousekeeper.com/
Photos: The Galley Gourmet, Gourmet Getaways.