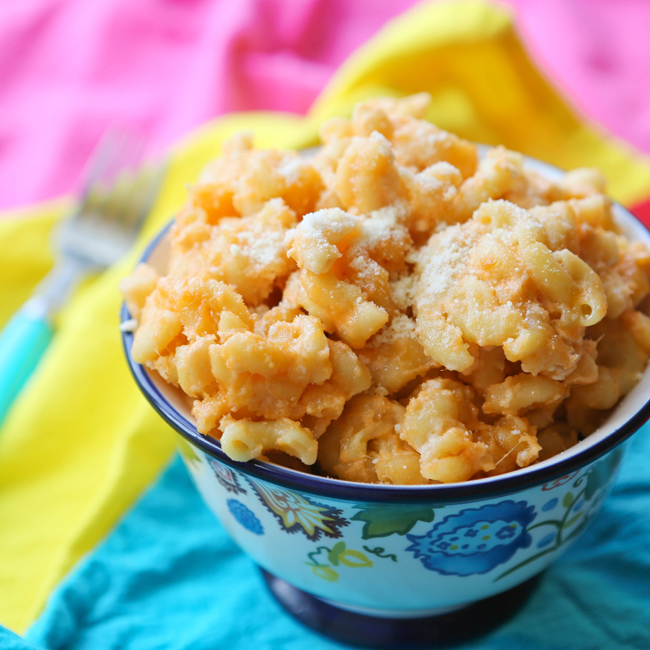 Too busy to cook these days? Make this easy crockpot mac and cheese!
If you find yourself short on time these busy days leading up to New Year's, this recipe is for you! Mac and cheese is everyone's favorite, and this is an easy way to make it without the hassle. Simply toss the ingredients into your crockpot and forget about it!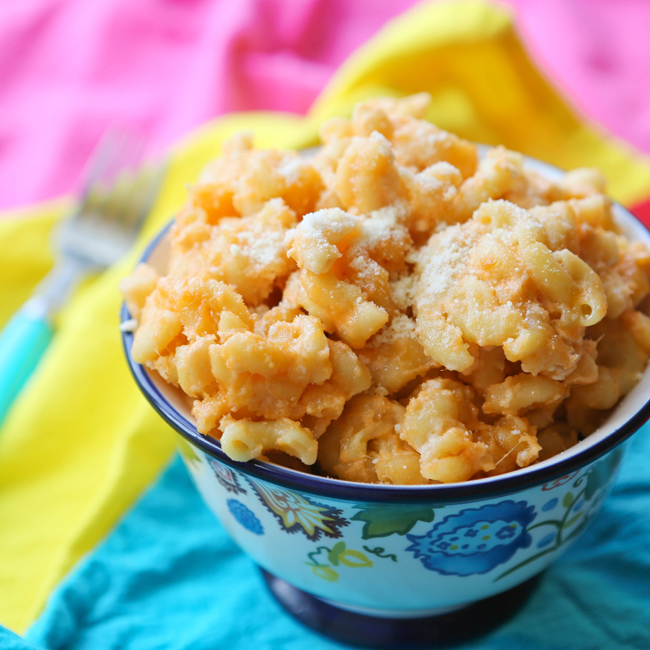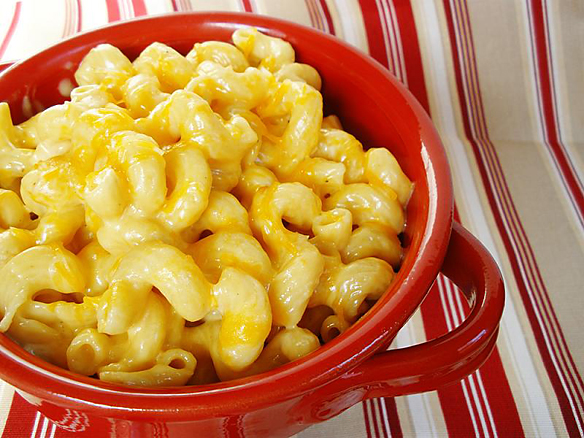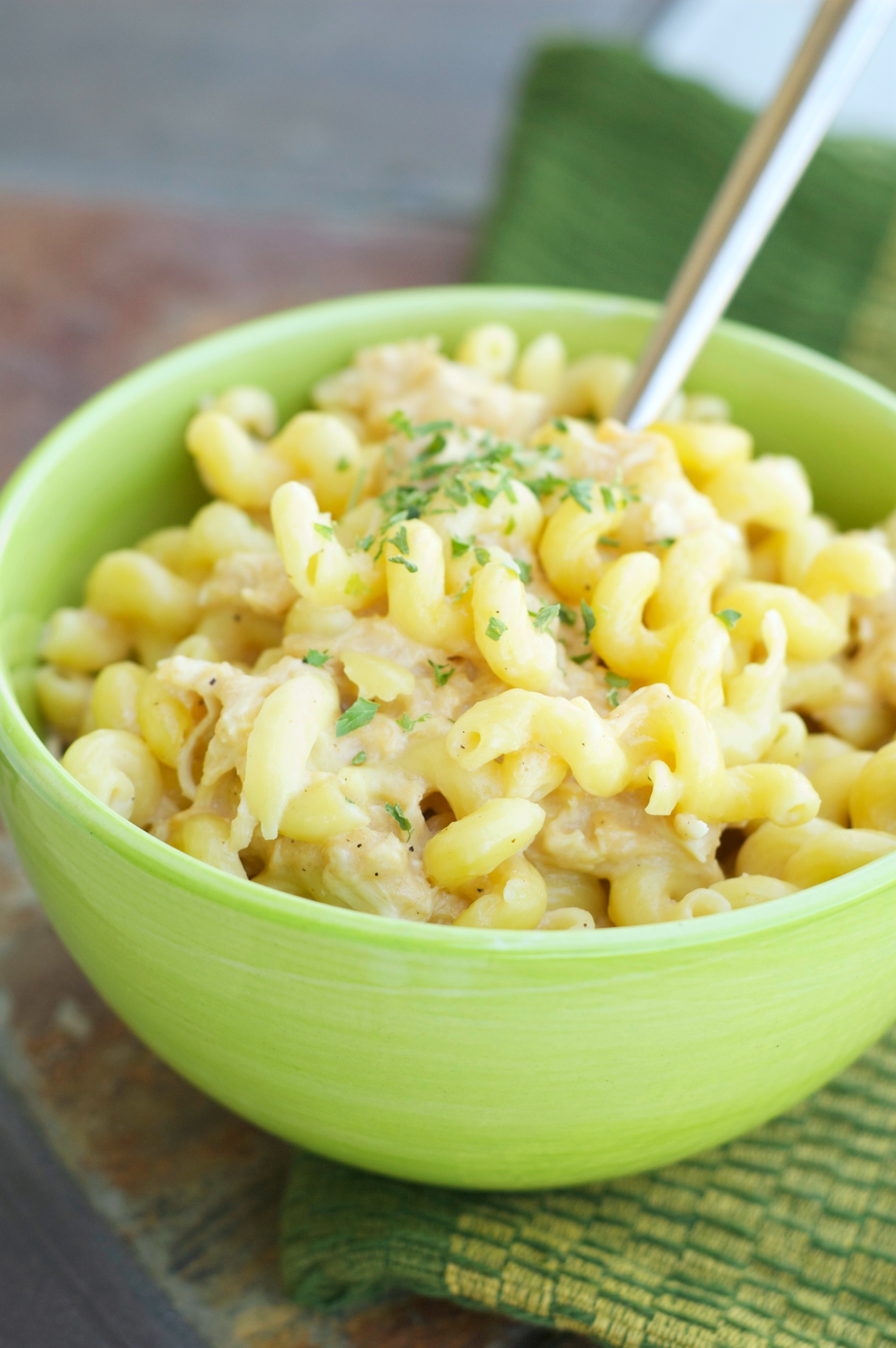 Comfort Food: Super Easy Crockpot Mac and Cheese
2014-12-28 17:39:56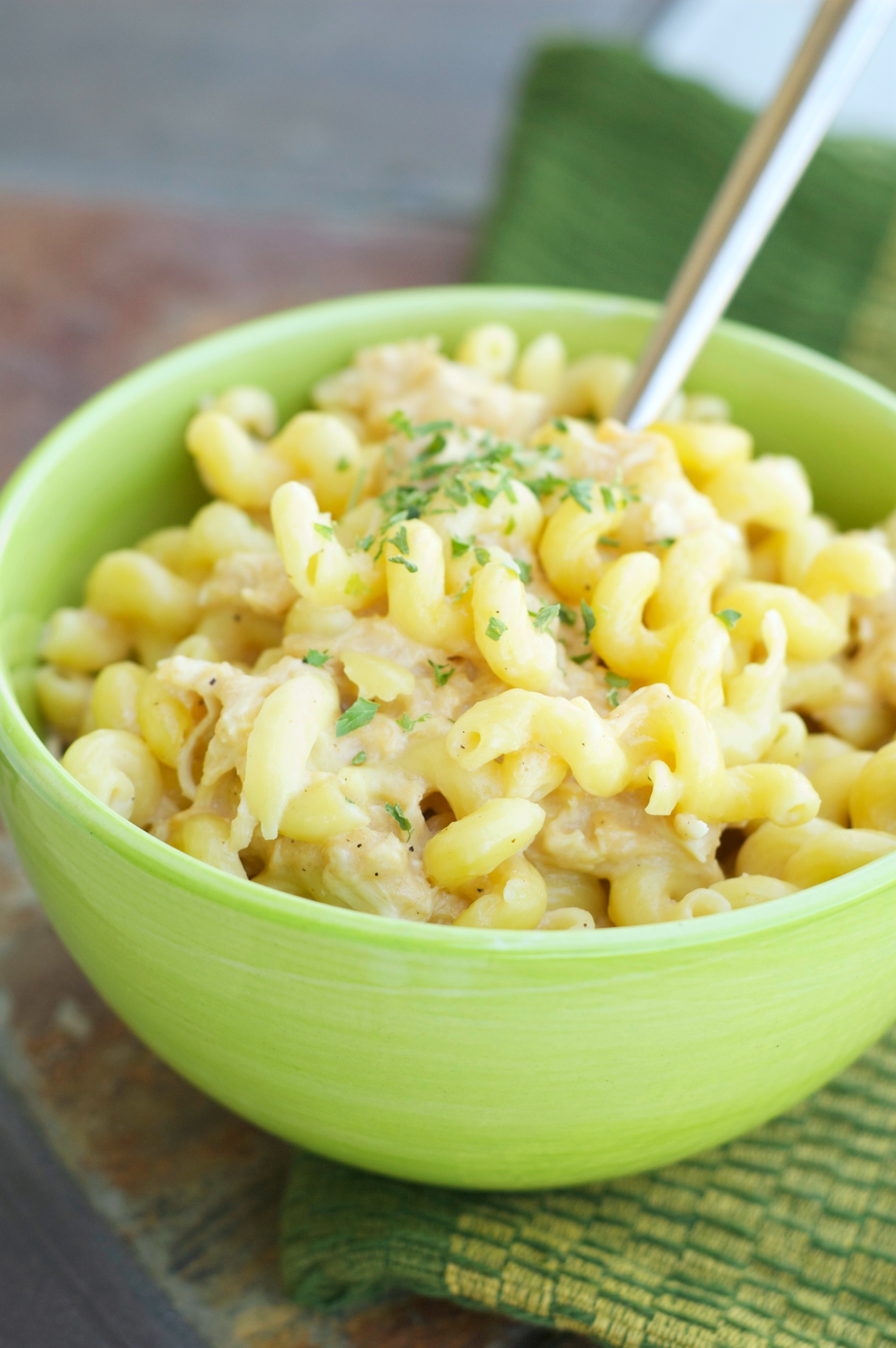 Serves 8
Easy mac and cheese! Just toss the ingredients into your crockpot!
Ingredients
16 oz. elbow macaroni
4 cups milk
12-oz. can evaporated milk
8 oz. cream cheese, cut into 1-inch pieces
3 cups shredded cheddar cheese
Instructions
Place macaroni, milk, evaporated milk, cheddar cheese, and cream cheese into the crockpot.
Set the heat to low and cook for 2-3 hours, or until pasta is cooked.
Stir occasionally if needed and check for doneness at 1 1/2 hours into the cooking time.
Better HouseKeeper https://betterhousekeeper.com/
Photos: Crockpot Gourmet, Culinary Cory, Pip and Debby.