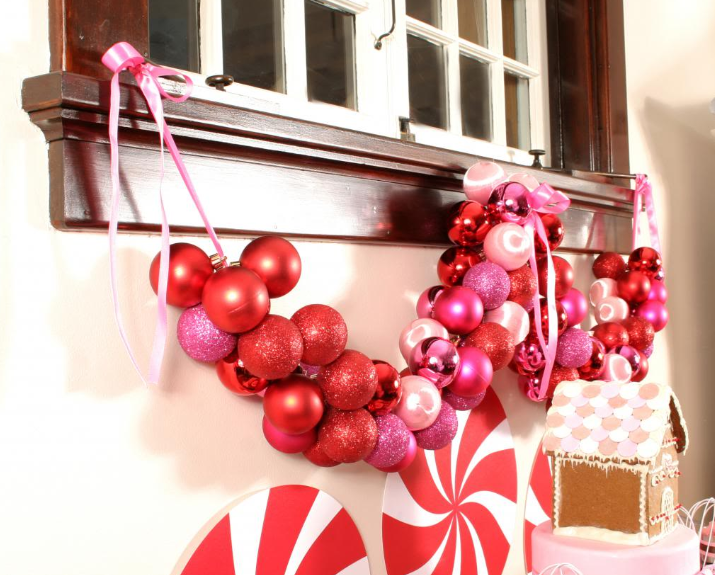 Glam up your home this holiday season with this easy ornament garland!
This ornament garland is really easy to create, and definetly steals all the attention when it's up! If you love Christmas decor that leaves a big impact, this garland is for you! We love the pink glittery ornaments, but you can use whichever colors you like that will match your home. All you need is some ribbon, ornaments, and tape to make this gorgeous decoration!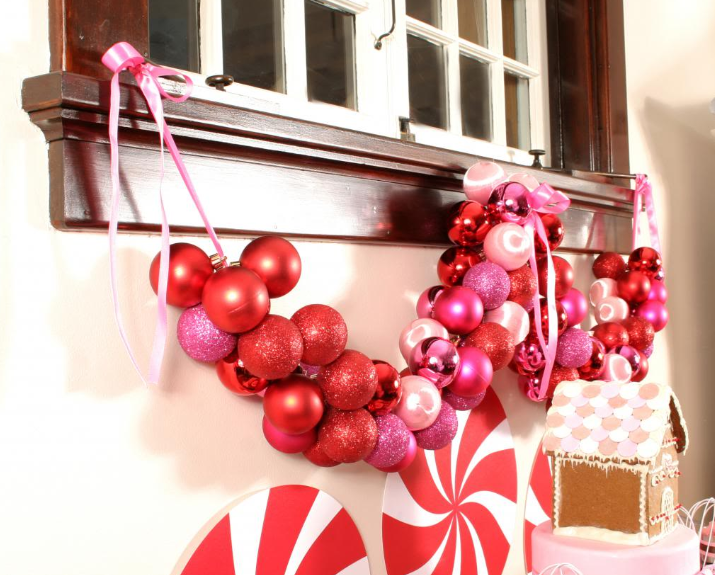 Supplies:
– Ornaments (around 75 for 4 feet of garland)
– Ribbon
– Tape
Step #1:
Tape one end of the ribbon and twist the tape to create a needle. It'll be easier to thread your ornaments this way.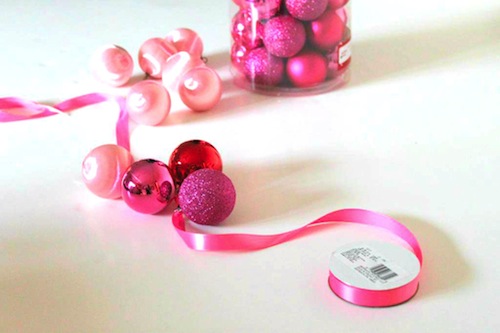 Step #2:
Thread the ornaments through the ribbon, alternating colors. Leave at least 24″ of ribbon at the end for hanging.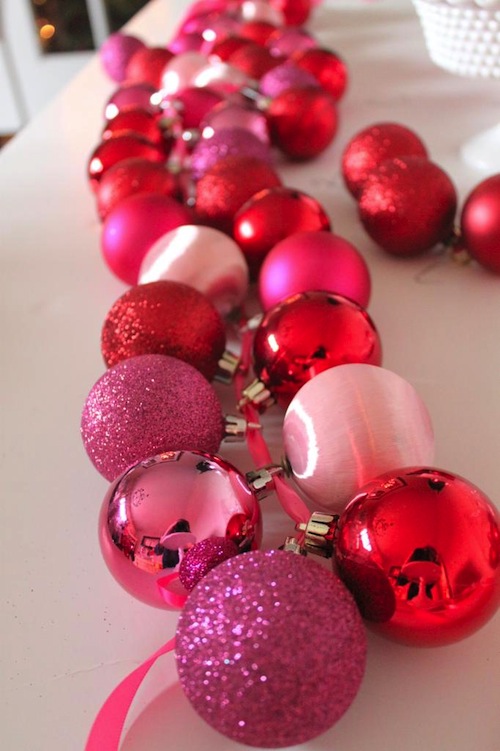 Step #3:
Hang up your garland. Try hanging it over your doorway, on your banister, or on your mantle!
Take a look at these other cool Christmas DIYs: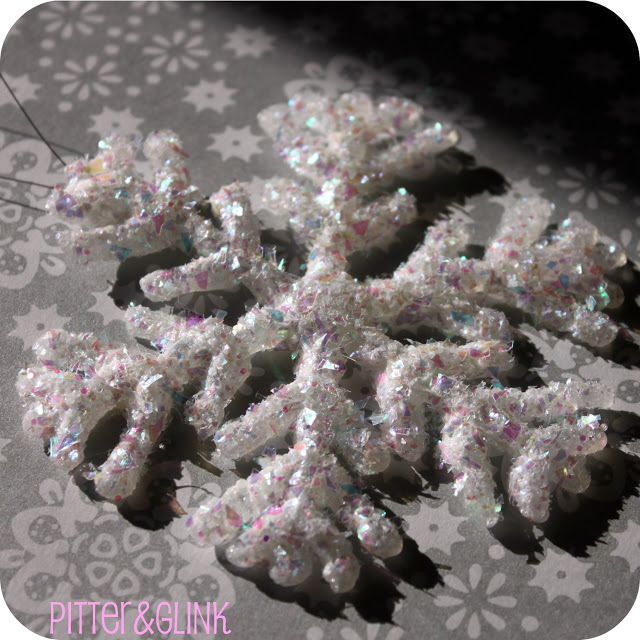 Glittery Pottery Barn Pinecones