Perfect Party Drink: Blue Raspberry Lemonade Punch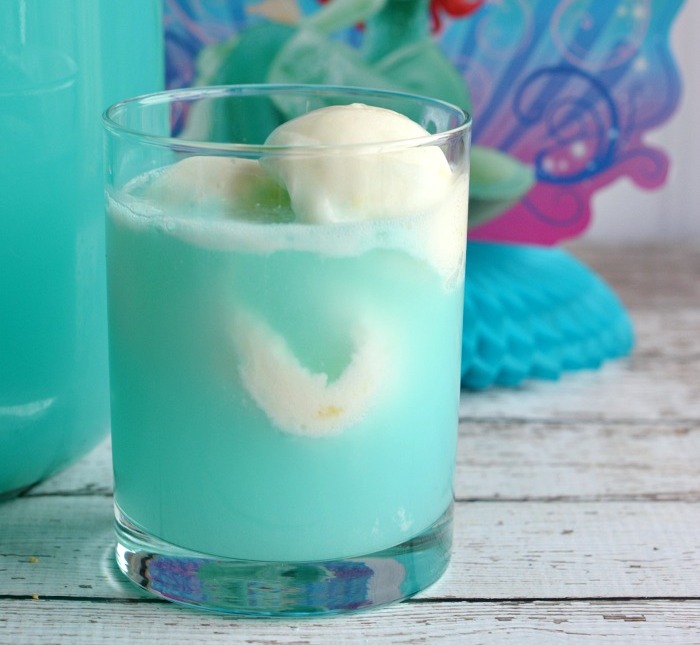 What party is complete without a punch bowl? If you're busy planning your next party, we've got an easy punch that you can whip up in a snap! Pineapple sherbet, raspberry lemonade Kool-Aid, and fizzy Sprite come together in this sweet party drink.
This is the perfect punch for any summer party! With just the right amount of sweetness and fizz, this drink is sure to be a hit with your guests! Pineapple sherbet adds an unexpected twist and the raspberry lemonade Kool-Aid keeps it from being too sweet.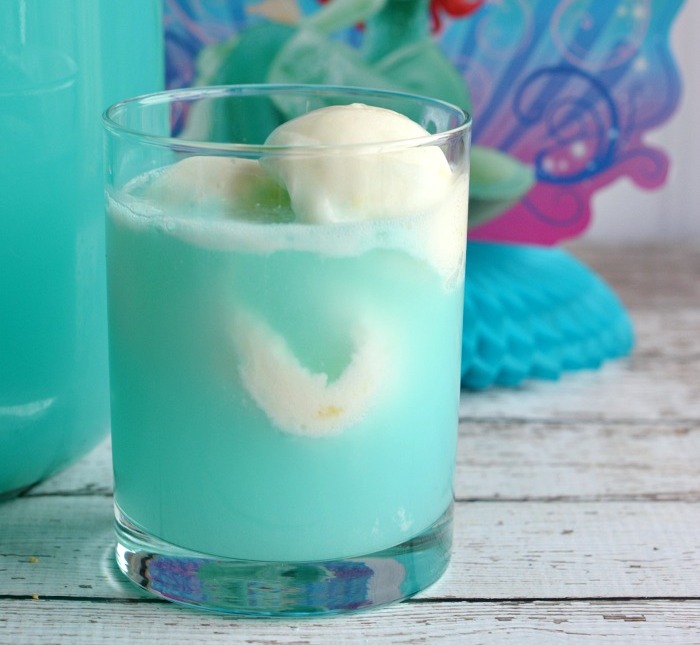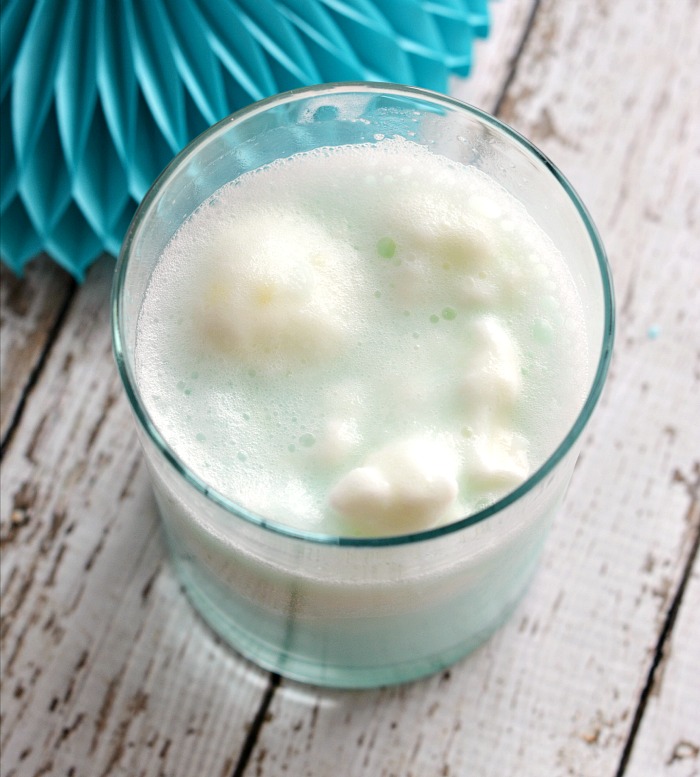 Blue Raspberry Lemonade Punch
Sweet and fizzy party punch perfect for any summer party or get-together. Quick to prepare, this punch will be the life of your party!
Ingredients
1 – 12 ounce can frozen lemonade concentrate
1 – 2 litres of Sprite
1 tub pineapple sherbet
4 cans warm water (use lemonade can)
1 – 2 packets of Raspberry Lemonade Kool-Aid mix
Instructions
In a punch bowl, mix frozen lemonade with warm water.
Add Kool-Aid and stir until dissolved.
Add Sprite and stir.
Add a scoop of pineapple sherbet to each cup and pour punch over the sherbet.
Photos: Food Family Finds.