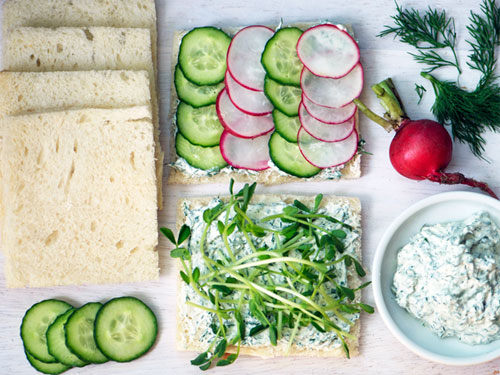 Everyone knows that food always tastes best when you're outside enjoying the fresh air! If you're planning a picnic this summer, but don't know what to serve, check out these no-hassle recipes! Filling and full of flavor, these meals are sure to make your picnic memorable!
When planning meals for a picnic, it's important to choose something that is easy to make and hassle-free. We love classics like fried chicken and potato salad for a picnic! Other dishes to add to your picnic menu that are sure to be a hit are deviled eggs and pasta salad. For sandwiches, try herbed cucumber and radish tea sandwiches. They're perfect for vegetarians, and are really light, too! So, get out your pen and paper and jot down these delicious recipes!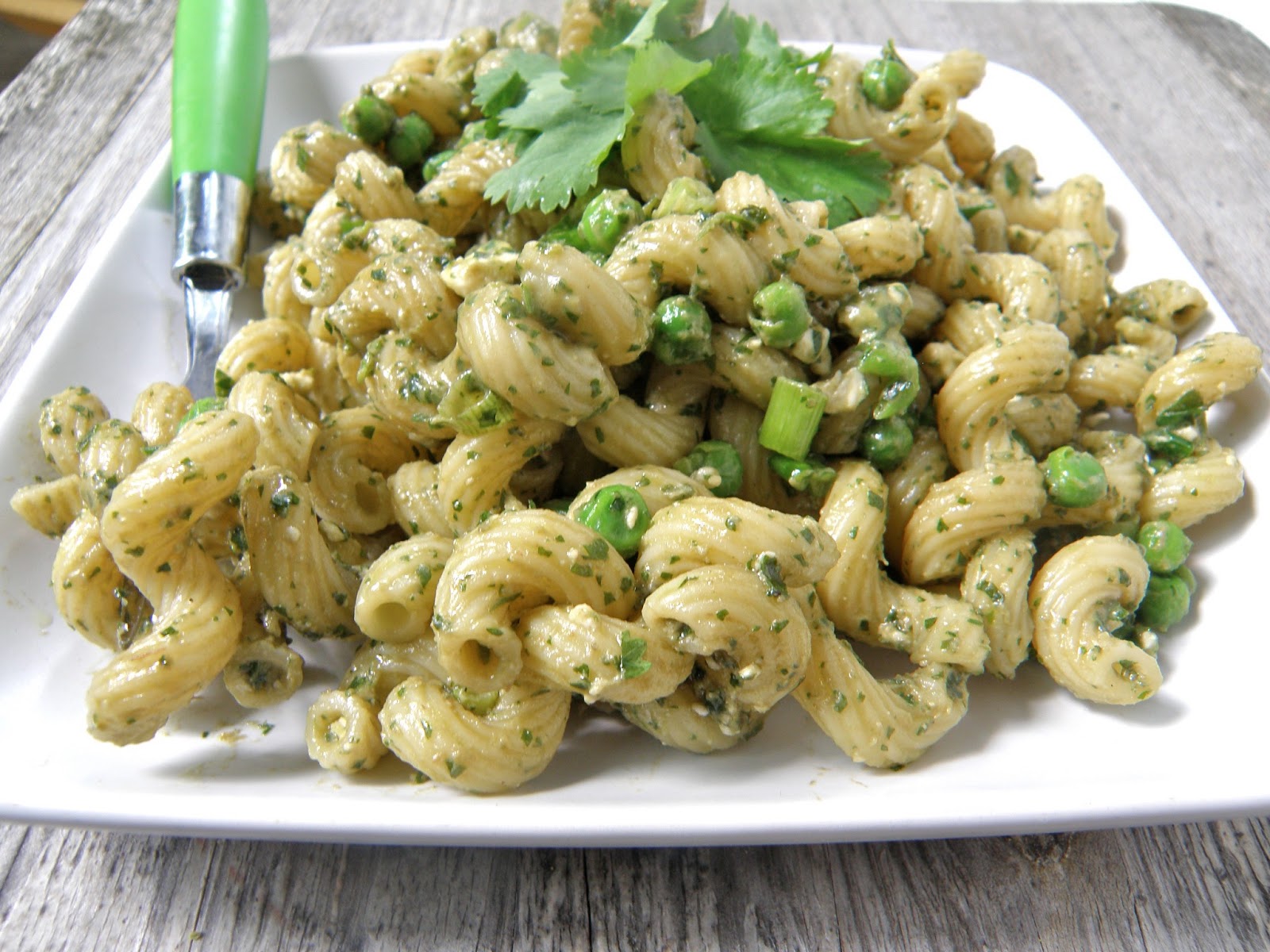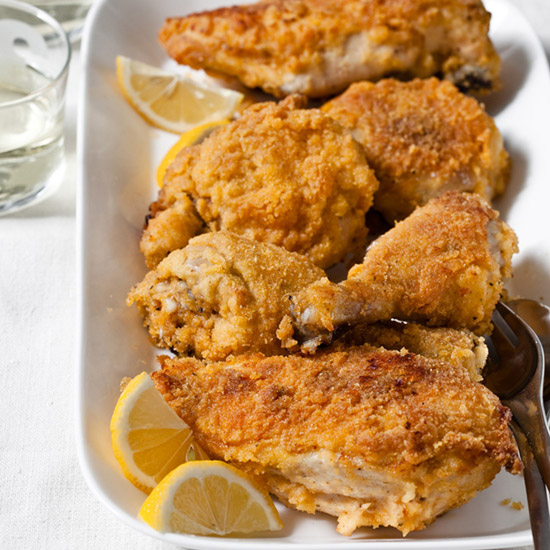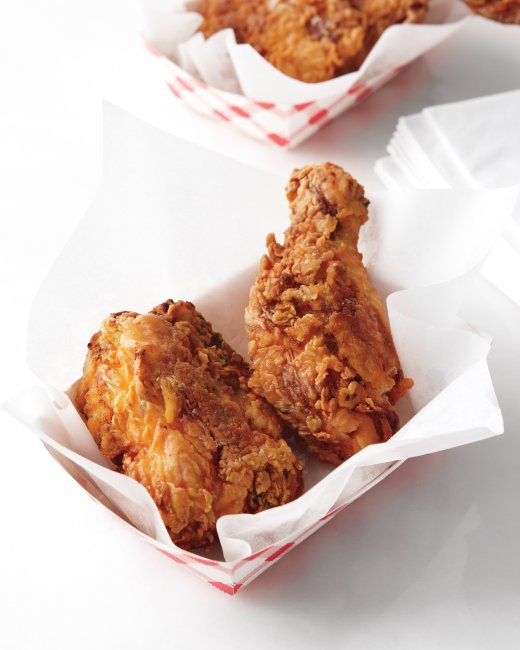 Classic Crispy Fried Chicken
2014-06-27 17:42:38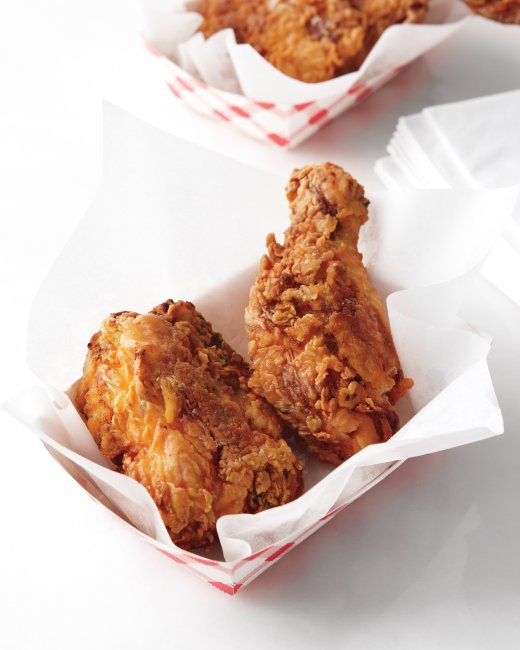 A picnic staple, this fried chicken will be the most flavorful you've ever tried! Soaking the chicken in buttermilk beforehand keeps it juicy, and the Tabasco sauce gives it an unexpected kick.
For the buttermilk marinade
4 cups buttermilk
1/4 tsp cayenne pepper
2 tsp salt
1 tsp black pepper
2 tsp Tabasco sauce
2 tbsp honey
For the chicken
2 small chickens, cut into pieces
2 quarts vegetable oil
4 cups flour
2 tsp chili powder
4 tsp paprika
2 tsp onion powder
2 tsp garlic powder
2 tbsp Old Bay seasoning
2 tsp ground celery seed
2 tsp cayenne pepper
4 tsp salt
1 tsp black pepper
Instructions
To make the marinade, whisk the buttermilk, cayenne, salt, pepper, Old Bay, Tabasco, and honey in a large bowl.
Place the chicken pieces in the bowl and submerge them in the marinade. Cover and put in the fridge. Allow to marinade for at least 12 hours.
When the 12 hours have passed, take the chicken out of the fridge and let it come up to room temperature, still in the marinade. This will take about 45 minutes.
Preheat oven to 200 F and heat the oil in a deep pot or a deep-fryer over high heat. Oil should be 3 inches deep, and hot enough to start popping.
While the oil is heating up, combine paprika, chili powder, onion powder, garlic powder, Old Bay, cayenne pepper, celery seed, salt, and pepper in a large bowl. Stir to combine. Pour half the mixture in another bowl and set aside. Add the remaining half of the spice mix to flour to the large bowl and mix well.
When the oil is hot, put a piece of chicken into the dredging flour bowl and cover with flour until coated. Do the same with all the chicken pieces until there isn't any more space in the bowl.
Fry all the chicken pieces for 8 minutes, until golden brown. Take the chicken out and place it on a baking sheet. Sprinkle with the spice mix.
Better HouseKeeper https://betterhousekeeper.com/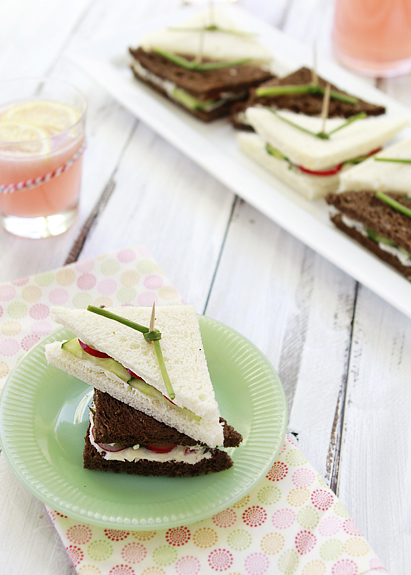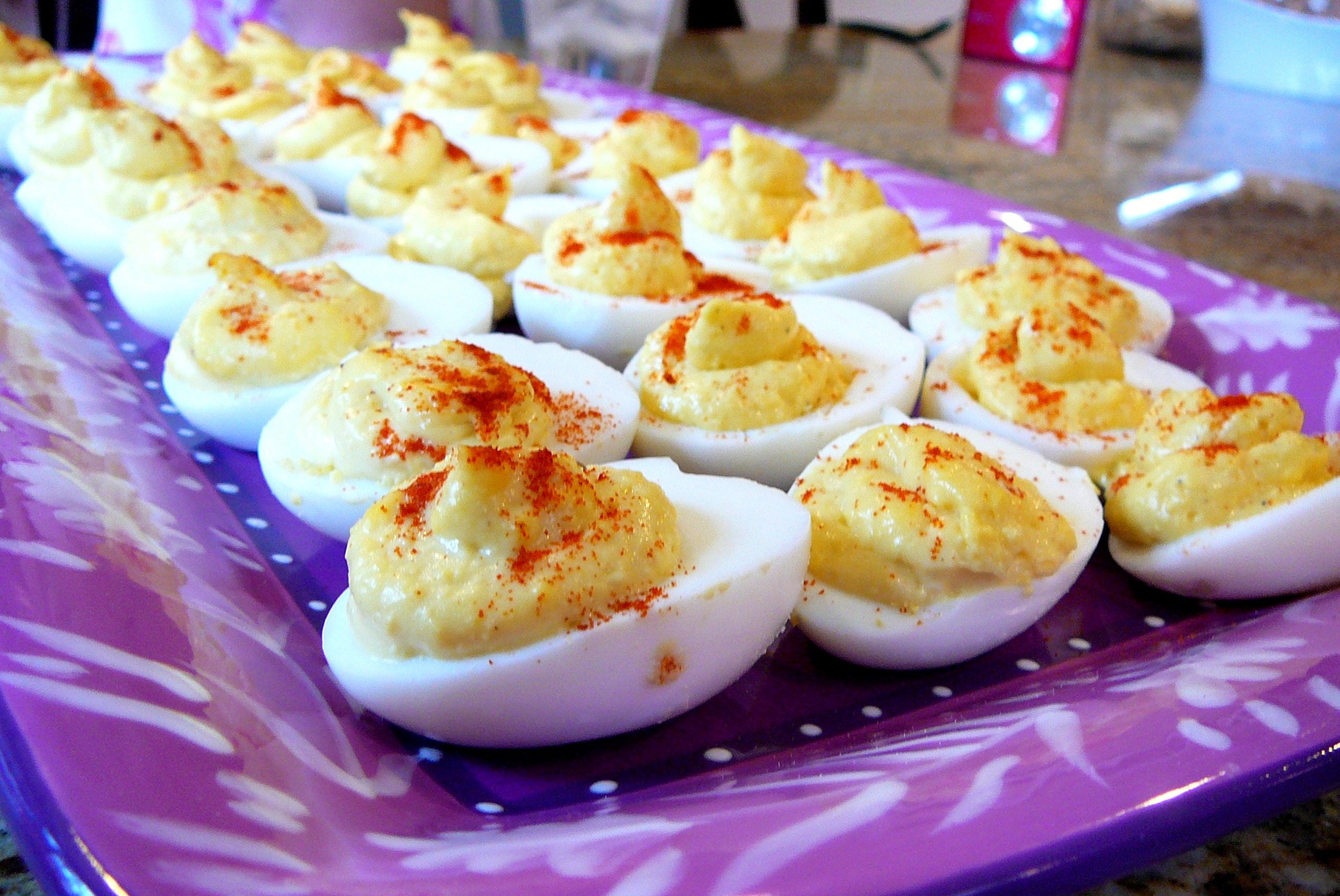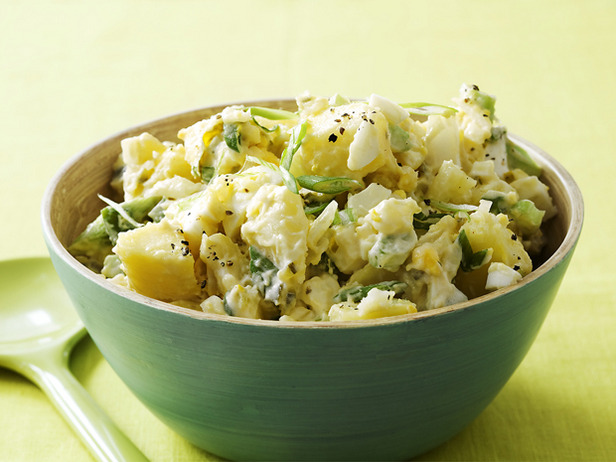 Photos: A Calculated Whisk, Serious Eats, Martha Stewart, Good Life Eats, Cooking Whims, Pinch My Salt, Food LVE.