What's Trending: Grow Your Own Soup Garden!
Soup gardens are becoming pretty popular these days, and for good reason, too! Having your own soup garden means you'll be able to enjoy organic vegetables, and it will save you money! So, put on your gardening gloves and let's get started!
If you want to get started on your very own soup garden, you need to decide which ingredients you use most in your favorite recipes. If you love tomato soup, plant several varieties of tomatoes like meaty romas and grape tomatoes. For chicken noodle, onions, carrots, and parsnips, along with herbs like thyme and parsley. Other great additions to any soup garden would be garlic, turnips, sweet potatoes, beans, and kale.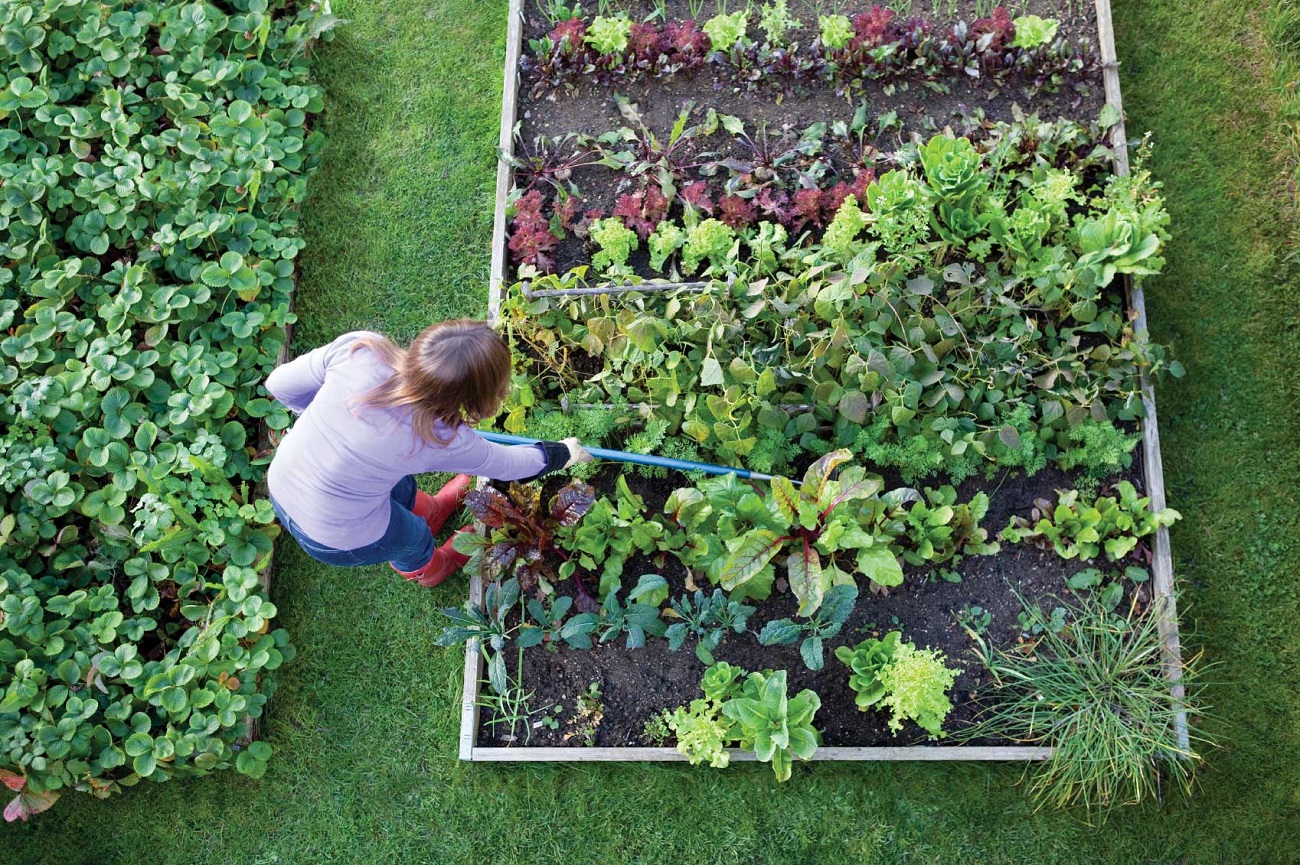 To start your soup garden, make sure water is easily accessible. Many herbs don't require much watering, but vegetables need to be watered often. Make sure you use mulch, as it helps reduce weeds and waterings. The use of flow meters help you to keep track of exactly how much water you are using. Work a lot of organic matter into the soil to create a nutrient-rich soil that your vegetables will love. If you don't have enough yard space, you can still plant many vegetables and herbs on your balcony or patio in large pots.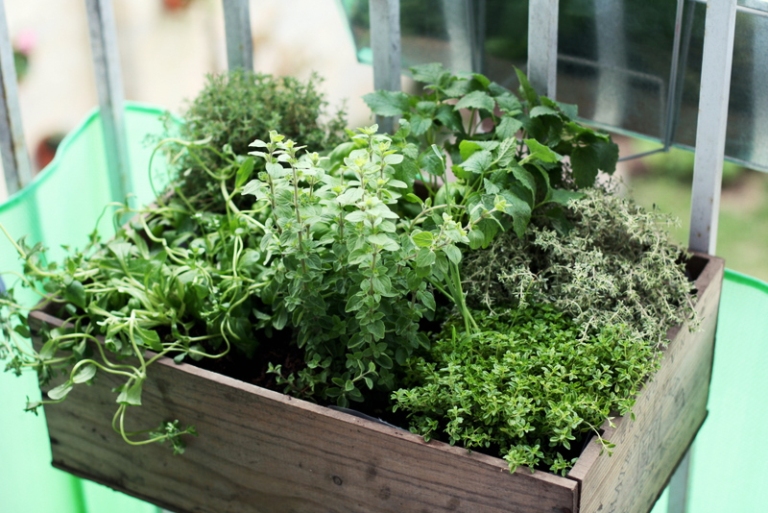 To enjoy your harvest into the winter, you need to plant a larger garden and then freeze or can your vegetables. Tomatoes, green beans, and peppers can be frozen or canned. Onions, potatoes, garlic, and winter squash can be stored for months in cool, humid conditions.
Photos: Ewa in the Garden, HG Decoration, Home Garden Air.