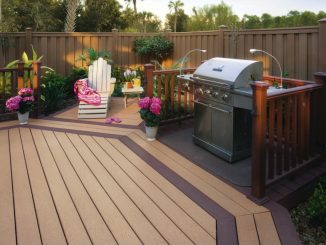 Composite decking is a versatile material that can be used to extend your living space in countless different ways!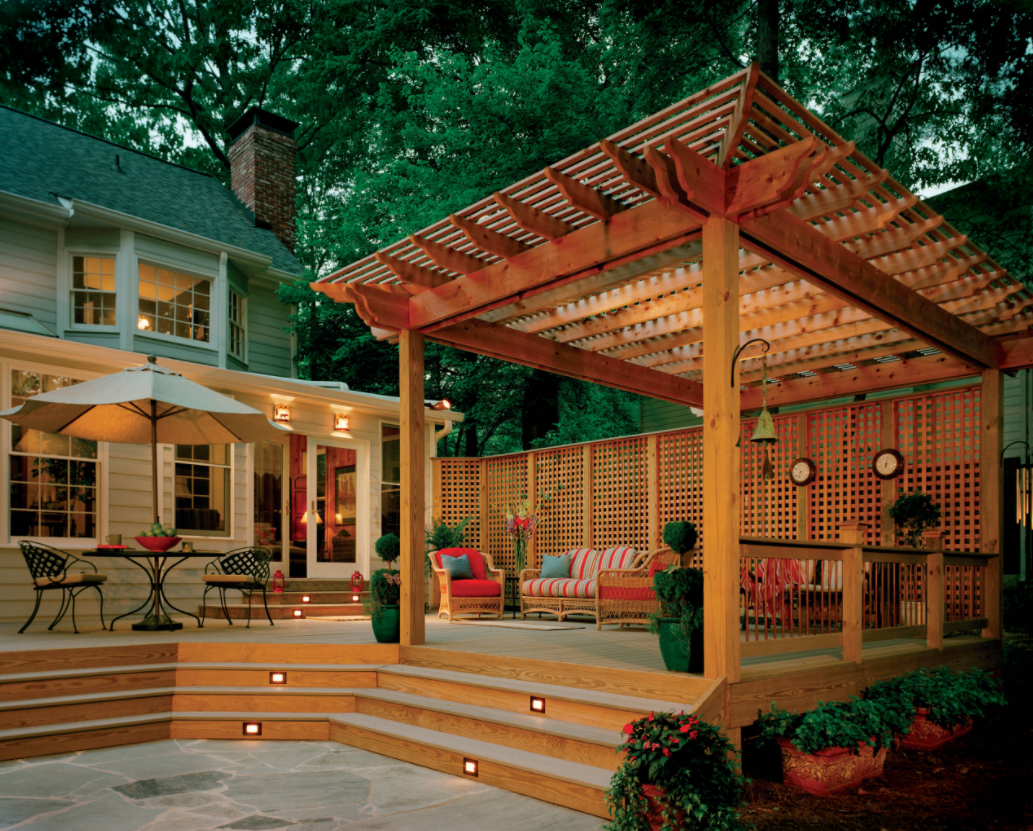 Is your backyard lacking the atmosphere that you crave? Have you dreamed of having a deck to host parties or to simply relax after a […]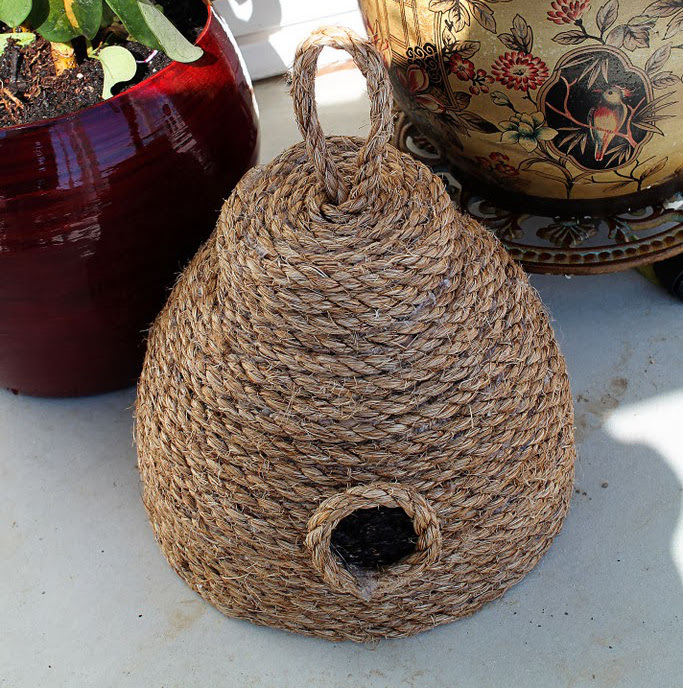 Summer is on it's way, and we all know that it's time to get our porches ready for these warm days. This cute rope beehive […]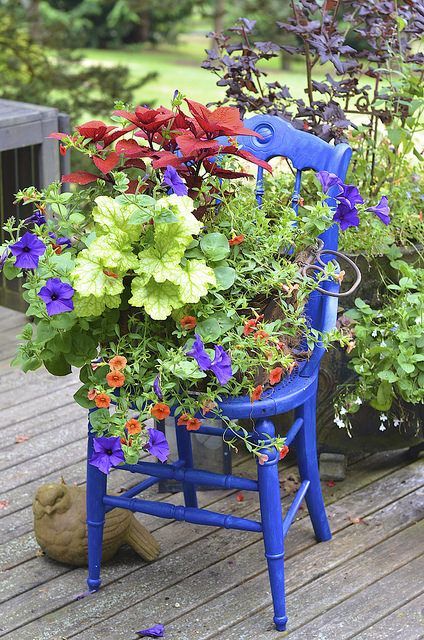 Take that old chair that's been sitting in your basement and turn it into an adorable shabby chic planter for your porch!