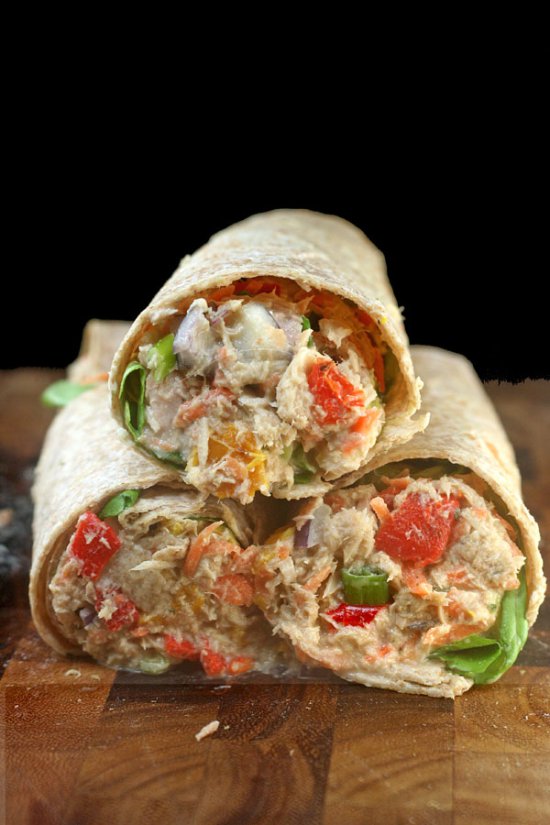 If you love chicken and tuna salad like us, making this recipe is a MUST!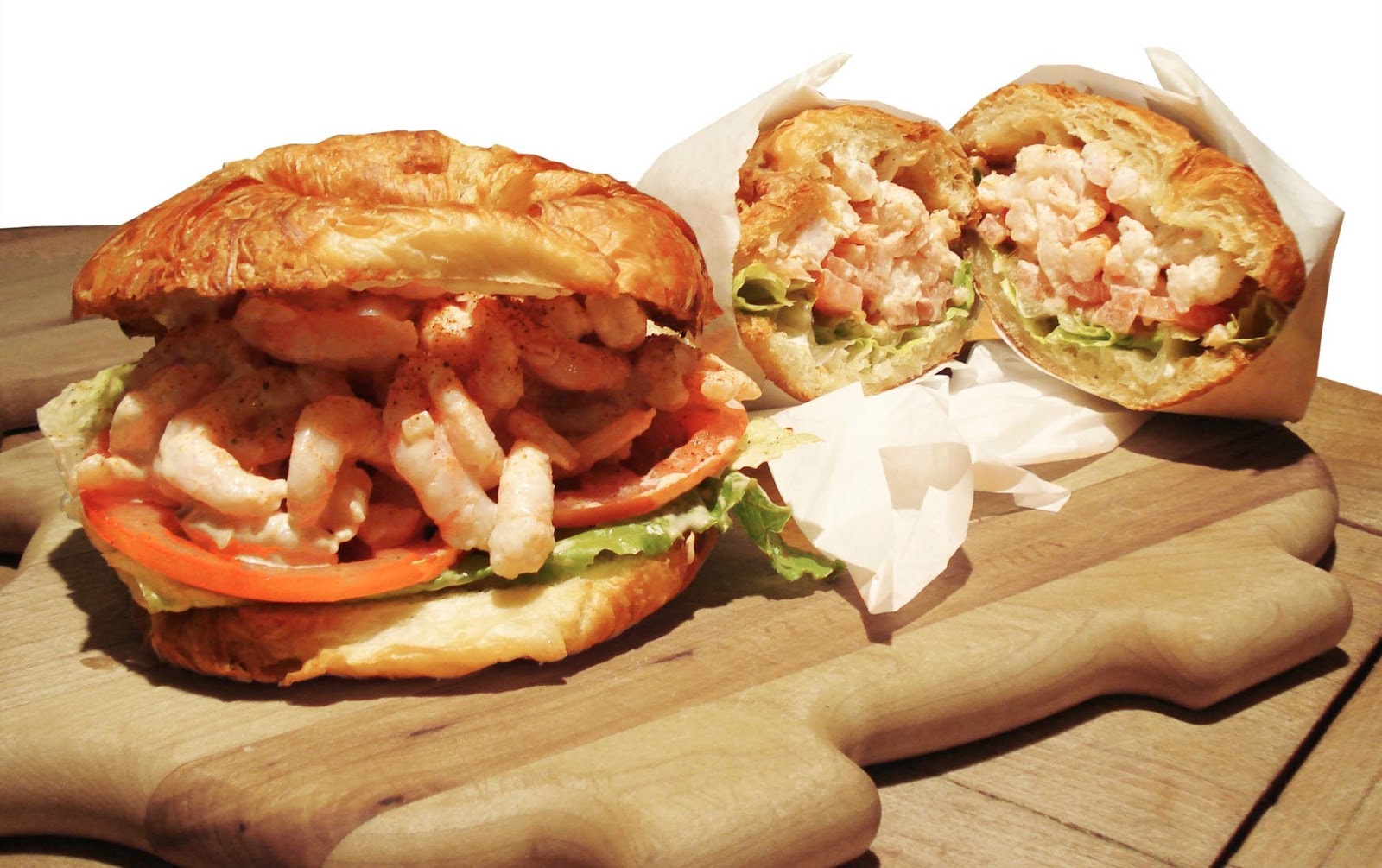 We've all heard of tuna salad or chicken salad, but not many people have tried shrimp salad! Try out this delicious shrimp salad croissant sandwich […]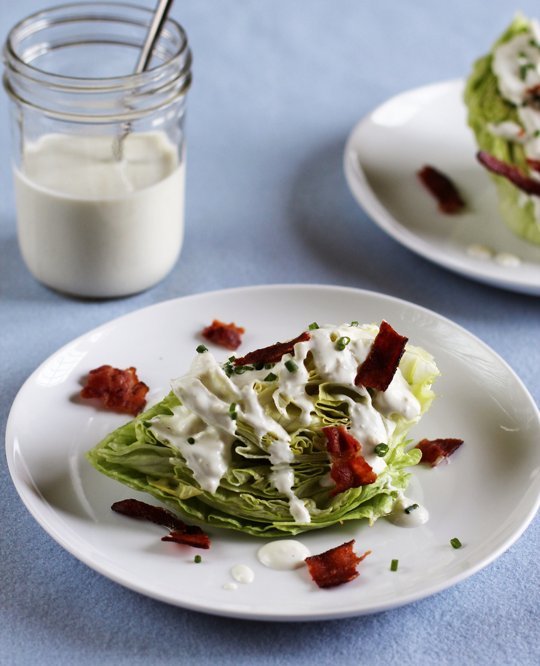 Forget the bottled salad dressings – home-made is where it's at! We've got our 4 favorite home-made salad dressings that are easy and quick to […]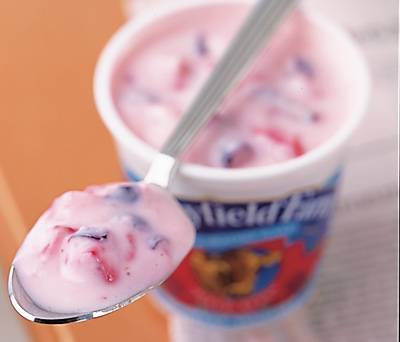 These 10 unhealthy foods have no place in your fridge! Read on to find out which ones need to stay out – for good.