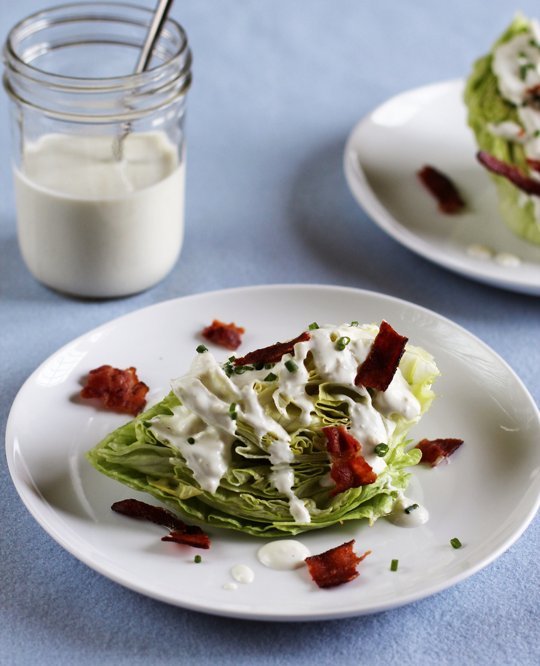 Forget the bottled salad dressings – home-made is where it's at! We've got our 4 favorite home-made salad dressings that are easy and quick to make. You'll soon forget about buying salad dressing after trying these, we promise!
Who needs store-bought salad dressing when home-made is way better? Here are 4 salad dressing recipes that you need to know by heart! Use them as dressing, or as a dip. Our home-made Italian dressing can even be used to marinade fish or chicken! Making your own home-made salad dressings are super simple and quick to make, even if you are short on time.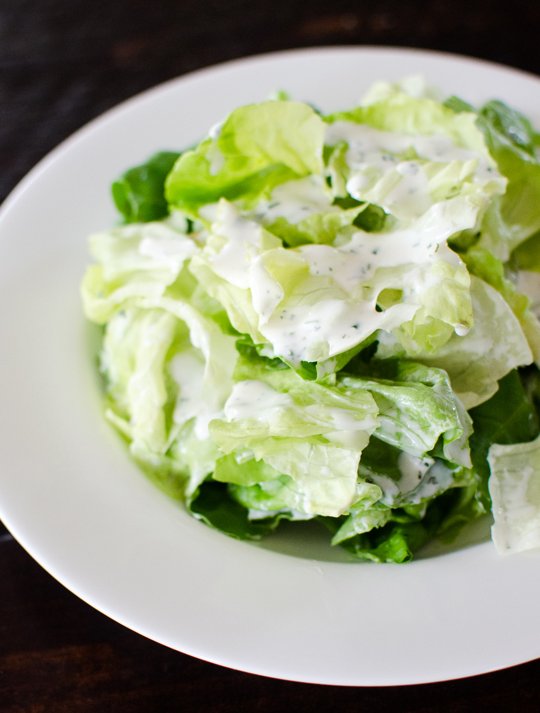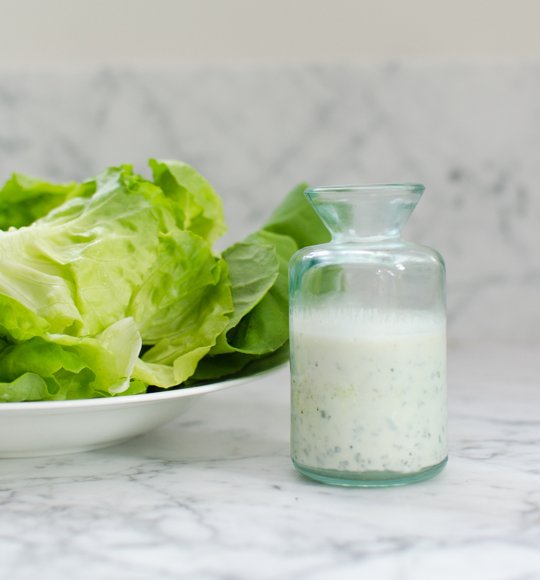 Easy Ranch Dressing
2014-06-06 15:56:22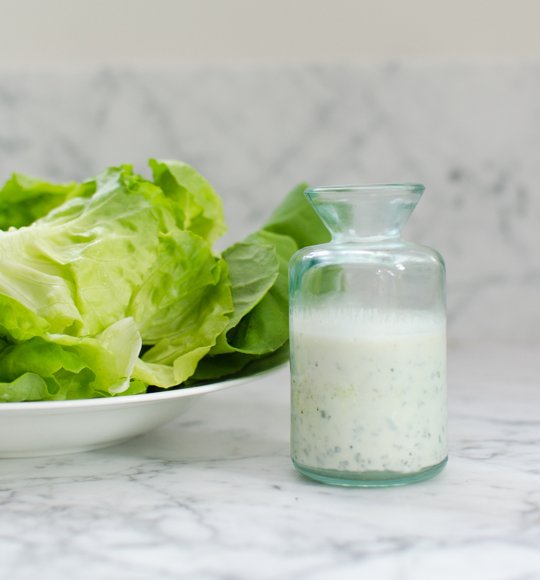 This dressing is best when made fresh, but it can sit for up to 3 days in the fridge. This recipe makes enough to dress 1 salad.
Ingredients
2 tbsp buttermilk
1 tbsp mayonnaise
salt and pepper
1/2 tsp rice vinegar (optional)
1/4 tsp garlic powder (optional)
1-3 tsp finely chopped fresh chives, mint, or parsley (optional)
Instructions
Whisk together buttermilk and mayonnaise. Season with salt and pepper.
If you like, whisk in rice vinegar, garlic powder, and herbs.
Store in the fridge in an airtight container for up to 3 days.
Better HouseKeeper https://betterhousekeeper.com/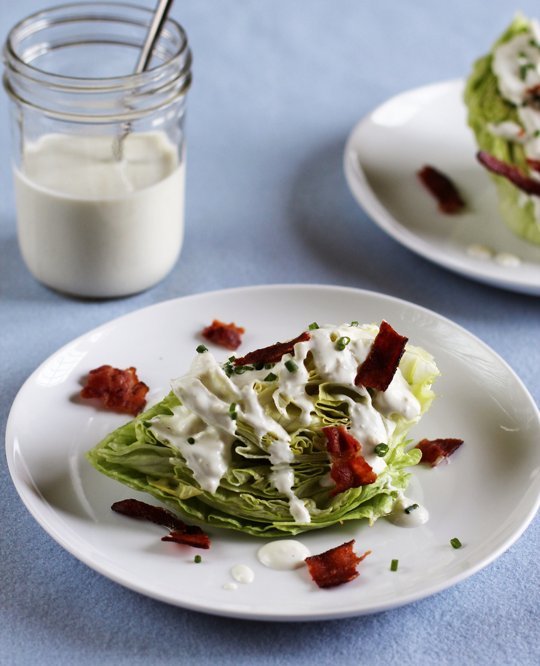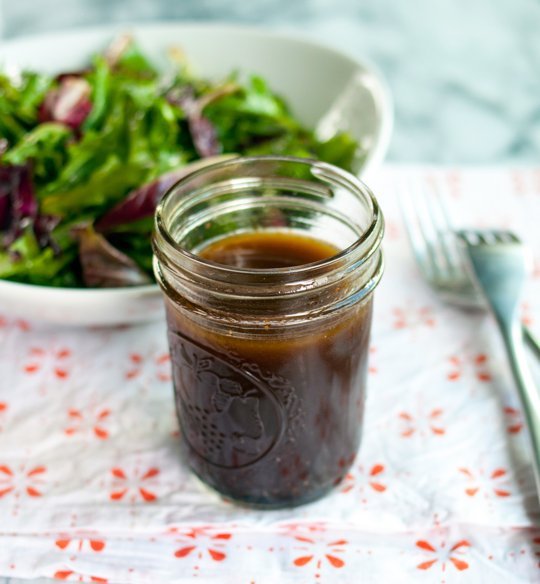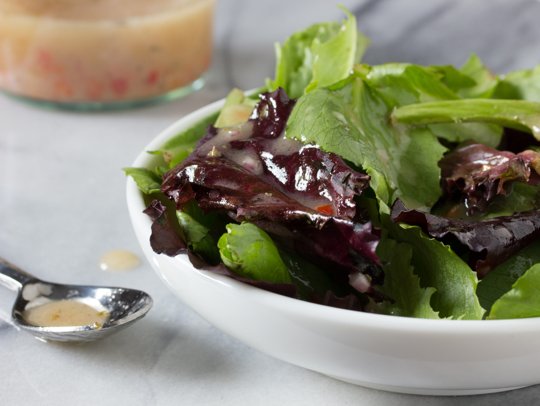 Photos: The Kitchn.