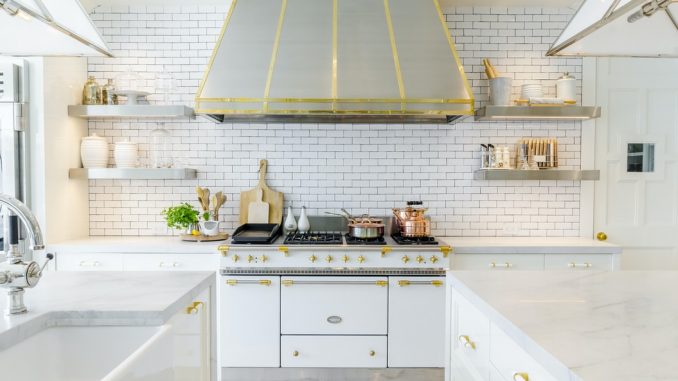 Is your kitchen looking a little dated? Here is when you should consider a kitchen renovation!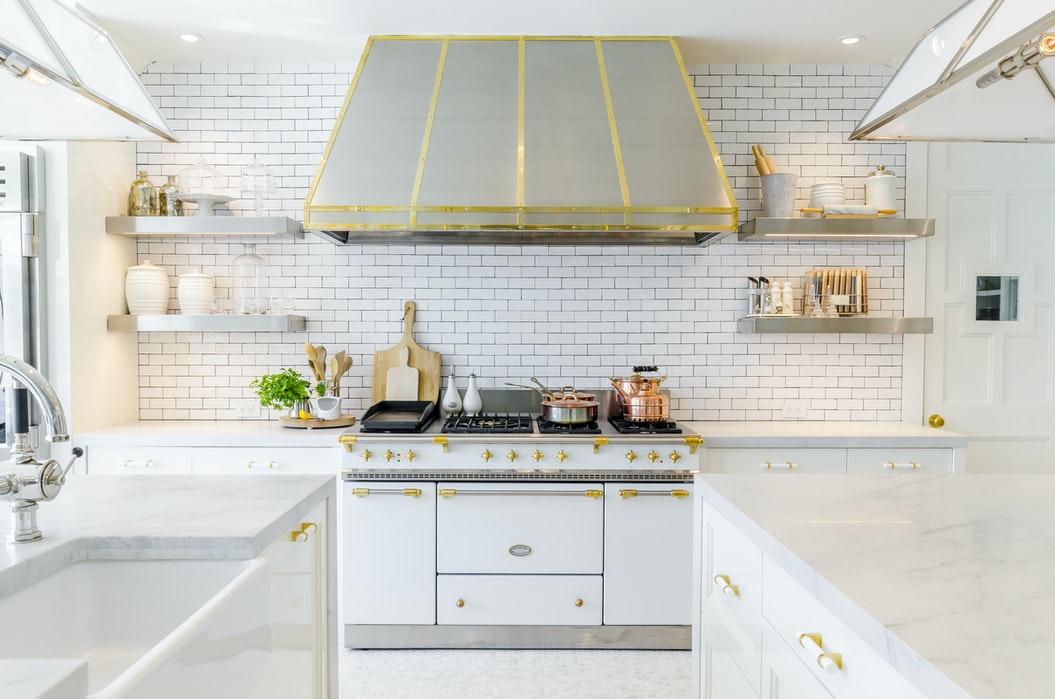 All Photos By: Unsplash
If you're a long-term homeowner, you should be proud of every room in your property. The kitchen is regarded as the centre of the home and a hub of activity, and if it needs a revamp, it may be time for a renovation project. Whether your aim is to sell your property in the near future, or you want to feel more comfortable and relaxed in your home, here are seven good reasons why you should renovate your outdated kitchen.
Improve Functionality
If your kitchen has an awkward layout configuration, performing the simplest of tasks may be hard work. Your appliances must all be within reach so that you can prep and cook meals, clean, and keep your kitchen tidy. One of the main reasons why Australian homeowners renovate their kitchen is to improve functionality and eliminate inconvenience. Regardless of space, a kitchen renovation can transform your area and help you get the most out of your kitchen. If you don't have tons of storage space, it may be a hassle trying to cook in your existing kitchen, which is why you should consider renovating and creating more space for you and your loved ones.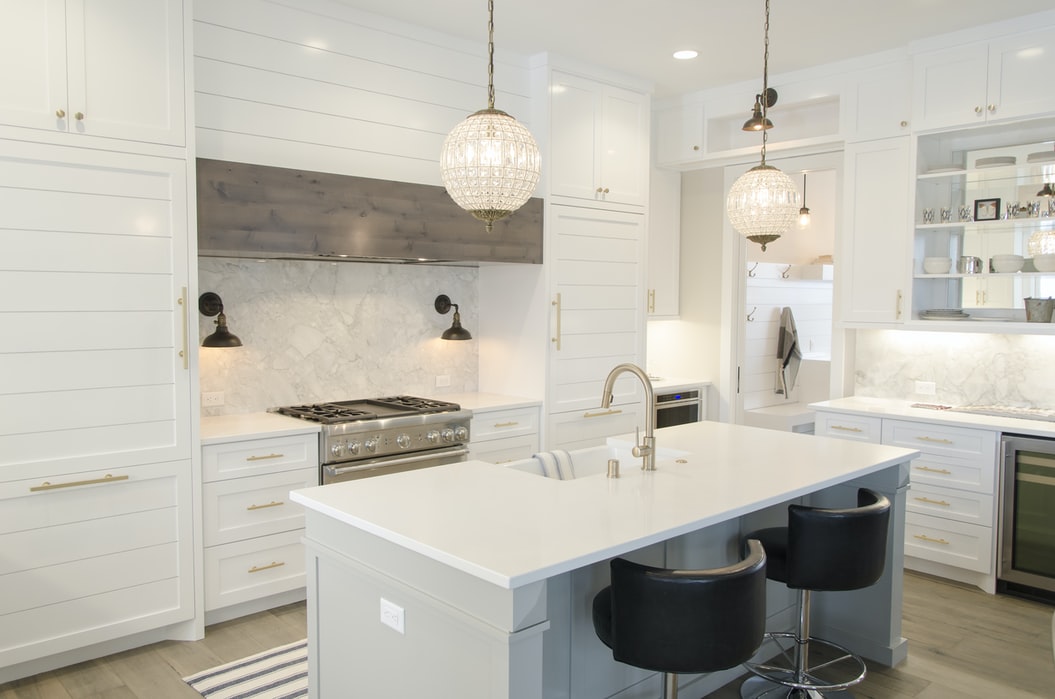 Meet Your Family's Needs
When moving into a property, there are all sorts of changes that can happen along the way. If you have a partner and decide to have children, you need to ensure that your kitchen space can accommodate your growing brood. A kitchen renovation can help you create a space that performs better for you and your family. So, whether you want more entertaining space, gourmet features, or child-friendly appliances and fixtures, a kitchen renovation project will match the needs of your loved ones.
Fit Your Personal Style
We all want to feel comfortable and happy in our kitchens. If you enjoy cooking, it's important that you're in a welcoming space that caters to your every need. If you aren't happy in your kitchen, renovation work can be a great opportunity to bring your personal style and taste to life. Whether it's purchasing new cabinets, revamping your counters, or choosing new lighting, small but subtle changes can make all the difference and fit your personality.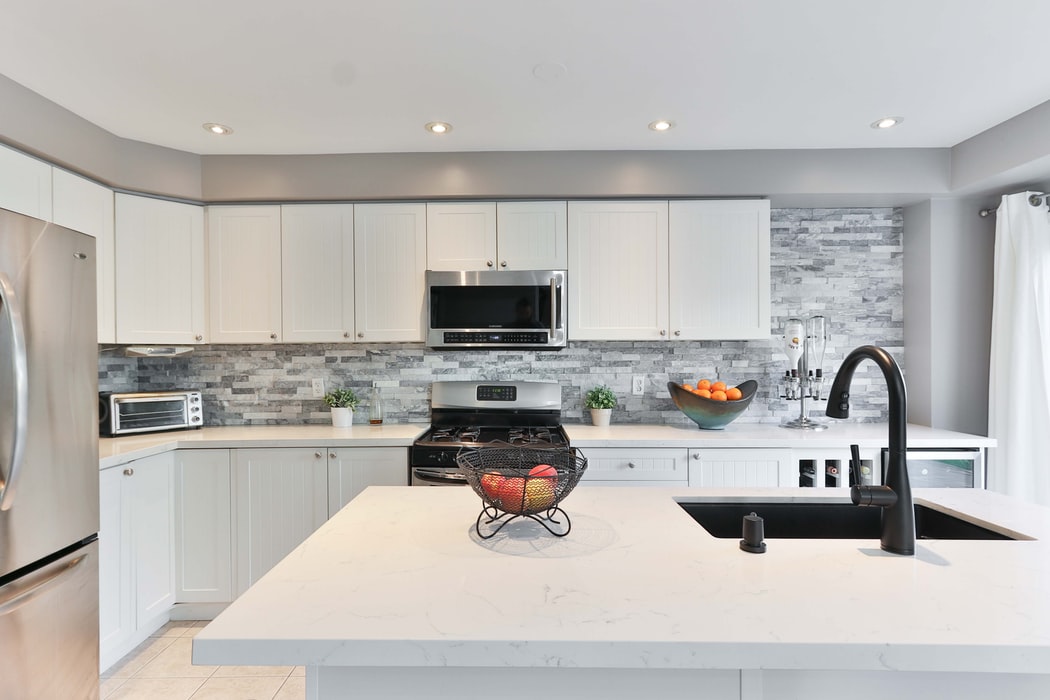 Increase Property Value
If it's time to move out of your property, you will want to get excellent value for money. To increase the sale value, a kitchen renovation can be a great place to start. Many Australian homebuyers are after modern properties that reflect their taste. So, if your kitchen is outdated and in need of a makeover, splashing out on upgrading and enhancing your space can be a great way to impress potential homebuyers and seal the deal. If you want a quick sale, a kitchen renovation may speed up the process.
Save Energy and Water
Climate change is a serious issue that more and more Australians are taking notice of. If you want to be more eco-friendly and save on your energy and water, looking into kitchen renovations is the step you should take. There are numerous energy-efficient appliances that you can install which will slash your utility bills and place less stress on the planet. No one wants to deal with a hefty energy bill at the end of the month, which is why you should consider a kitchen renovation if you believe you're paying a fortune.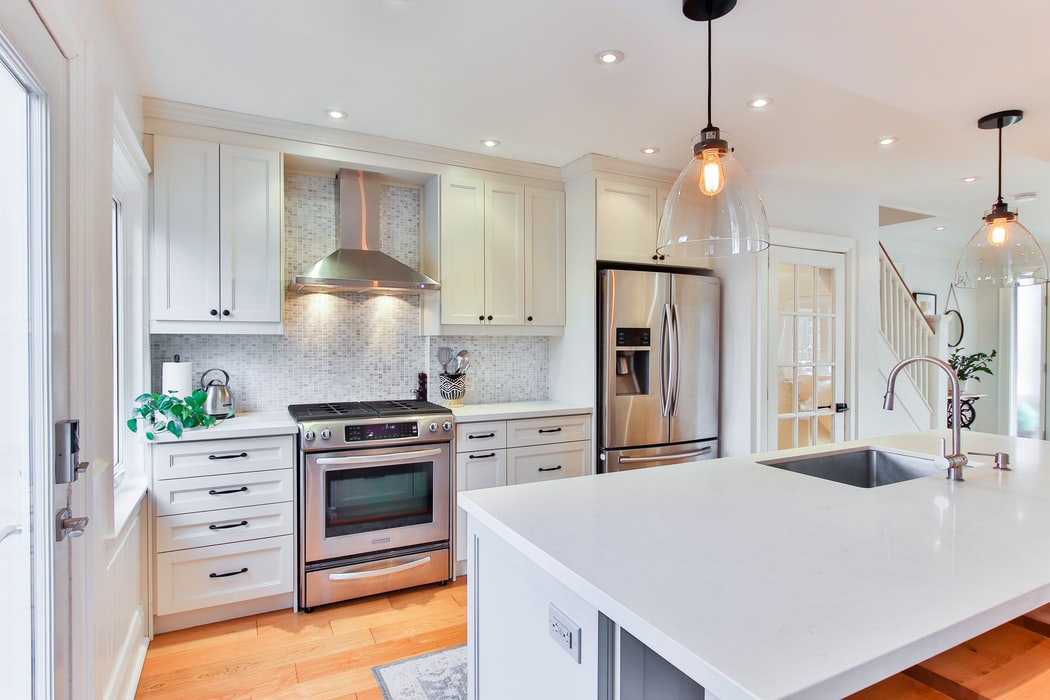 Modernity
One of the main purposes of a kitchen renovation is to modernise your space and bring it up to current times. If your kitchen dates back decades, the appliances, wallpaper, and fixtures you have may not be sufficient for your needs. Hiring a kitchen designer like Kitchen Capital to help you bring it back up to date is a great idea, as they're known for kitchen renovations. They are experts in kitchens Perth based and will work with you to ensure you get the most potential out of your space.
Accommodate for All Needs
If a member of your family has special needs or a disability, you need to have a kitchen that better accommodates your loved ones. For instance, if one of your family is in a wheelchair and cannot reach high cupboards, renovating your space will help make your room more functional and usable for your nearest and dearest. Also, if you're nearing retirement and are worried about your mobility, it may be time to renovate your space so that you can get around your kitchen with ease and perform tasks without the help of others.
Your kitchen should serve as a space that allows you to cook exciting meals and entertain guests. If your kitchen space is outdated, you may not have the appliances, storage, and functionality you desire. All the reasons above are why thousands of Australian homeowners across the country decide on a kitchen renovation project.