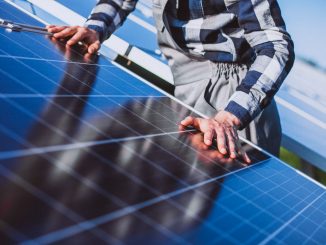 Installing solar panels in your home? Here is how to hire the best home solar installer!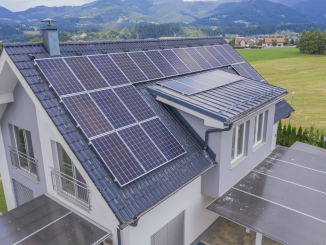 Considering installing solar panels on your home? This article is for you!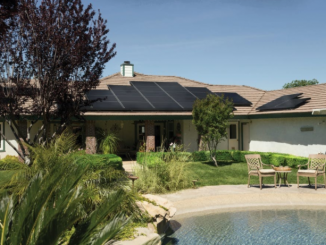 Solar panels capture sunlight and convert them to a form of energy you can use to power items in your household or business!