How to Hire Home Solar Installers: Everything You Need to Know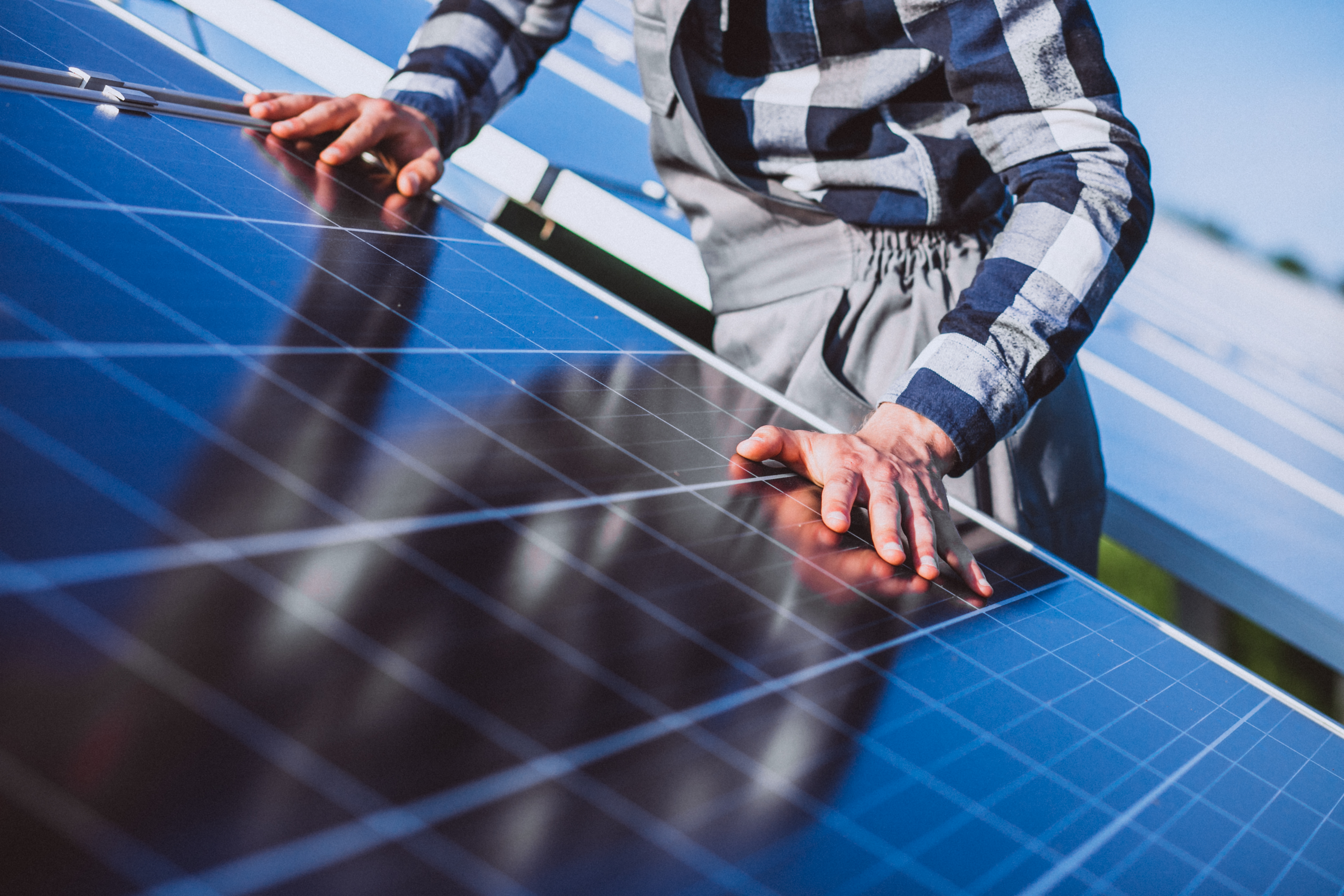 Installing solar panels in your home? Here is how to hire the best home solar installer!
The Earth receives more clean energy from the sun in 60 minutes than humans use in a whole year. This is one of the reasons solar power is so important, and many consumers are now looking to install a residential solar system for their homes. But what factors should you consider before you hire home solar installers? Employing the wrong company could leave you with a substandard system that is costly and inefficient. While this is a real concern, you can find high-quality solar firms by considering several key aspects. Let's dive in and learn more about hiring solar contractors.
Communication Skills
When choosing the best solar panel installation business, you should consider how efficiently a company communicates. If they don't explain the installation process properly or they take days to reply to your queries, this can be frustrating. In the modern era, you can learn about a firm's customer service levels by reading online reviews. But it may be more helpful to contact the business directly. Ask a contractor about their average response times, and if you will have a single point of contact in their office. This can give you the reassurance you'll be able to get answers to any queries that may occur before your PV panels are installed.
Pricing and Financing
When comparing solar installation costs going for the cheapest upfront price might not always be the best option. Ask a firm what kind of savings you can expect, and how long the solar panels will last. You should also check if a firm can help you with financing so you can spread the cost over a longer term. Don't forget to check the interest rate on a finance deal to ensure it is reasonable.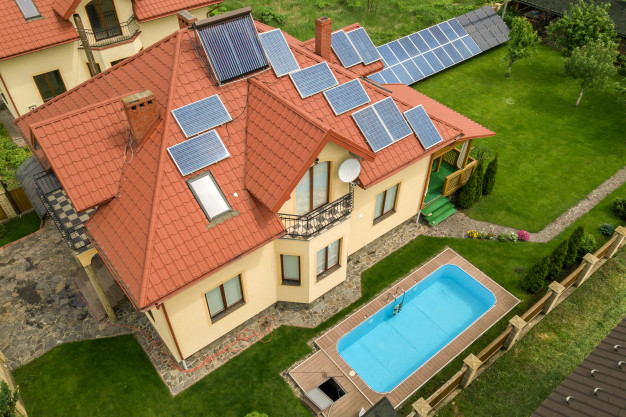 Business Longevity
Working with a company that has years of solar installation experience can give you confidence that they are experts at their job. A seasoned contractor will understand the latest solar technology and know the best locations for your PV panels. If they have strong relationships with suppliers, they may also be able to provide you with high-tech panels at a low cost. 
Sales Tactics
When considering your options for solar installers remember that you are the customer and that you shouldn't be rushed into making a decision. If a company uses high-pressure sales tactics to get you to sign a contract, you should walk away and look for a different solar installer. 
Only Hire Home Solar Installers That Meet Your Standards
When you hire home solar installers that meet or even exceed your standards, you can relax while their expert team gets on with the job. Make sure a business has excellent communication skills and that they give you space to decide if you are going ahead with the solar installation work. You may also feel more comfortable working with an experienced contractor who is able to assist you with financing your solar panels. Before long, you could be enjoying the benefits of generating electricity with solar power!
If you've enjoyed reading this solar installation post, check out more of our great blog articles!