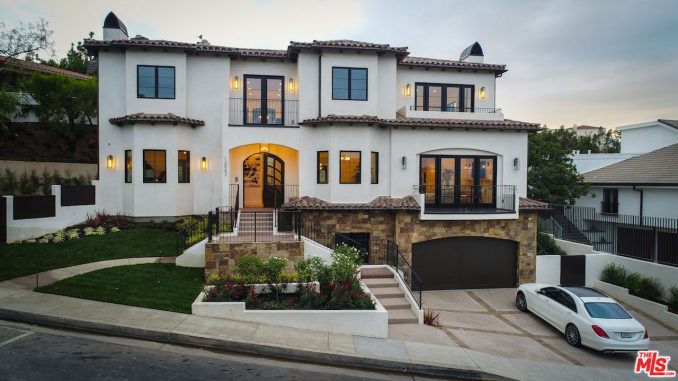 Moving into a new home? Here are some important things to change, add, and modify before your family moves in to increase safety and comfort!
Photo: Via Pinterest
If you have recently purchased a home that is more than a few years old, there are issues that may need to be addressed that are not visible to the naked eye. It is important to make sure that your home is in the best condition that it can possibly be in before you actually move your family into it. The following guide walks you through a few home services you should have done before your family moves into your newly purchased home.
Have a Security System Installed
Moving into a new home can be a bit scary for some families because they do not know the area where the home is located very well. For example, if your family just moved to Idaho from out of state, consider having an ADT Boise security system installed. A security system will allow your family to rest assured that if anything happens, such as someone trying to break into the home or a fire breaking out inside of the house, the authorities will be alerted of the situation right away.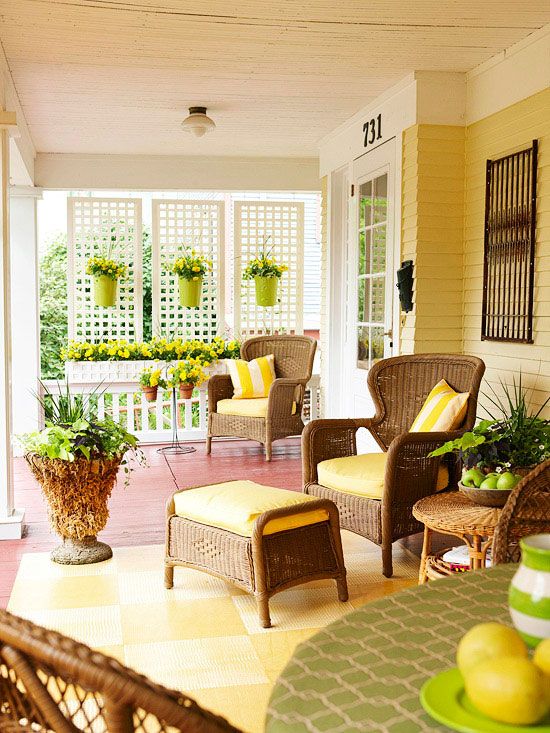 Photo: Furniture 4 World
Before your family goes to bed for the first time in the house, it is important to take the time to train everyone about the alarm system. You need to be sure that they know what each emergency button means so that they know what to push if an emergency occurs and they need to get help immediately. It will also help them to be able to feel safer because they will be able to see you activate it before they go to sleep.
Have an Electrical Inspection Done
Older homes often have outdated electrical components that need to be updated in order to prevent an electrical fire. An electrician will be able to inspect the home to determine if everything is up to code with the electricity and if any issues need to be addressed before power is restored to the home. This will reduce the chances of an electrical fire occurring when you turn the power on to the home.
Take a look at the following advantages of electrical inspection:
Inspect Electrical Fixtures For Safety:

With electrical inspection, an electrician can help you assess your existing electrical fixtures to see if they need to be replaced, helping you avoid electrocution and fire.

Assess Power Requirement:

Also, a qualified electrician can help assess your energy needs.

Pulse Power

explains that every household has unique power needs, so an electrician can help you determine the best energy plan that will suit your needs and budget.

Get Expert Electrical Services:

Licensed electricians are highly skilled in performing electrical repairs and they have the right tools and equipment to get the job done.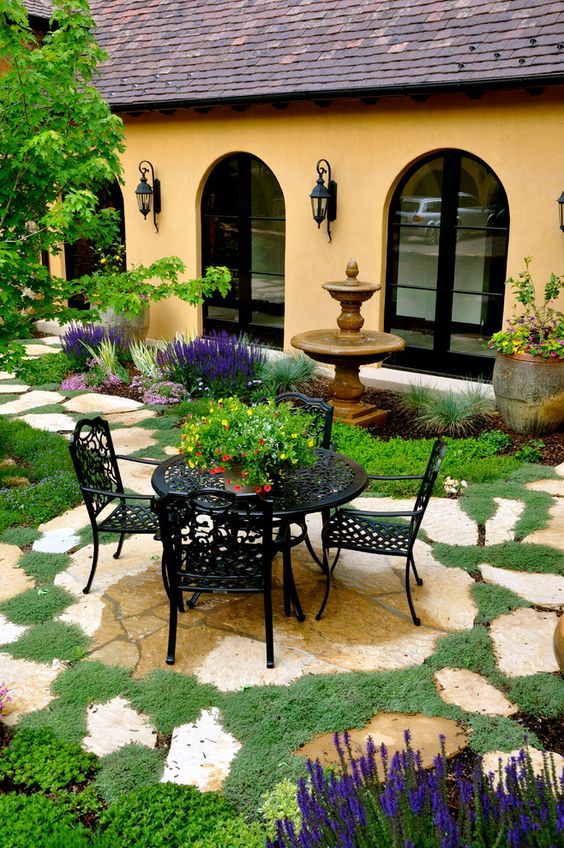 Photo: Via Pinterest
Have an HVAC Inspection Done
It is essential to have maintain you HVAC and have an HVAC inspection done before you turn on the heat or air conditioning in the home. You need to be sure that there is nothing in the ducts that need to be removed before the HVAC unit is turned on. Make sure you conduct air duct cleaning to prevent allergies and illnesses in your family. During the inspection, the HVAC technician will check to make sure that the HVAC unit has plenty of Freon for the air conditioning unit to work and that the thermostat works properly so that you can get an accurate reading when you go to use the HVAC system for the first time. If the thermostat is outdated, you may want to have the HVAC technician install an updated model to ensure that the reading is as accurate as it can be.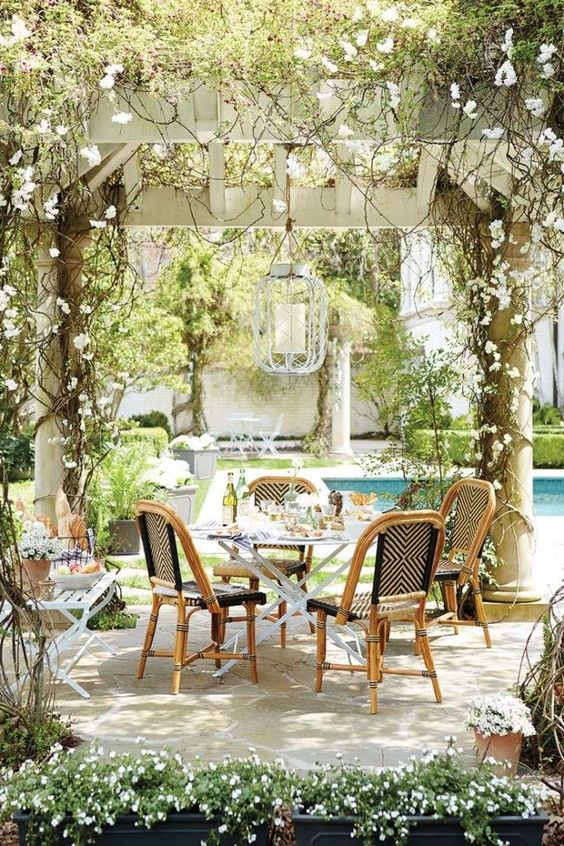 Photo: Glitter Inc
Have a Plumbing Inspection Done
A plumber needs to come to your home to make sure that there are no leaks in the plumbing and that none of the plumbing needs to be replaced. There are some plumbing issues that you may be able to address on your own, such as a small leak under a kitchen sink, but larger issues you should really allow a plumber to take care of.
Once all of these things have been done, your family will be able to move into the home with peace of mind that it is in the best condition that it can be in. You should not have any issues arise in the near future so that you and your family can simply enjoy making memories in your new home.