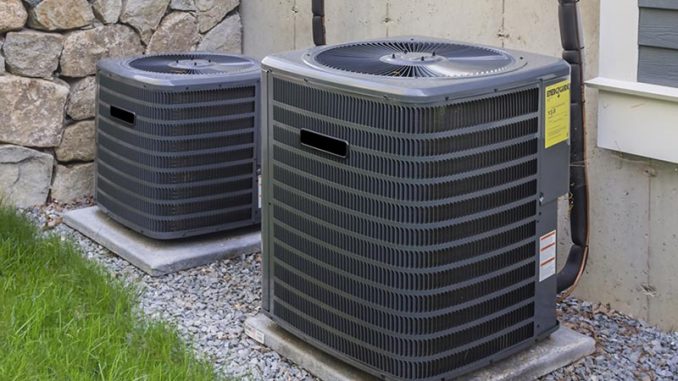 If you have a HVAC unit, it's important to understand "seer" ratings. Keep reading to learn more about it!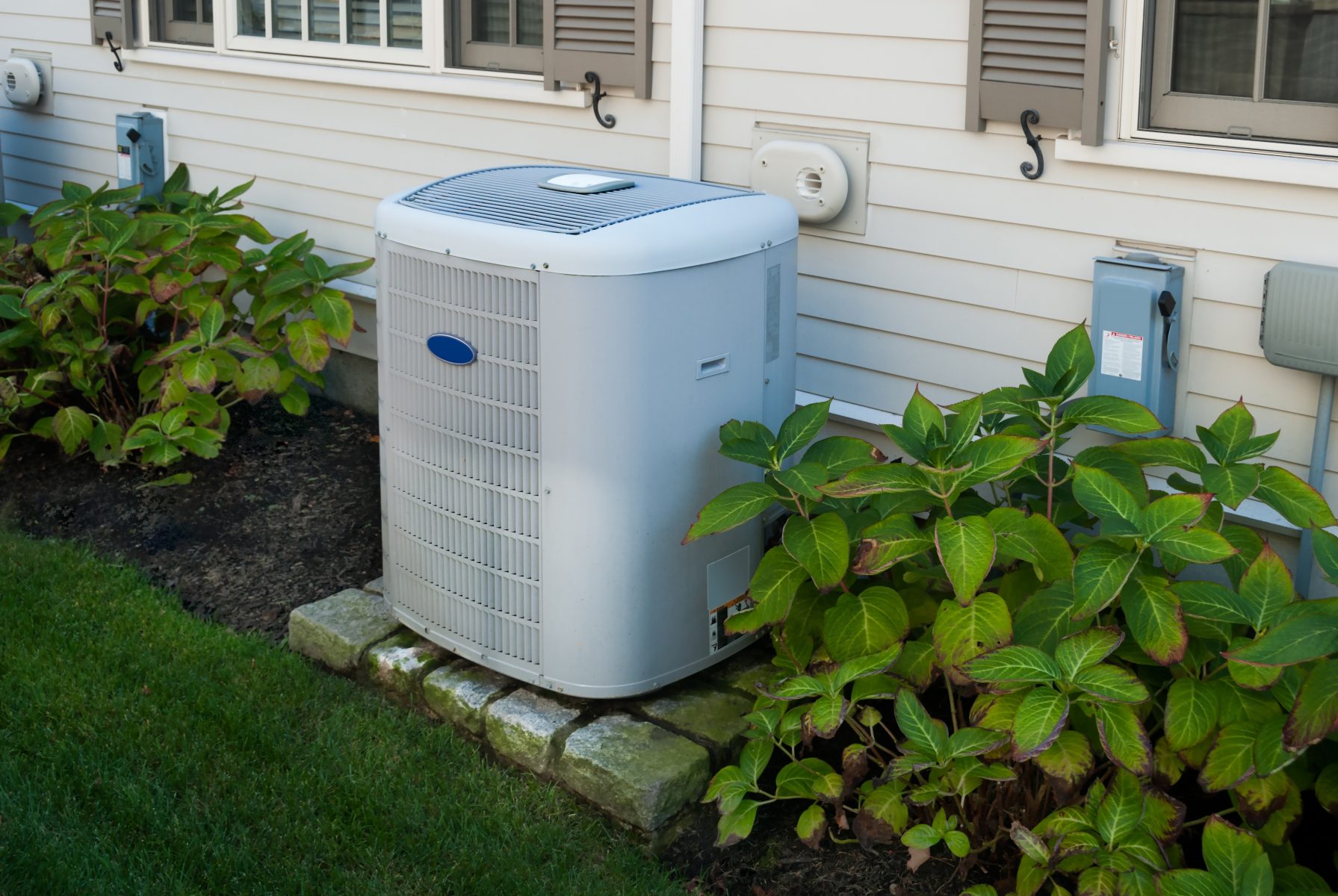 Spring has sprung and summer is rapidly approaching. Are you tired of the hot, sultry summer and no relief when you go indoors? Maybe it is time to think about replacing your air conditioning (AC) unit. Since the purchase of a new AC unit is a big investment for your family, and with so many factors to consider – different types and sizes of units, BTUs, filters, and SEER Ratings – the process can be overwhelming. To help you invest with confidence, this post covers the basics of SEER ratings.
Seer Ratings – What are They?
The acronym SEER stands for Seasonal Energy Efficiency Ratio or sometimes (incorrectly) referred to as Seasonal Energy Efficiency Rating. Either way the meaning is the same. The SEER rating of an air conditioning unit is the measurement of the amount of energy for the unit to run efficiently. Without trying to be too technical, the SEER rating is the value that HVAC engineers get when they divide the cooling output by the electricity the unit consumes.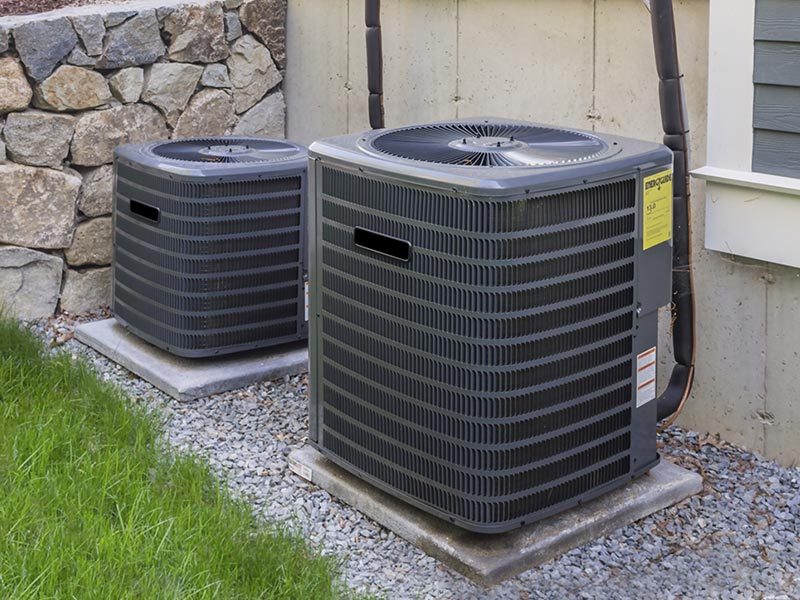 Understanding a Good Seer Rating
New units that are built today must have a minimum rating of 13 to 14 and a maximum of 21-25. An important fact to keep in mind is that a SEER rating is not a constant value. The rating only reflects the unit's possible maximum efficiency. However, the unit will not always perform at the maximum capacity. Let's compare a SEER rating to an automobile's gas mileage or miles per gallon (MGP). Even though your car may get 30 MPG on the highway, it probably doesn't under other circumstances like city traffic where the car's gas mileage is considerably lower. While it is true a unit with a higher SEER rating is more energy efficient, that doesn't mean you will need the highest rating available. In fact, the SEER rating of an older AC unit is 8 or 9. So, just be upgrading to a unit with a 13 or 14 SEER, your energy efficiency will improve dramatically.
USA Regional Seer Ratings
In an effort to help save consumers money by lowering utility cost, in 2015, the US Department of Energy (DOE) implemented energy efficiency standards for everyday appliances. However when it came to AC systems, the DOE declared that the country needed to be divided into regions because of the diverse climates. Therefore, three regions were developed based on population, area temperature and humidity. The three regions are the – Southeast, Southwest and North.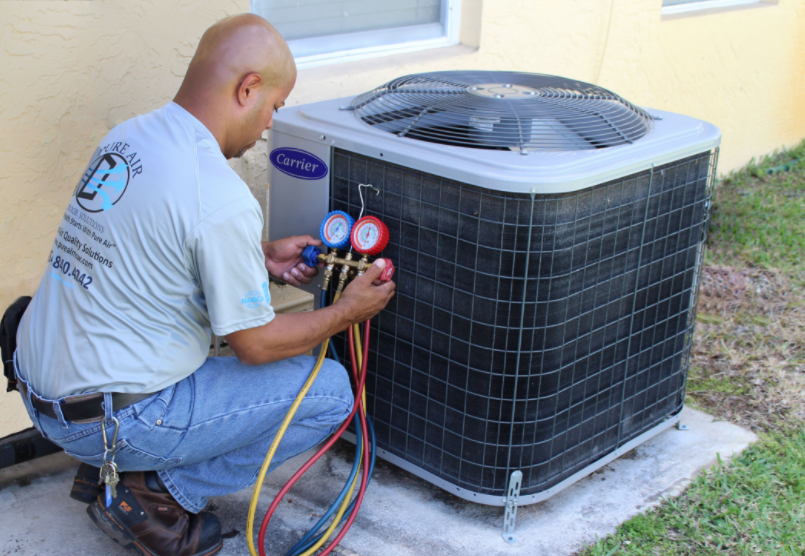 Minimum SEER Rating by Region
Southeast – 14

Southwest – 14

North – 13
What Seer is Best for Me
When researching air conditioning units, it is always best to consult your local HVAC expert to assure the best SEER rating for your home and bang for your buck. One common misconception is that you need a unit with the highest SEER available. That may not be true. In fact, the higher the SEER rating the more expensive the unit is to purchase. Also, other factors come into play that may help you obtain maximum energy efficiency with a lower SEER.
Other factors include –
The AC capacity of the home.

The ductwork's current condition and design.

How insulated the home is.
A local HVAC expert can evaluate your unique situation and help you determine if the initial investment will justify the savings over a period of 1, 5, 10, or 15 years.
Author's Bio
Michael Tobias is the founder and principal of Nearby Engineers and New York Engineers, which is an Inc 5000 Fastest Growing Company in America. He leads a team of more than 30 mechanical, electrical, plumbing, and fire protection engineers from the company headquarters in New York City, and has led numerous projects in New York, New Jersey, Chicago, Pennsylvania, Connecticut, Florida, Maryland, and California, as well as Singapore and Malaysia. He specializes in sustainable building technology and is a member of the U.S. Green Building Council.