Why You Should Sell Your House to an Investor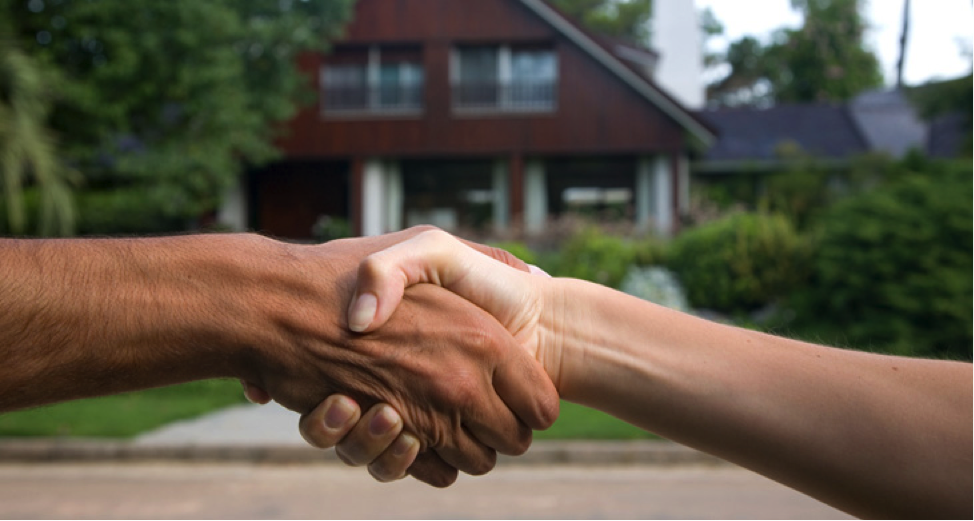 Thinking about selling your home? Here is why you should sell to an investor!
Home investors are companies or individuals that purchase property to sell it for a profit in the future. Unlike individual buyers that a real estate agent would connect you to, investors base their purchase decision primarily on the ability to sell the property at a higher price, usually after renovating or rehabbing it. The following are reasons you might want to sell your home to an investor rather than a real estate agent:
Investors buy your home as is
Making a home presentable and appealing in an endless pool of similar listings is one of the most challenging parts of selling a property the traditional way. If your home has structural issues, looks old, or needs improvements, you will find it incredibly difficult to get a buyer to give you any reasonable offer. Investors overlook any reparable concerns and let you sell a house as is. They save you from investing in serious improvement projects and take it upon themselves to ready the property for the next buyer.
The deal will almost always close
Problems you're likely to encounter selling your home the traditional way include negotiation breakdowns, financing, and buyer remorse. Investors don't rely on lending institutions to fund their purchases. This means there is little chance the process will be delayed or obstructed by a third party. What's more, investors are professionals, who are unlikely to go back on their word once they agree to a deal in principle.
Investors will save you the need to relist
Most realtors give themselves a time limit to sell homes. Upon expiry of this period, the seller will have to relist the home with the same agent or a different one. Investors do not link sellers to buyers. They purchase property and sell it later as the owners. Selling your home to investors gets you around the hassle of listing and delisting your home, saving you time and money.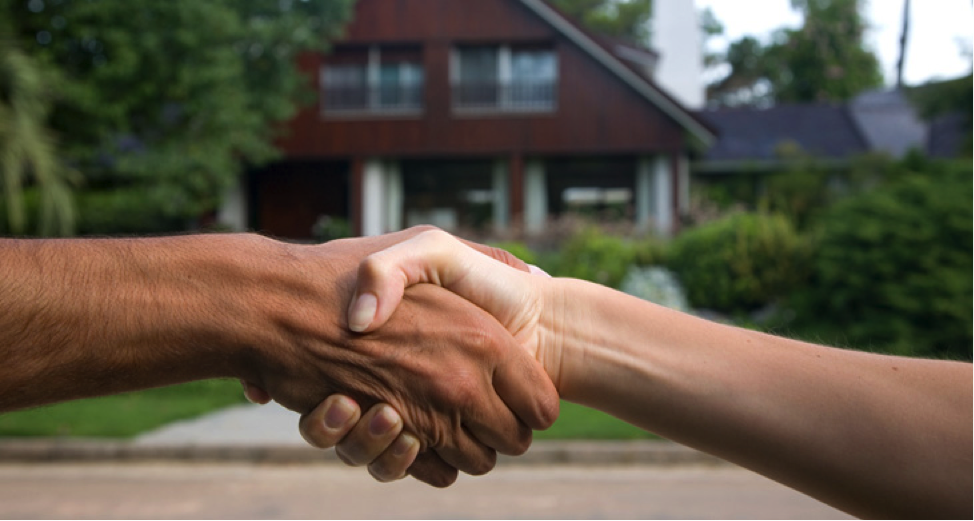 They close fast
Layoffs, transfers at work, career changes, injuries, unexpected medical expenses, and other financial emergencies can all necessitate a quick sale, something your real estate agent won't necessarily promise. Selling to home investors is the fastest way to get rid of your property. They let you decide when to close the deal and pay for it almost immediately.
They are more flexible
Investors offer more extensive scope for a flexible purchase compared to real estate agencies. For instance, if you sell a property with tenants in it, investors will allow these tenants, whom you are tied into a contract with, a grace period to move out.

What's more, investors agree to flexible payment plans and might even be open to sale-leaseback transactions. This is when the buyer takes over a mortgage and rents the property back to the seller. Sale-leaseback is an excellent option for someone looking to release the equity in their home but isn't set to move out on the double.
Endnote
Selling your home to an investor takes the burden off your shoulders, expedites the process of moving, and guarantees you a sale, all without costly renovations and full-scale home improvement projects.