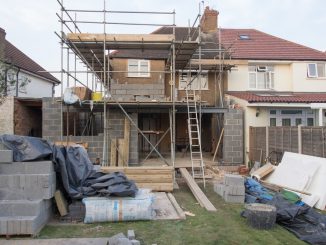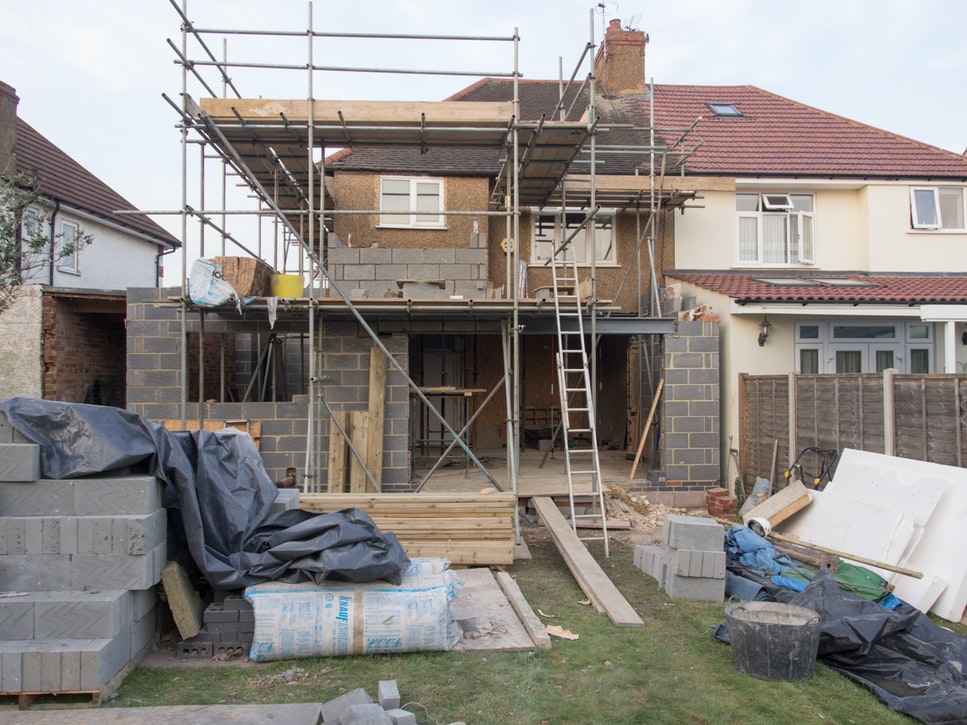 Building a dream home? Here is some advice you should follow!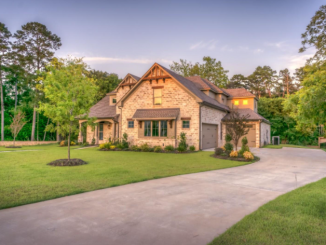 If you're thinking of buying a new home, you're probably overwhelmed with all of the types of homes out there!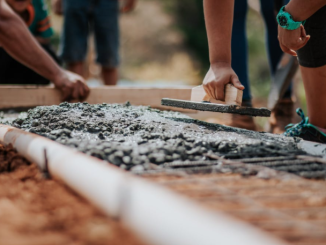 This is a guide to build your house strong and durable. A house can last you for years if it's built well, whereas a poorly […]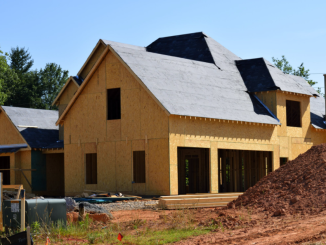 Have you been daydreaming about building a new house? This is article is for you!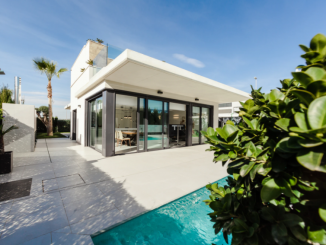 Thinking about building a kit home? Keep reading to find out why you should!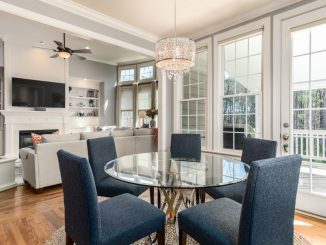 Thinking about building a home from scratch? Here are some basic tips you should know!