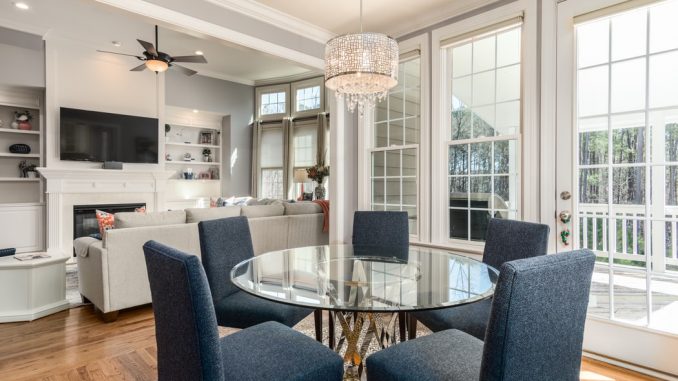 Thinking about building a home from scratch? Here are some basic tips you should know!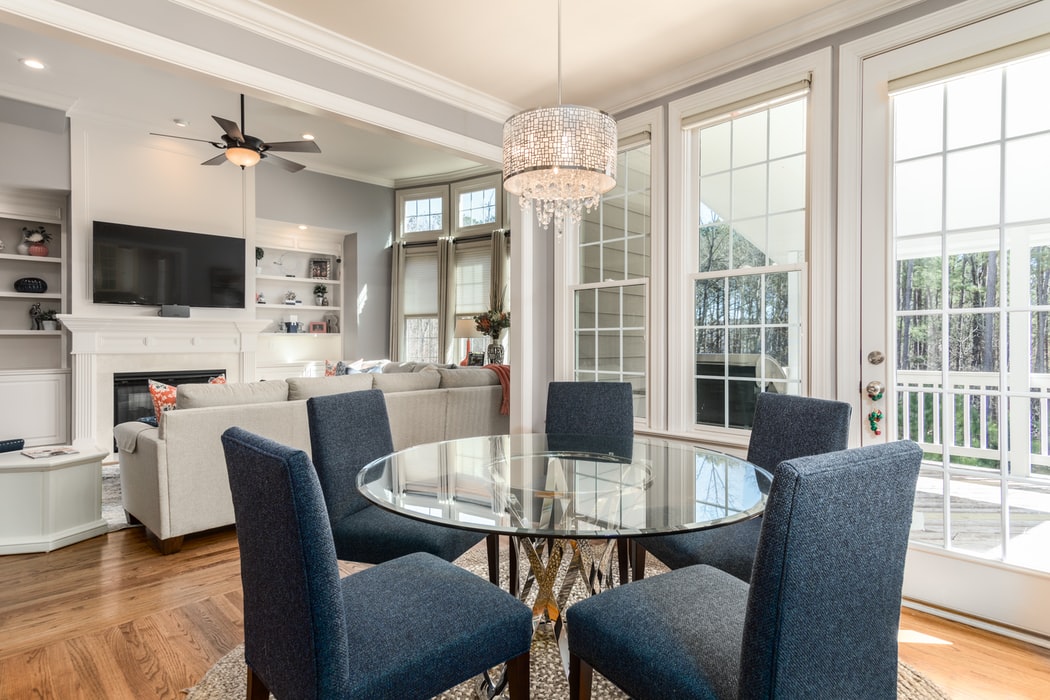 Deciding to build a new house is a thrilling and sometimes a tiresome experience, but for the contractor, it is very routine, which is why you must be actively participating in all features of the house building procedure to make sure you end up with a lovely home. Building a new house cannot be an inactive activity because there are plenty of decisions that the owner needs to make. If the owner is not able or not willing to make the decisions, the contractor will be forced to make the decisions and run the possibility that the new house will not turn out the way the owner planned it or cost more than he thought. Here are things you need to know before building a new home:
Have Your Numbers Planned
Before you begin making your new house, do some calculations to figure out whether you can manage to build the house you desire. A lot of modern house plans provide a charge to build a tool that gives you a precise evaluation of taxes, rate of construction, capital for down payments and slush accounts, and other connected estimations. After you have determined that you can manage to build your desired house, buy your home plan and go to the bank to check out your financing. You should know that a house construction loan is a bit different from normal mortgage financing. You will first require a house construction line of credit that can be used in paying suppliers and subcontractors that operate and bring supplies. After the house is built, you will require residential mortgages to pay the construction line off.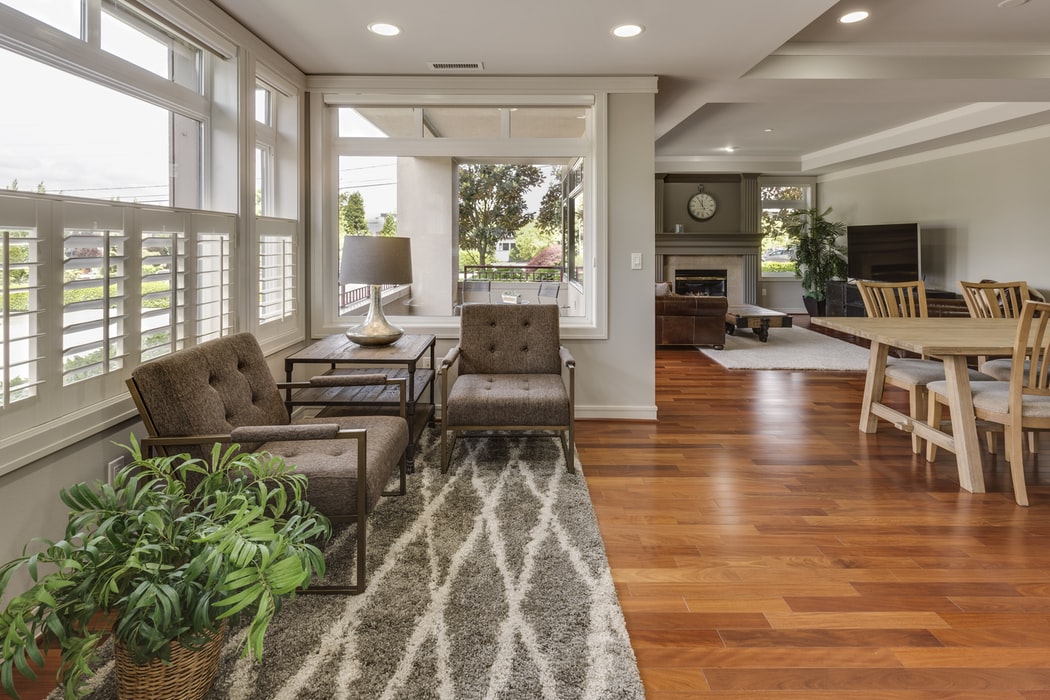 Check the Contractor's Reputation
There are a lot of contractors in the community, but not all of them are the same. Do your research and figure out which contractors have the best reviews and reputation. Whether you research data on the internet or ask for recommendations from relatives and friends, get to know if the contractor has a good reputation for doing great work as well as being on time. Reviews from all over the internet can only tell you so much though. If you meet a variety of contractors from your area then hopefully you can tell how well they perform by how they act and treat you. You might meet Long Ridge Construction and fall in love with how they treat you and the styles they have to offer. Even if you are looking for a commercial contractor to install an office door or window, ensure they have good reviews.
Create With Resale in Mind
Regardless of how much you like the home that you are building, it is not likely that it will be the final house you will ever have. Keeping that in mind, you must be thoughtful of its probable resale rate. Do not add a lot of modifications that can overprice your house from the area. Moreover, do not select anything that is out of the norm. Ask yourself if the qualities you want to install will be appealing to others.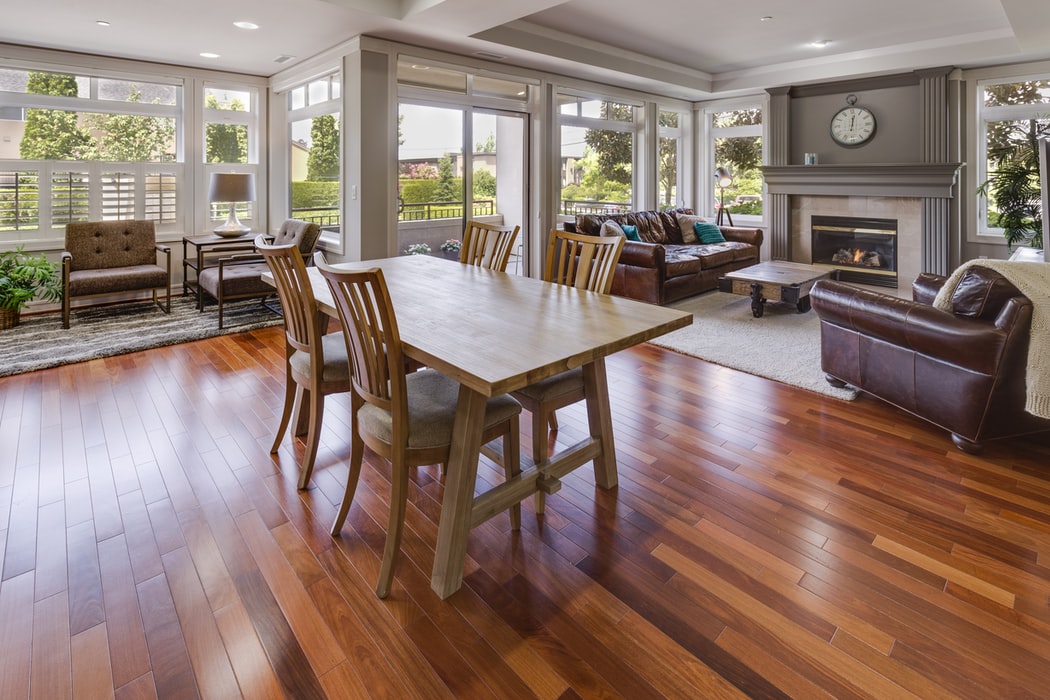 Regular Visitation of the Worksite
Even though you have a contractor who oversees all the activities, there are still issues you will want to see and address in person and make some alterations. While you possibly do not have to go daily, you will want to visit a couple of times a week to oversee how things are going and make any change.
Ensure There is Plenty of Space
Storage is never on top of the list of items you want in a new house, but it is just as essential as the kitchen and the fancy bathroom with a spa-like environment. It is not the most thrilling thing to plan for, but you will wish that there was more if you do not add it to your must-have list.
Think Green
Make sure you find out how to make most of the energy-effectiveness in the design of the new house. The architect and home contractor can make sure that all the windows are facing south so that the house can get enough sunlight that can even heat the house. You will want to ensure that the bathroom, laundry room, and garage area on the south side of the house and contain small windows to reduce heat escape. Spend some time and choose the HVAC and insulation systems plus the energy-efficient devices.
The Punch
The final stage of creating a new house is to go through the "punch list." Punch lists are lists that are made at the end of development which shows what is it still needed or what area needs a repair on the new house. Contractors from the National Association of Home Builders will develop this list a week before the end when you are going through the final work.