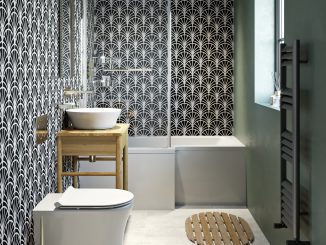 Revamp your bathroom space with these simple painting tips and advice. We're sure your bathroom will end up looking gorgeous!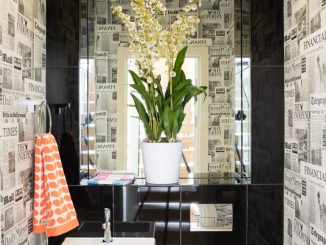 If you are thinking of buying a composting toilet, there are many things that you may want to know about these toilets before you can […]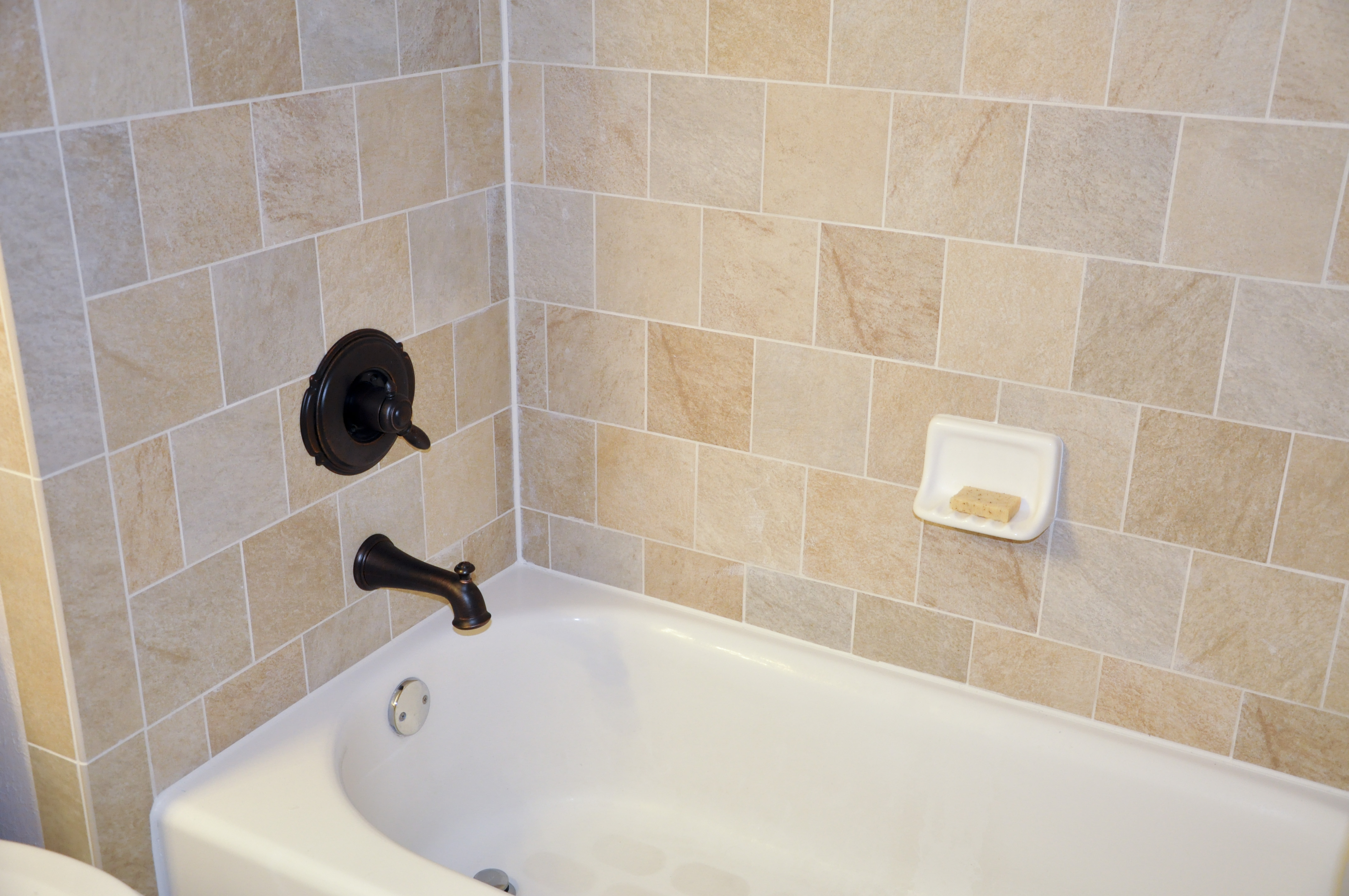 Is the caulk in your bathroom looking grimy and moldy? Remove that mold and get it back to pristine white with this easy method!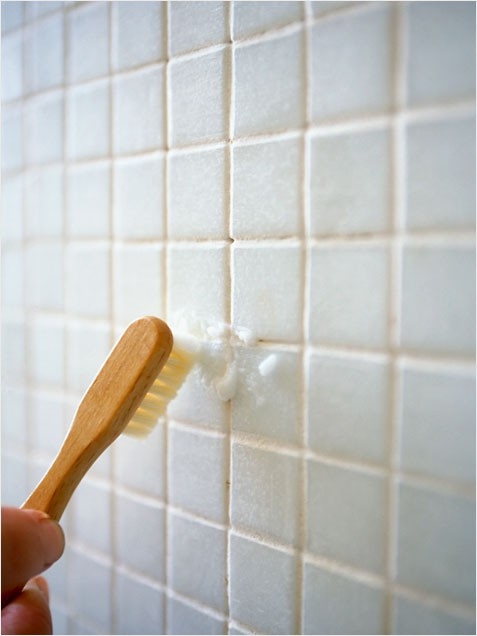 Who knew there was a specific way to clean your bath? You've been making these mistakes for years and haven't even realized it.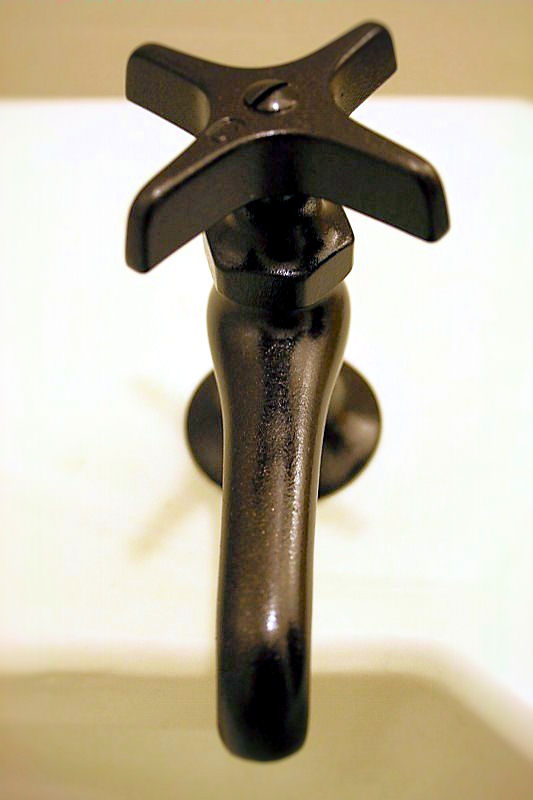 We all know that new faucets aren't cheap! For a cheap way to fix up your old faucets try spray painting them! We'll guide you […]