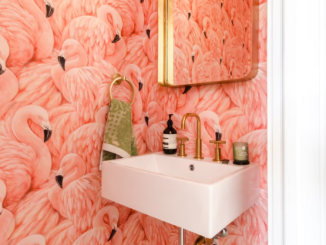 The bathroom is one room within your home where you want to focus your time and energy!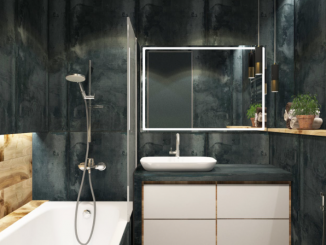 Bathrooms do require improvements or a few repairs often. Either way, it deserves the best care to get ideal remodelling results!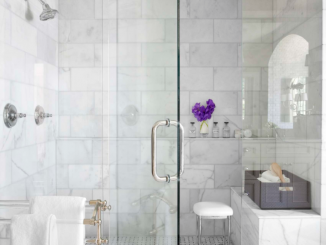 How often do you enter a bathroom and feel that something is missing? Perhaps that something is a lack of a good shower door!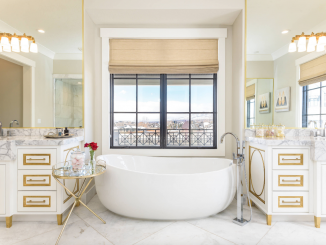 Give your bathroom a little glitz and glam with these 4 must-have bathroom essentials!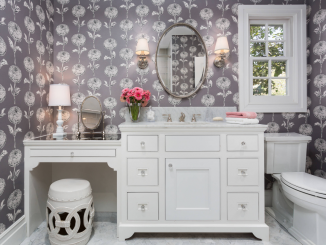 Deciding to renovate your bathroom is a big decision, but it doesn't have to be a big job. In fact, if you keep your current […]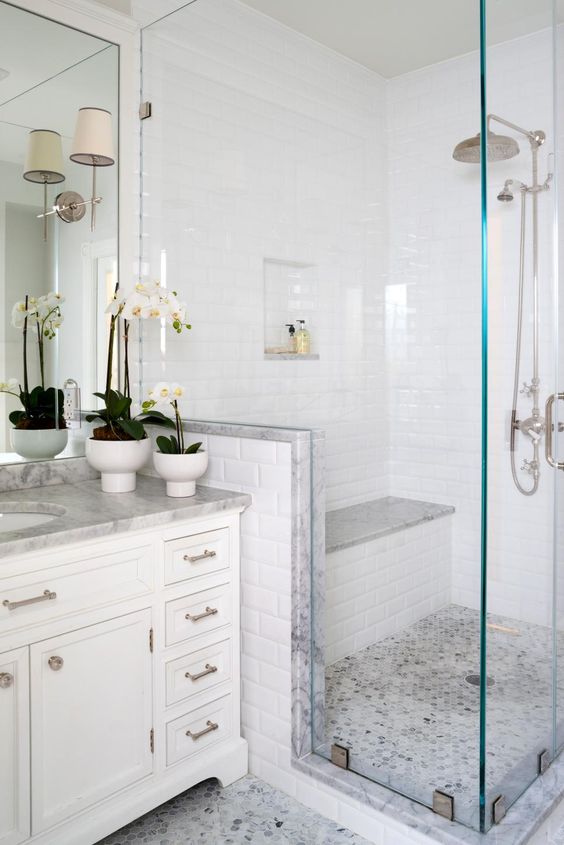 Make your bathroom the highlight of your home with these easy ways to improve, re-decorate and add some style!