bathroom decorating ideas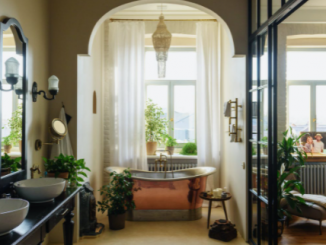 Gone are the days where the bathroom was the least interesting room in your house!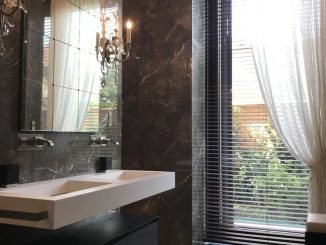 Install a beauty room in your home with the perfect makeup mirror. Here's how!
Remodelling your bathroom for 2020? Here are some popular bathroom remodelling trends!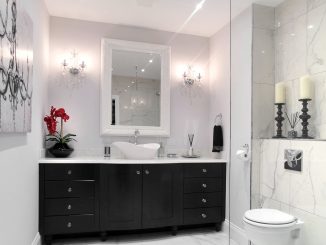 Make your bathroom your own secret getaway – here's how!