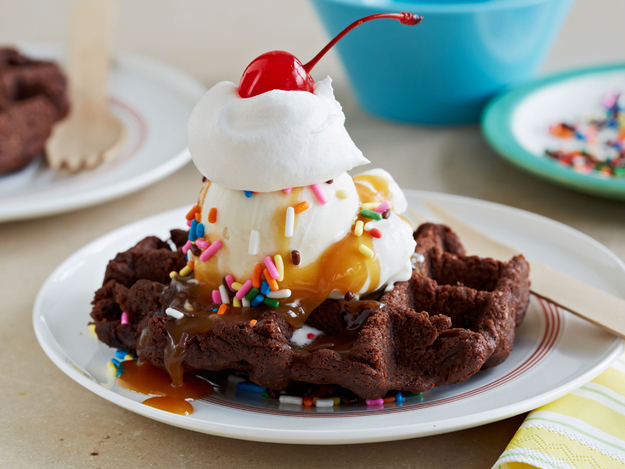 Waffle iron gathering dust? We've got 10 different ways you can put your waffle iron to good use!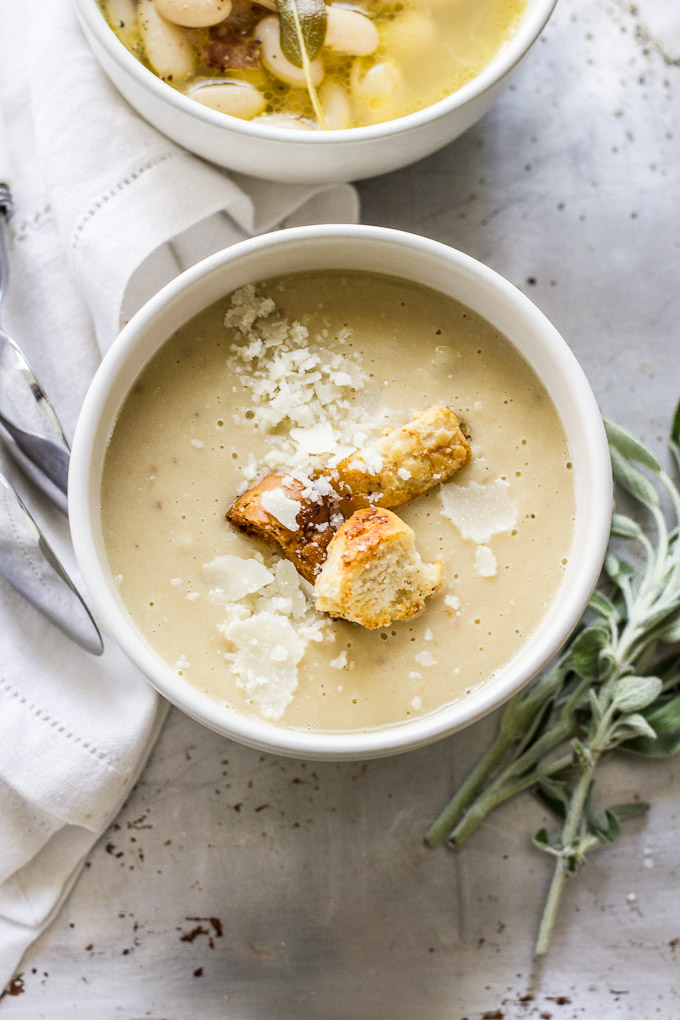 The cold winter is still upon us, so warm up with this tasty white bean soup! It's easy to make with chicken broth, bacon, parmesan […]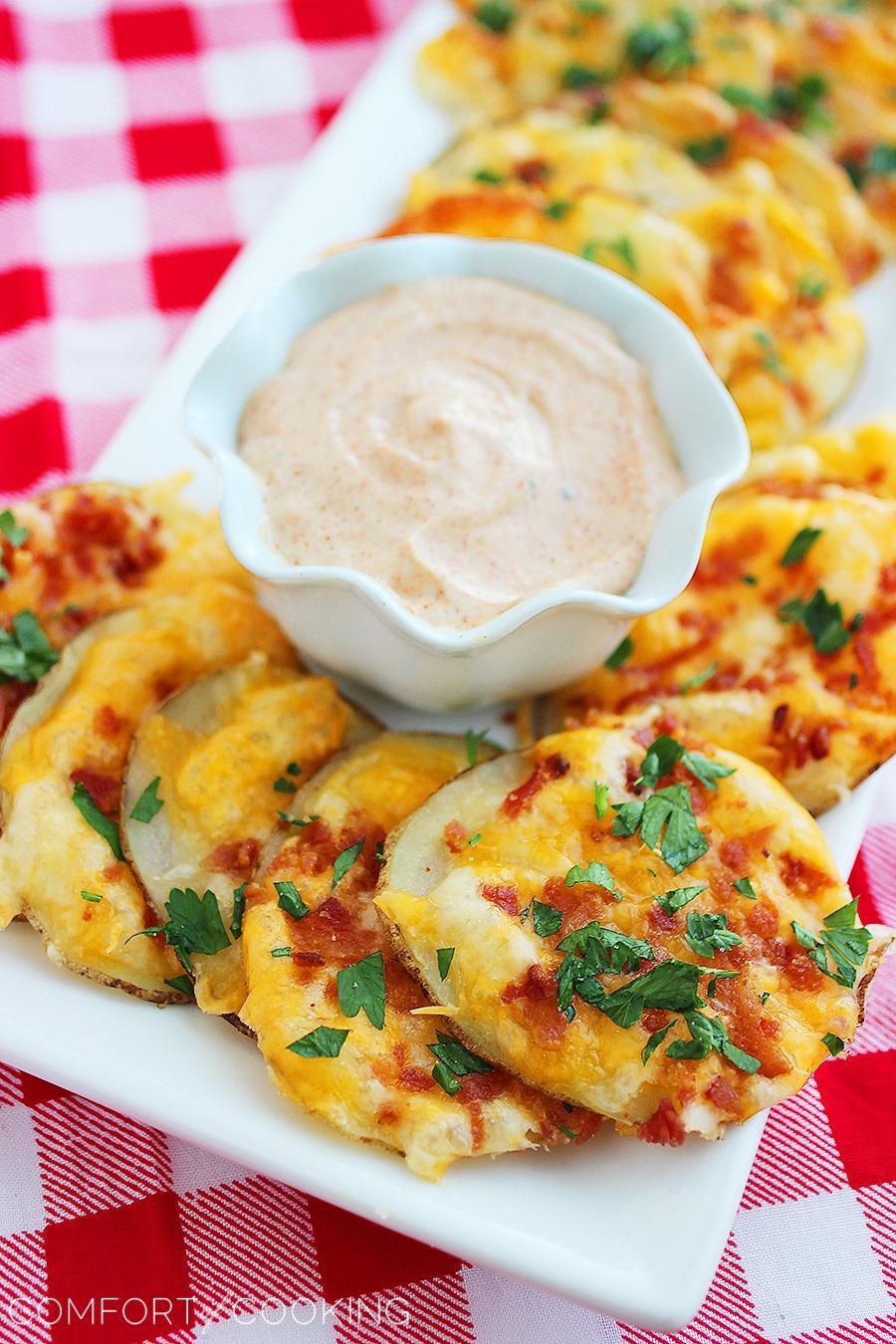 Getting ready for the Superbowl this weekend? Make these cheesy bacon chips and serve them up with this tasty ranch dip!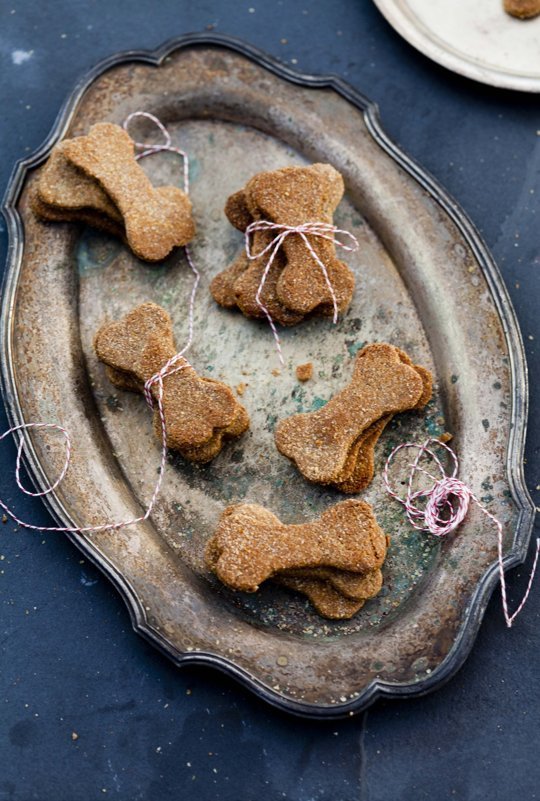 These super tasty dog treats contain bacon fat, which is hard for any dog to resist! Whip up a batch of these treats for your […]