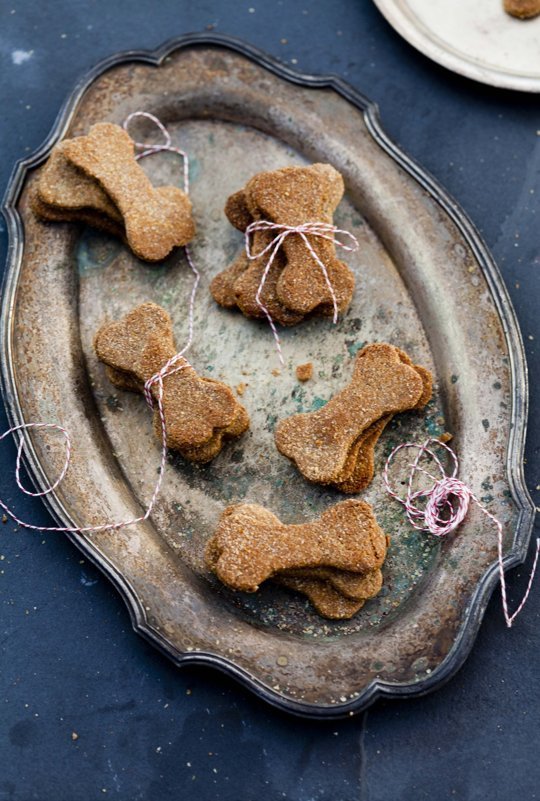 These super tasty dog treats contain bacon fat, which is hard for any dog to resist! Whip up a batch of these treats for your dog, they'll be the best he's ever tasted!
Making your own dog treats has it's perks – you know exactly what your dog is eating, and everything homemade always tastes better! If you've got any bacon fat lying around, this is a great way to use it up, and we're sure your dog won't be complaining any time soon!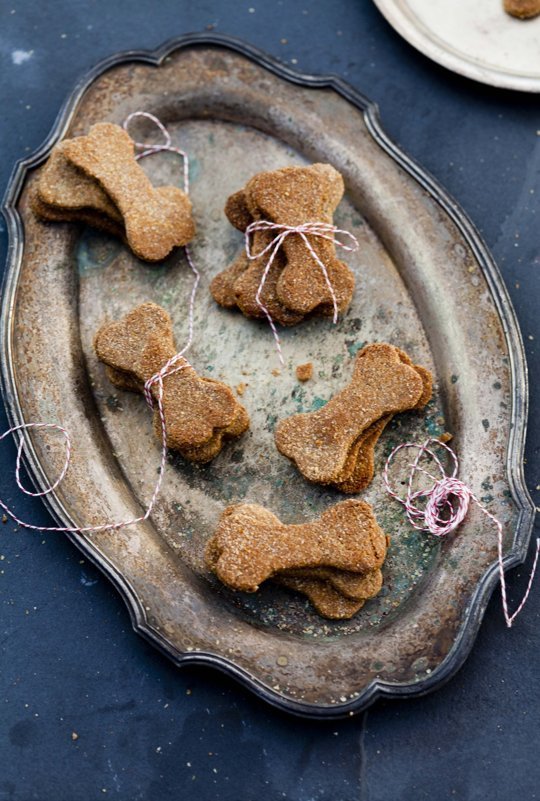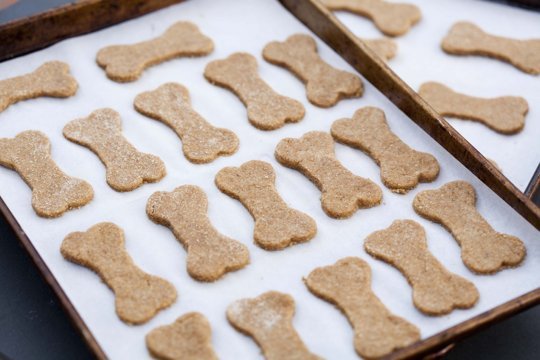 Homemade Bacon Fat Dog Treats
2014-09-19 13:56:47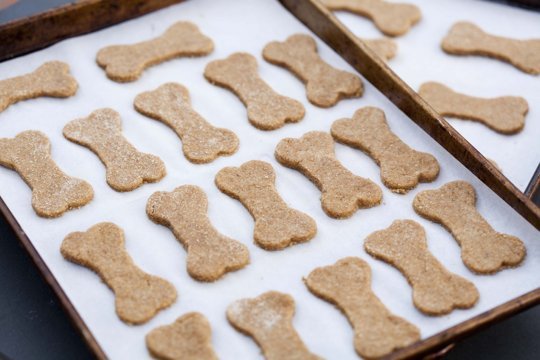 Ingredients
1 1/2 cups whole wheat flour
1/2 cup wheat germ
1/2 cup melted bacon fat
1 large egg
1/2 cup cold water
Instructions
Preheat your oven to 350 F.
Combine all the ingredients in a large bowl and mix it by hand until a dough forms. Add flour if the dough is too sticky, and add bacon fat or water if it's too dry.
Roll out the dough on a floured surface and cut out shapes with cookie cutters. Place the cookies on a baking sheet and bake them for 20 minutes, or until slightly browned.
The treats can be stored at room temperature in a sealed container.
Better HouseKeeper https://betterhousekeeper.com/
Photos and recipe: The Kitchn.