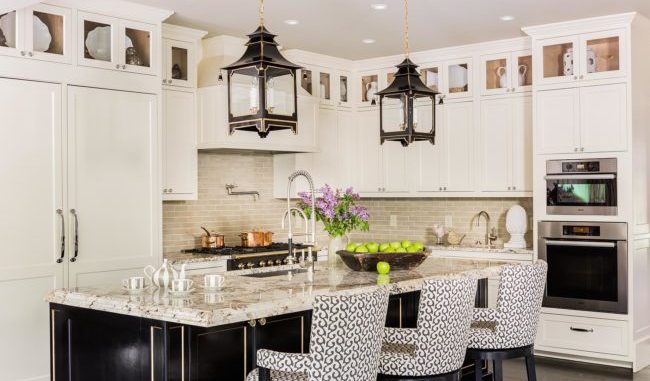 Whether you are looking to build a new home or renovate an existing one, choosing the right vendor to oversee the work and bring your dream to life is perhaps the most important decision in the entire process!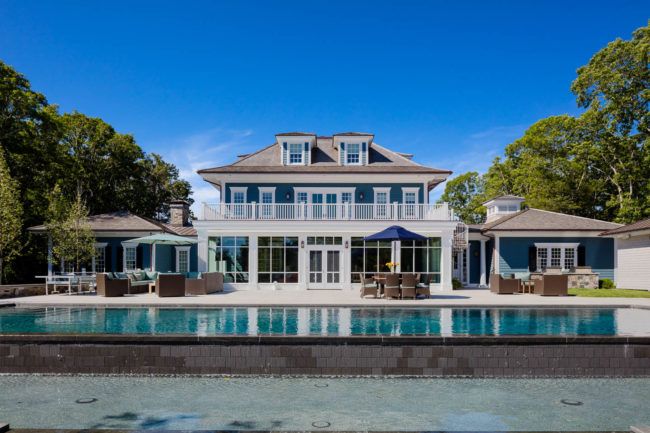 Chris Rapczynski and his Boston-based, design-build firm Sleeping Dog Properties understand this better than any other in the field, which is why they place an emphasis on customer collaboration and high-quality output. The result of a Sleeping Dog Properties project is a bespoke structure designed with custom requirements and finishes in mind.
But not all contractors take this design-build approach, which can put homeowners at a disadvantage if they are not careful. Contractors, builders, and architects are quite different from one another, and choosing the right one, or ones, for the job can be daunting. While Sleeping Dog Properties provides all-in-one services, most other vendors in the space do not, giving them an advantage that customers have come to appreciate over their 30 years in business.
The Difference Between Builders, Contractors, and Architects
While they might seem the same at a glance, builders, contractors, and architects each provide a different service to the construction process. Contractors are individuals who manage a team of subcontractors or third-party vendors that specialize services, like plumbing or electric work. The contractor is responsible for coordinating those teams and ensuring that the work on the construction project is done on time and on budget, with all costs passing through the contractor for review and payout.
While contractors follow precise plans that are provided to them, an architect is the one who draws up the building plans in the first place. Architects design the foundational and structural parts of a build as well as aesthetic elements that make a building look and feel unique. The documentation they provide communicates to builders and contractors what should be done with each material to produce a home to the specifications indicated by the homeowner.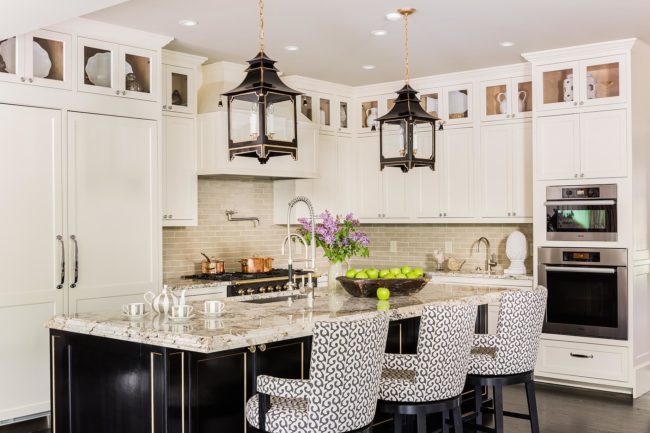 Builders, on the other hand, are individuals and teams who specialize in the construction of a home themselves, with the staff needed to get the job done on their own. This provides an advantage, especially for custom home builders, who are looking to finish jobs within a set time frame. They have more control over the team members, rather than navigating the schedules and demands of subcontractors, and can more closely monitor budget requirements along the way. Design and build firms like Sleeping Dog Properties have a distinct advantage over these three independent trades because they integrate the design and build processes in to a single approach.
The type of work you need done can also be an indicator of the vendor you need to get the job done right. While the two terms are often used interchangeably, renovating and remodeling are quite different things that require different talent sets. Renovation is a process similar to restoration. It takes an existing structure and generally keeps the framework while improving the details and finishes inside and out to make them more modern or refreshed. In contrast, a remodel remakes a structure, changing anything from floorplans to wall placements and requires much more design and architecture work. While a renovation can leverage several tradesmen to update finishes or utilities, remodels require much more planning and structural changes that can take additional time and funds.
When it comes to costs, contractors and builders alike may have trouble giving homeowners an accurate quote. Instead, they often provide estimates based on an agreed upon project scope. This is because it can be quite difficult to pinpoint exact costs for a remodel or renovation where unforeseen circumstances, and costs, can crop up. When it comes to billing and contracting, look for standardized agreements that cover a timeline for work completion, the scope or description of the work to be done, clear payment schedules, and details regarding project cleanup responsibilities. And as with any home project, only work with reputable firms that have insurance policies in place to cover claims and injury.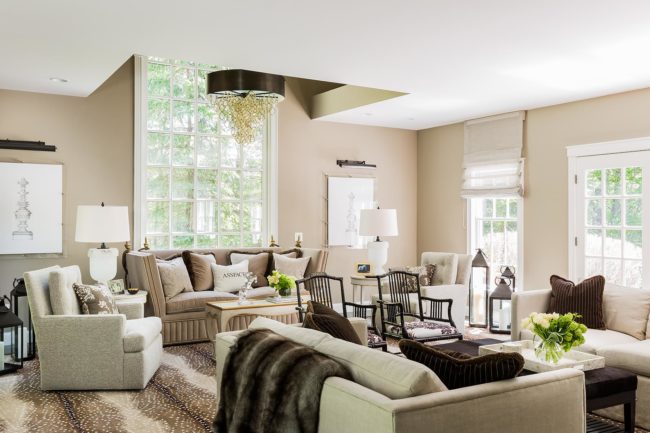 What Makes Sleeping Dog Properties Unique?
It is all about the design-build approach. Whether you are looking to renovate or remodel, the Sleeping Dog Properties team starts with a custom plan that integrates designing and building requirements from the start. This ensures that all vendors and teams are on the same page, consolidates communication, and cuts costs in the long run. Since the architects, designers, and tradesmen are all on the same team, everything runs more efficiently and effectively for homeowners.
The custom plan defines a project scope and creates organization for all the different partner talent to follow. Led by Chris Rapczynski as founder, principal, and president, the company has over 30 years of experience in the Boston area providing bespoke remodeling and renovating work for homeowners and businesses of all shapes and sizes. In-house Director of Construction Joseph Boccelli individually provides over 20 years of experience in residential and commercial construction, leveraging solution-oriented management processes that streamline staff and project management. In addition, the company is overseen by Chief Operating Officer Derrick Tyler, whose client-first approach places a focus on creating operational efficiencies and team collaboration. From creating a one-of-a-kind project plan to finishing off the last detail on a build, Sleeping Dog Properties takes design-build projects in New England to a new level while removing the need for homeowners to choose between builders, contractors, and architects.