3 Tips for Blending the Outdoors Seamlessly into Your Home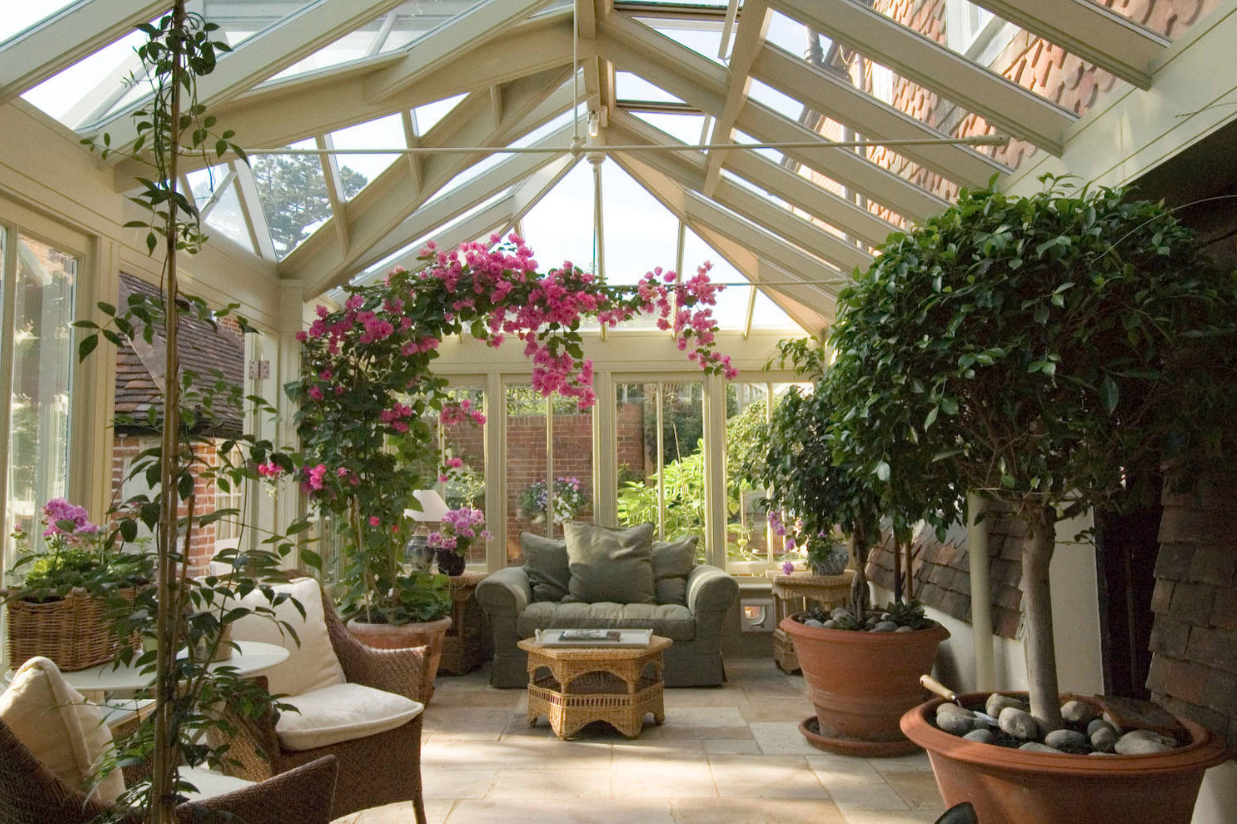 You might wish that you could spend all your time outdoors!
However, even though the outdoors is good for your mental and physical health, this is not always practical. If you are frustrated by your inability to spend every waking moment out of doors, here are some tips that can help you to blend the outdoors seamlessly into your home.
Build a Patio or Decking 
One of the best steps that you can take when you want to blend the outdoors and indoors seamlessly in your home is to build a patio or decking in your backyard. This can make sure that you are able to go outside whenever you want to without having to worry about putting shoes on or getting your feet muddy or grassy.
By creating a smoother transition between the indoors and outdoors, you will be able to stop an abrupt change between the two and can encourage your family to enjoy both the indoor and outdoor areas of your home without any issues. You could even take this a step further and design an outdoor living space.
To build a patio, you will need the right materials. Porcelain paving can allow you to create a stunning outdoor patio that can blend the indoors and outdoors and look good in both summer and winter. You should look for brands that sell authentic and high-quality porcelain paving for outdoor use to make sure that you are getting the most for your money.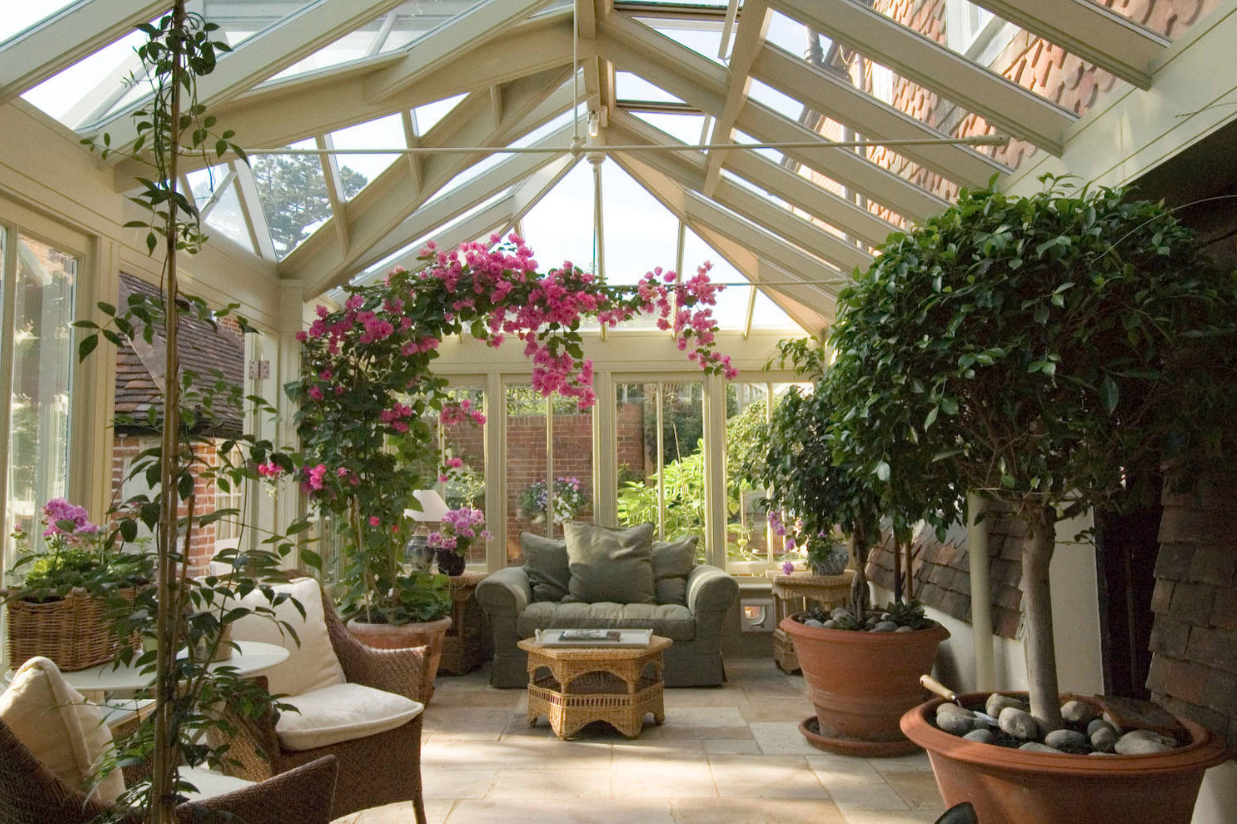 Opt for a Sunroom 
To enjoy the weather without getting wet or cold, you should opt for a sunroom. A sunroom can help you feel as close to the outdoors as possible without physically being in it, as only a few panels of glass will separate you from nature. However, you should be aware that sunrooms can get extremely hot in the summer months and cold in the winter ones. This means that you may have to install a fan and a fire or good heaters to maintain a comfortable temperature in these rooms. You can also fill your sunroom with great natural furniture, such as wicker chairs and woven sofas.
Invest in French Doors
To get joy from the outside areas of your home, you should consider investing in French doors for your home. This can mean that you can always see the outside of your home when you are inside, and can make it easy to simply step through to it. During warmer weather, you can also open these wide so that you can get lots of fresh air in and so that you can feel as if you are outside, even if you remain in the kitchen, living, or dining area of your home. You might also pair these French doors with large windows that can ensure that you let in enough natural light to your home so that you can enjoy your garden even when the weather is miserable. The more sun that streams into your house, the happier you will be.