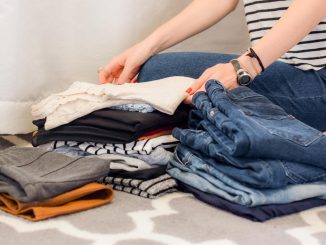 Declutter your home just in time for spring with these tips!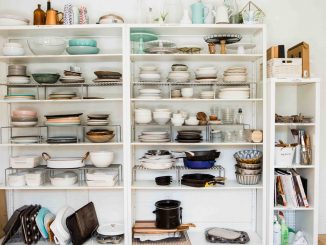 You have been clearing clutter from your home for years, but the process is never-ending!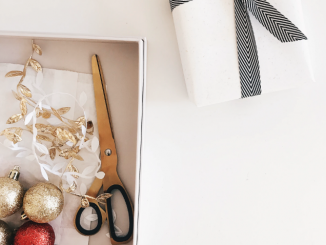 It is very easy to accumulate stuff, but what stuff do you need, and what stuff should you be getting rid of?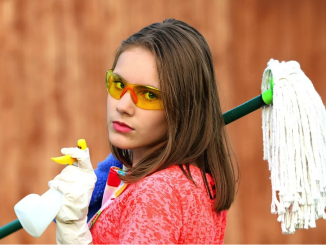 Roll up your sleeves and declutter your home now before the Christmas season!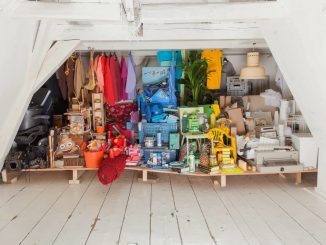 Explore seven simple ways to make your home feel less cluttered!