How To Save Money On Your Next Skip Bin Hire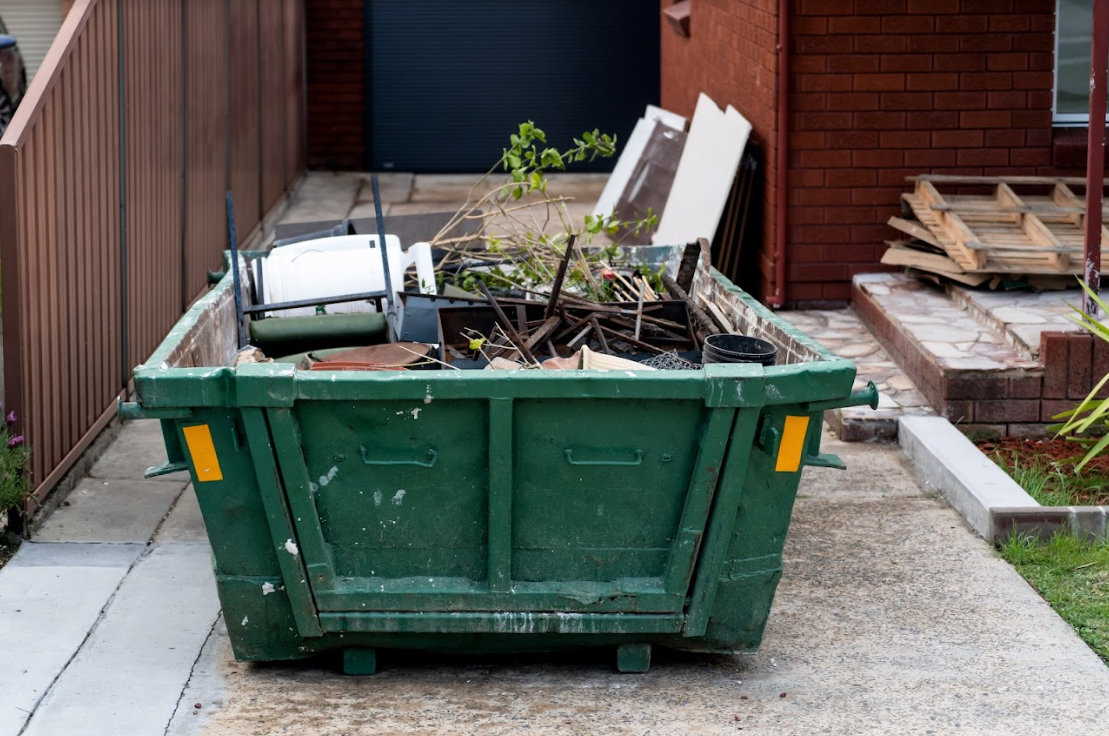 A skip bin is your best bet if you're looking for something multi-purpose and suitable for handling waste!
However, if you're considering skip bin hire services for the first time, searching for the right provider might prove to be tricky. You'll come across so many of them, but the key is to find one that offers excellent services. 
Using a skip bin hire company has been a popular method for waste disposal because of its benefits. It's environmentally friendly. Professionals can sort out the waste properly, recycle, and reuse them. Plus, they're knowledgeable about the law and regulations on waste management, so you'll stay out of trouble like paying fines. Another advantage of using a skip bin hire company is reliability. You get to choose the size of skips that meets your needs, and you don't have to wait till the end of the week for the waste to be collected. 
Although availing of their services can be a little expensive, you can find ways to save money on your next skip bin hire. Here's how:
Measure And Classify Your Garbage 
Before you hire a skip bin, you should measure or try to estimate the volume of your garbage, so you'll be able to select the right size of skip bin. Some affordable skip bin hire companies usually provide small bins that measure about two cubic metres. If you like to garden, are doing house repairs, or organising your garage, a two-cubic metre skip bin will be ideal. Aside from determining the volume of your garbage, identify the items you'll dispose of, such as stones, bricks, or soil. Do you also need to get rid of old furniture and large branches? Major projects like a bathroom or a kitchen renovation will require a larger skip bin between three to five cubic metres.
To give you a clearer picture, a cubic metre is one metre deep, one metre high, or one metre wide. Eight standard boxes or a two-seat sofa can fit one cubic metre. 
Lastly, classify the rubbish you plan to dispose of. The most common skip bins include garden skip bins and junk skip bins. Garden skip bins are for recyclable green waste, such as grass clippings, leaves, and branches. On the other hand, junk skip bins are for large trash, such as general household waste. Some household wastes are malfunctioning appliances like washing machines; old mattresses, beds, carpets; and broken TVs, DVD players, or computers. 
Return The Skip Bin On Time
Note that many skip bin hire companies will bill you for each day their skip bin is in your possession. It will be tempting to put off waste disposal, but this will be costly. So, to avoid extra costs, sort out your garbage and clean up soon as you can, so you can keep the skip bin for a single day.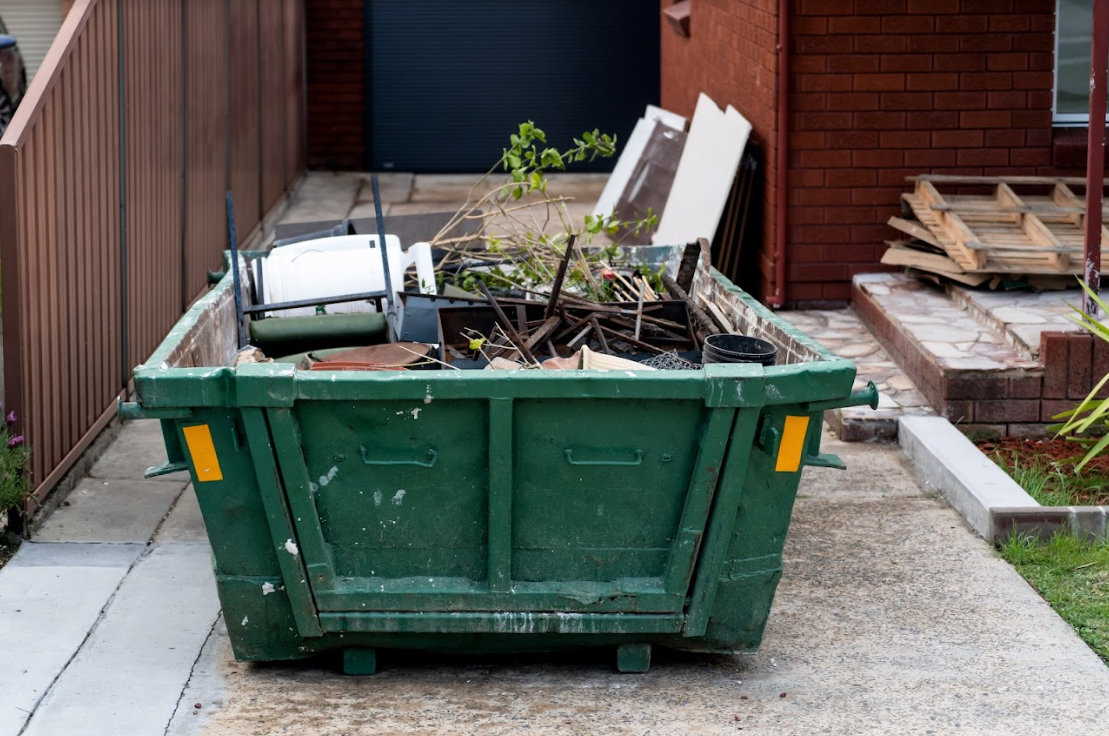 Maximise Space In Your Bin
Skip bins in front of some houses with garbage and building materials protruding and hanging freely are difficult to overlook. This is something you should avoid at all costs. Dumping your trash into a skip bin may be simple and easy, but it's not the most cost-effective way to use a skip bin. You might have to pay for another bin if there isn't enough room to dispose of all your rubbish. Therefore, you must plan how you'll fill the skip bin up. 
An ideal method is to minimise the gaps between junk. To maximise space, you can break up old furniture or throw large trash first and then fill in the spaces with smaller waste. You can even add smaller pieces of trash to hollow objects, such as tubs or plastic buckets. 
In short, a skip bin that's filled with waste properly will provide additional space for more trash.
Book In Advance
Weekends are for painting the town red, but you'll need to give your house some TLC once in a while. Contact a skip bin hire company early in the week or the middle of the week to get a discount. Keep in mind that the weekends, including Fridays, are usually the busiest for skip hire companies, so their rates tend to be high. Furthermore, other skip bin hire companies charge extra for skip bin shipments at the 11th hour.
You must consider landfill and skip bin licensing charges too, which often increase on weekends and peak times. Thus, you'll save more when you make reservations in advance. 
Final Thoughts
Hiring a skip bin is an effective and productive way to dispose of rubbish. It can be pricey, though, but there are ways to save money. All you have to do is follow these tips.