These are the Areas you Must not Miss When Your Tenancy Ends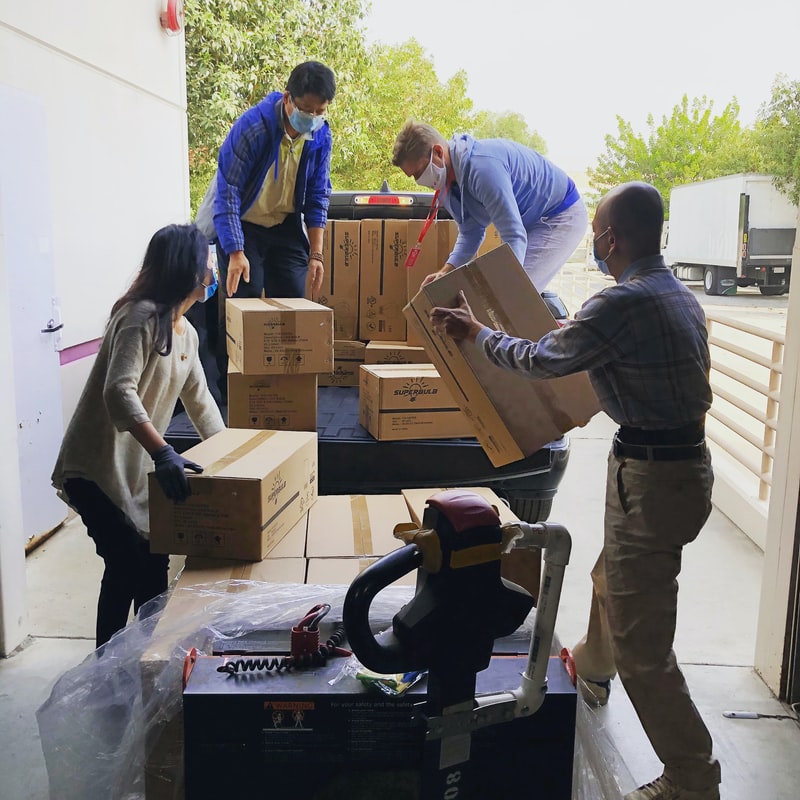 Is your tenancy ending soon? Here are some things you should keep in mind!
Renting property in the UK, and the US is becoming increasingly common. One report in The Guardian shows that there is a huge shortage of rental properties in the UK right now.
The demand for rental properties is rising perhaps due to the difficulty of purchasing a home or obtaining a deposit large enough to qualify for a mortgage. For whatever reason, renting is a common practice in many nations across the globe. And one thing that generally comes with rental properties is a contract or a tenancy agreement.
One other aspect of renting and signing a tenancy agreement is that there will normally be a security deposit attached. When the agreement comes to a close, it is expected that this deposit will be returned. However, this doesn't always happen, and sometimes it is the tenant's fault.
What is the Most Common Grounds for a Landlord to Keep Holding a Security Deposit?
The absolute number one reason for a security deposit to be held back, or at least partially, is due to the state of the property. A landlord would ideally receive their apartment or house back in the same condition that it was initially rented out as. Of course, normal wear and tear is to be expected, but cleanliness should be maintained. If a landlord cannot rent out their home straight away then they will miss out on rental payments. Therefore, it is only natural that they would deduct some of the deposit to pay for cleaning to return the home to a leasable condition.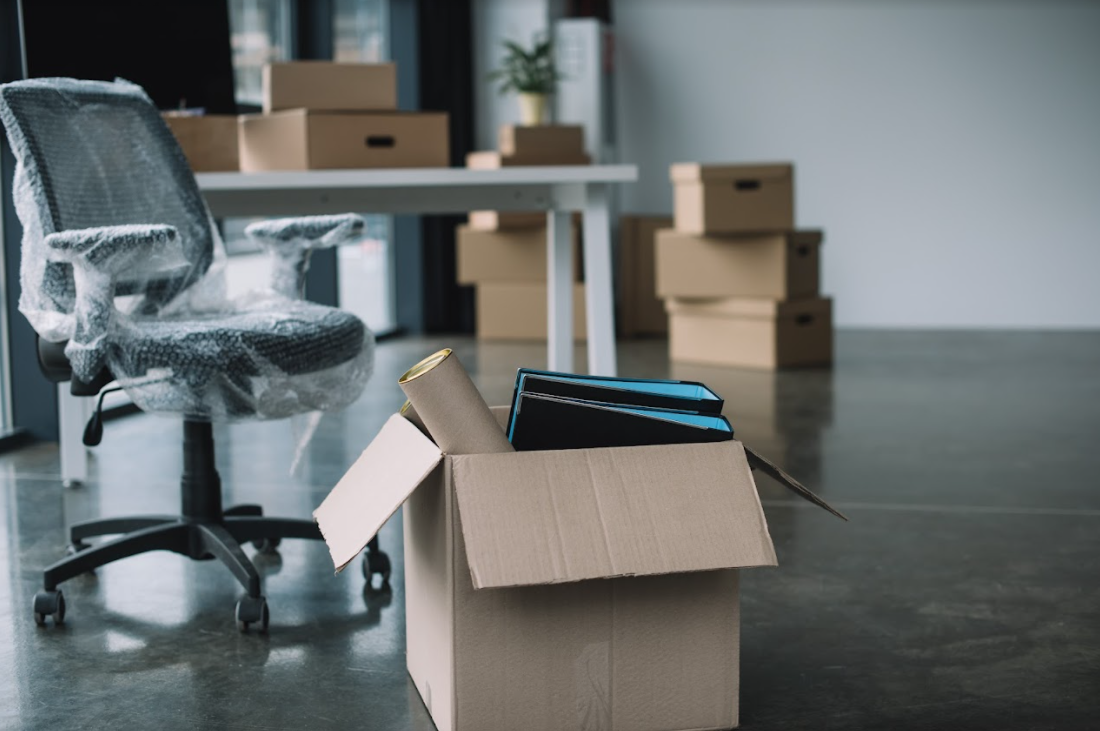 What Areas Should you Concentrate on When your Tenancy is Coming to a Close?
Cleanliness is not the only concern that tenants and landlords should have when their agreement ends, but it is a major one. When a tenancy agreement nears its end, making a move out cleaning checklist will help to ensure nothing is missed. There are some areas of the home that should receive more care than others, and you may want to consider using professionals to help in this area.
Is it important to use Professional Cleaners when a Tenancy Ends?
It is not necessary to use professional cleaning companies for an end-of-tenancy clean. Nevertheless, there are some extremely good arguments for doing so. One of the qualities to look for in a professional cleaning service is having experience in end-of-tenancy cleaning. If you decide to use a professional cleaning company then look for one that is ideally experienced in this specific type of cleaning.
A firm that advertises as end-of-tenancy-cleaners is likely to understand what needs to be done to return a property to a landlord and receive their approval. Nonetheless, you may decide that you wish to forego using a professional cleaning company and perform this by yourself. Here are some of the areas of the home you shouldn't miss when the end of tenancy comes around. And, not all of the important aspects are cleaning-related.
Cleaning is the Priority
Before you read about some other considerations for your moving out period, here is a list of important areas for the cleaning part of your tasks. As was mentioned above, cleaning is likely to be the biggest problem you have if any dispute arises as the contract ends. The landlord will almost certainly perform an inspection, and you will want to feel confident that you will pass it.
Carpets and Rugs
This is one of the areas of the home that will suffer from wear and tear. Carpets and rugs get walked on, and in rental homes, they may not be that new. However, cleaning carpets and rugs can make a significant difference to the cleanliness of the home that you are handing back. A deep clean of a carpet can bring the colours back to life, and brighten up the whole room. Also, if you have made any stains on the carpets, you should really remove these as they may not come under natural wear and tear.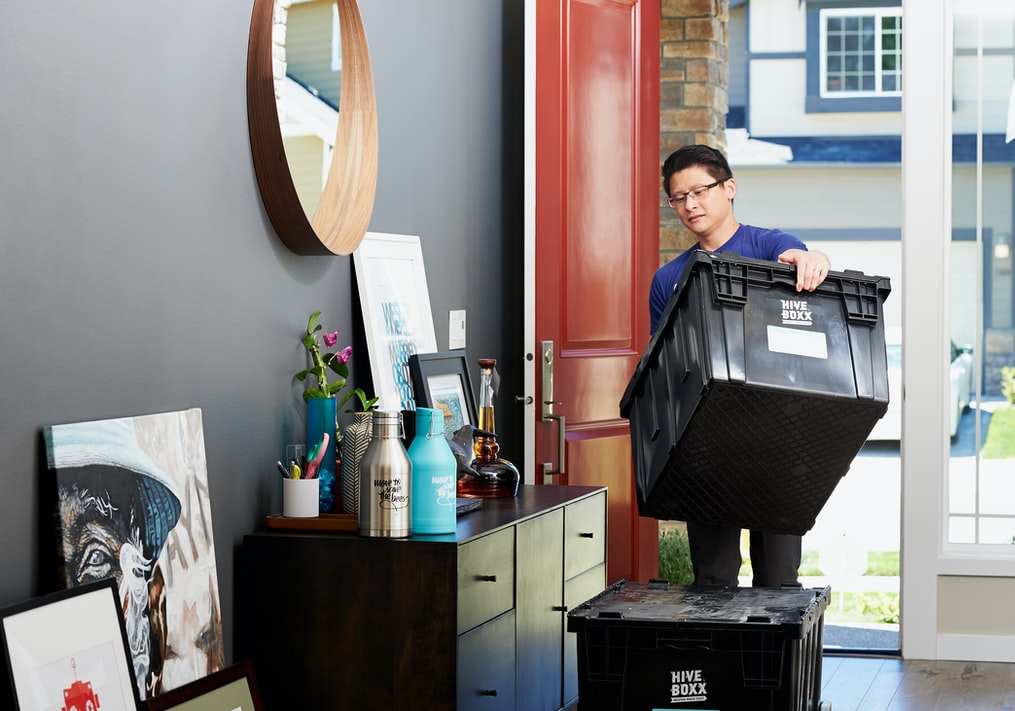 Kitchen – Oven and Hob
This job may be enough to make you consider bringing in a professional cleaner. Degreasing ovens can be an unpleasant task at any time, but it cannot be left. Handing the keys back to a home with a filthy oven is not going to guarantee the return of your deposit.
Bathroom – Mildew
Baking soda and white vinegar can help to remove mildew, and a little elbow grease too. Bathrooms are easy to overlook as you may believe that cleaning the shower, bath, and sink is enough. Look at the faucet or taps. Check the plug areas for hair. Check the showerheads, and also look at the tiles. 
Over time, mildew and other grime can build up. The grout between the tiles can discolour. These are things that are easy to miss, but your landlord might not.
Other Areas Apart from Cleaning that Need to be Taken Care of at the End of a Tenancy
Inventory and Damage
While cleaning is critical, it isn't the only concern you should have. You may have an inventory, and this will list every item that is in the home. If you have broken anything then you will likely have to replace it or suffer a deduction from your deposit. 
Inform the Landlord of your Decision to Leave at the End of the Contract
One of the simplest ways to bypass any disputes is to communicate with each other. Your landlord doesn't actually have to give you a reason for not extending a tenancy agreement, but giving notice on either side is the polite way to handle things. There are plenty of tips for landlords for a smooth rental process, and likewise for tenants. Let your landlord know that you are planning to leave at the end of the contract so that they are prepared to re-market the home again.
Ensure your Rental Payments are up to Date
This is a very typical problem and one that should be avoided. Some tenants believe that the best way to ensure that they receive their deposit back is to simply not pay the last month's rent. This will only lead to a dispute, and you will also fail to receive a reference. The latter is something you may come to regret later on.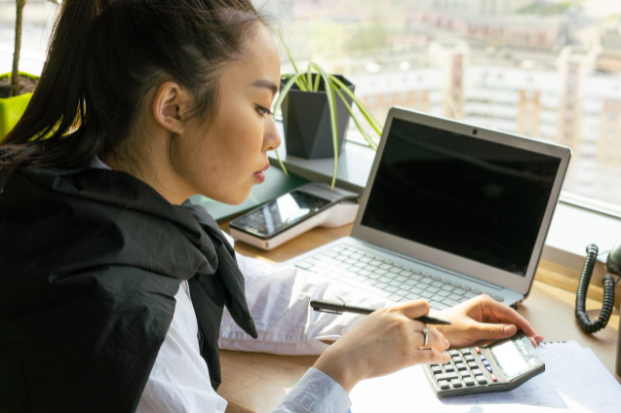 What Happens if you Have a Dispute at the End of the Tenancy?
If things do go awry, fortunately, there is protection in the UK. The deposit protection scheme has been put into place to ensure that tenants' deposits are held securely. The scheme can also help to give advice and manage any disputes that come about. All landlords must place the security deposit into one of these schemes by law. If yours hasn't then you can report them, and even take them to court.
Summary
Leaving a home ready to be rented out is not only the polite thing to do but it will more than likely help you to get your deposit back. Cleanliness is the number one aspect you should remember when your contract comes to an end. 
An end-of-tenancy-cleaner will understand what areas are of most importance, but there are other ways to avoid disputes as well. Make sure that bills are up to date, and that you communicate with your landlord.
Most disputes are about cleaning, however, and if you cover this area you should hopefully see your whole deposit returned.