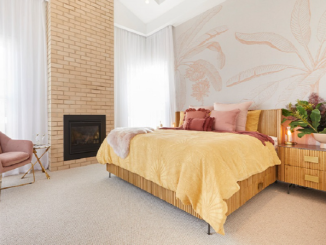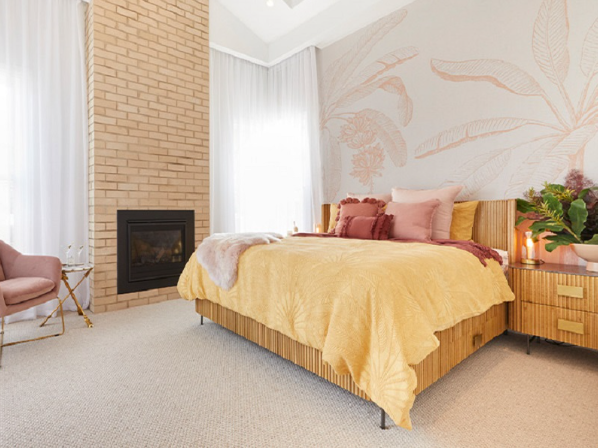 Make your bedroom your own personal sanctuary with these trends!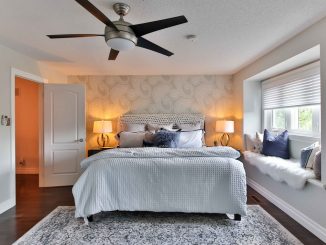 Pretty much any person can do a bedroom remodel on their own, but people still get stuck on where they should put their money!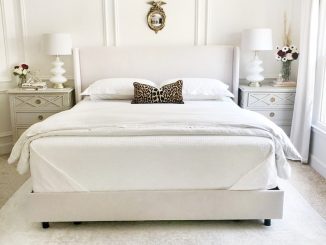 Keep your bedroom organized  with these easy cleaning hacks!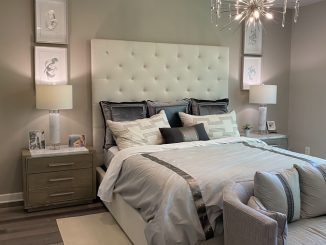 When it comes to decorating a small master bedroom, there's a lot of strategic thinking involved in making sure you get things right!