6 Things to Consider When Buying a Mobile Home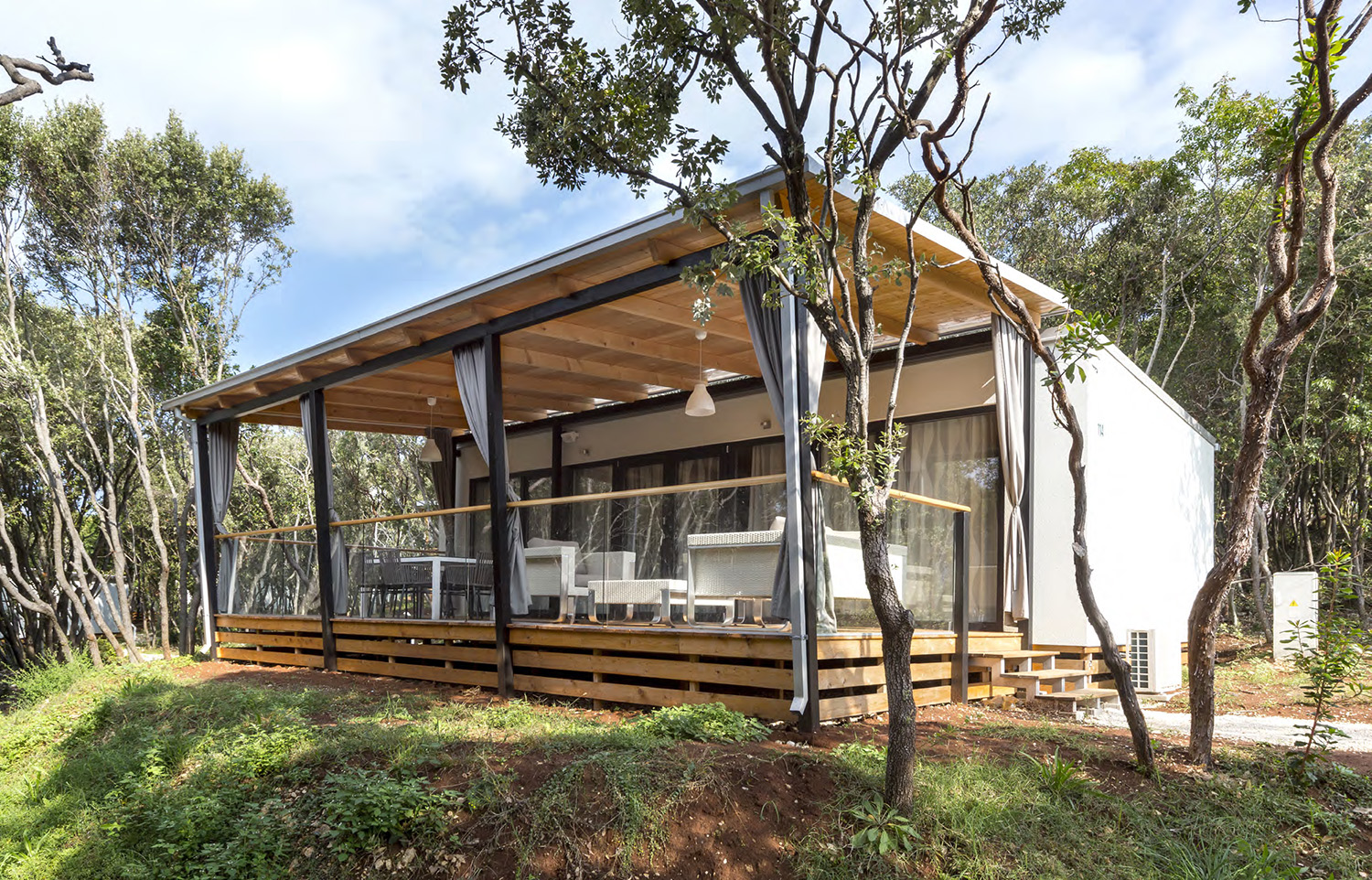 Thinking about purchasing a mobile home? Here are some things you should consider before buying!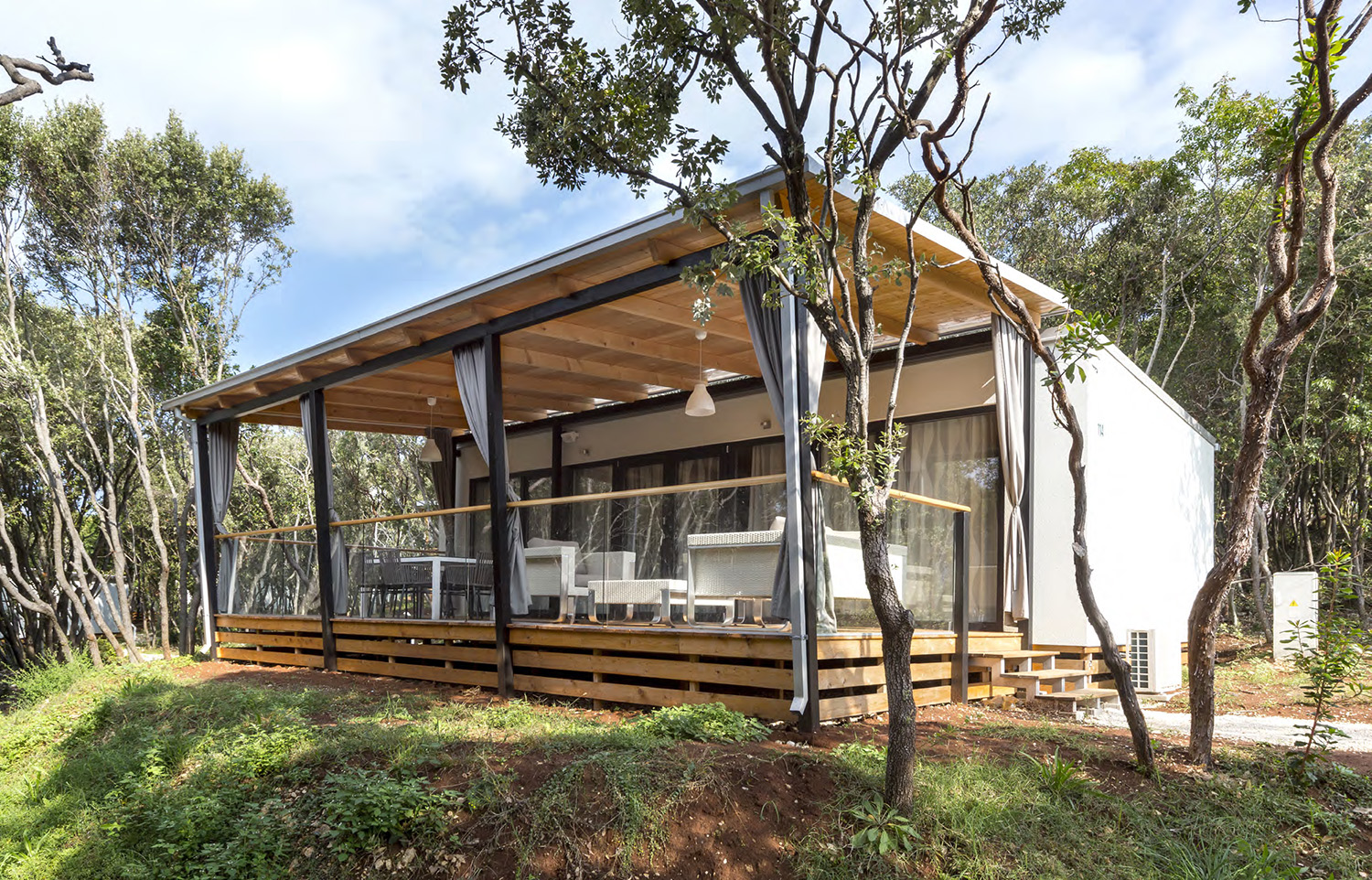 Photo By: Ideamobilehome
First-time home buyers too often make the misstep of only considering site-built structures. These residential properties, however, tend to have inherent drawbacks that inexperienced buyers may not realize! But by expanding your single-family home search to include wide-ranging manufactured home sizes and designs, working families typically get increased value and satisfaction. That being said, the process of buying a manufactured home is quite different from site-built models. These are 6 considerations that could help streamline and improve the process of buying new or used mobile homes.
1. Educate Your Self About Types of Manufactured Home Sizes
One of the misconceptions commonly that hold people back from pursuing a brand new manufactured home comes from the idea they are small. Nothing could be further from the truth. Manufactured homes are usually broken into three types. These include single-wide, double-wide, and multi-wide, often called "triple-wide." What these designations relate to is how many sections will be delivered. Because transportation safety regulations define the sizes of wide loads, plants build homes in sections to follow these guidelines. When you purchase a manufactured home, the total square footage of living space your select will correspond to the number of sections delivered and installed. These are the general specifications.
Single-Wide: 500 to 1,200 square feet

Double-Wide: 1,000 to 2,200 square feet

Triple- or Multi-Wide: Over 2,000 square feet
It's important to understand that manufactured homebuyers can purchase the space and layout you desire.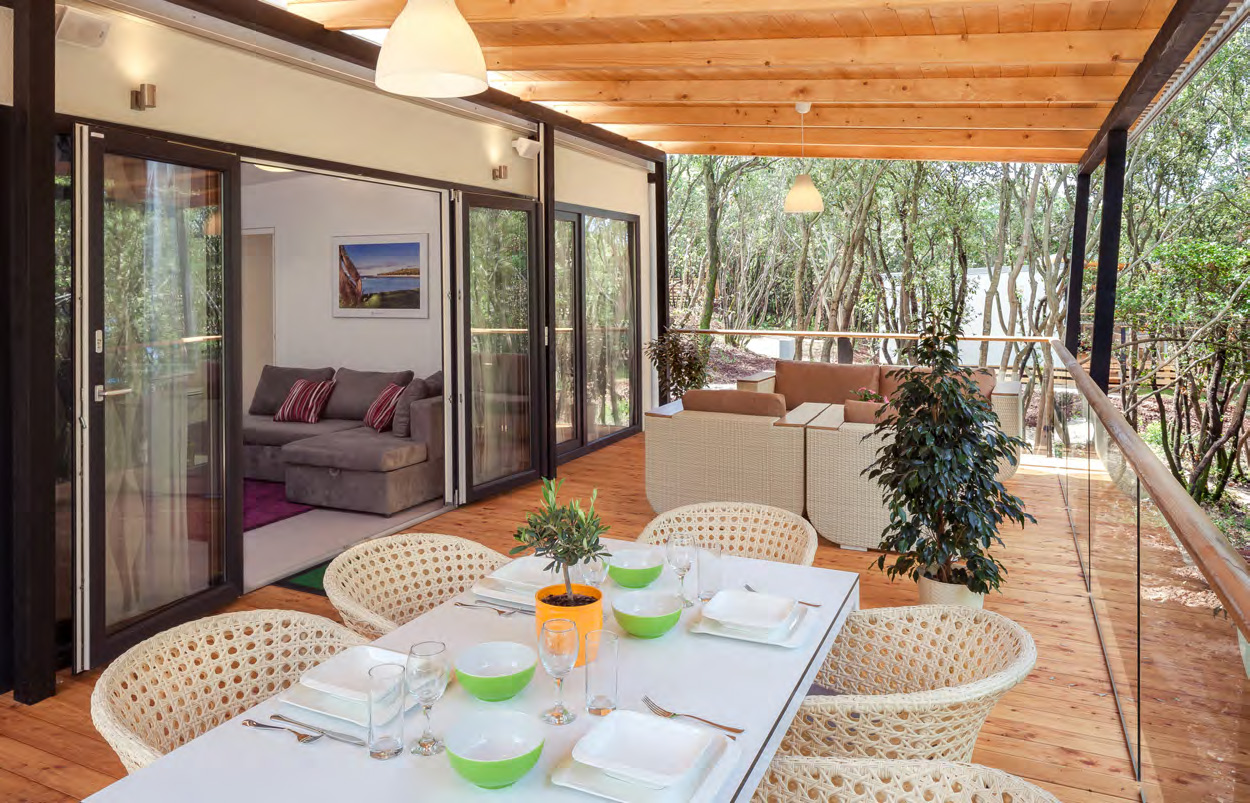 2. Consider FHA Manufactured Home Financing
Manufactured homes enjoy many of the same financing options as site-built structures. Under HUD, buyers have access to traditional mortgages backed by the Federal Housing Authority (FHA). Borrowers negotiate the terms of the loan with private lenders and agree on length and interest rate. But there are nuances to mobile homeownership that tends to be reflected in the loan products. Homeowners have the option of purchasing land or leasing land for their new home. If you are a borrower who wishes to include a land-buy with the mortgage, these are the FHA limits.
Home-Only Limit: $69,678

Limit for Lot: $23,226

Home & Lot Combined: $92,904
These limits fall well within the lower cost of manufactured homes. The FHA also allows borrowers to secure a 20-year mortgage for a single-wide and lot combination, 15 years for a home only, or 25 years for a multi-wide manufactured home and a lot for qualified borrowers.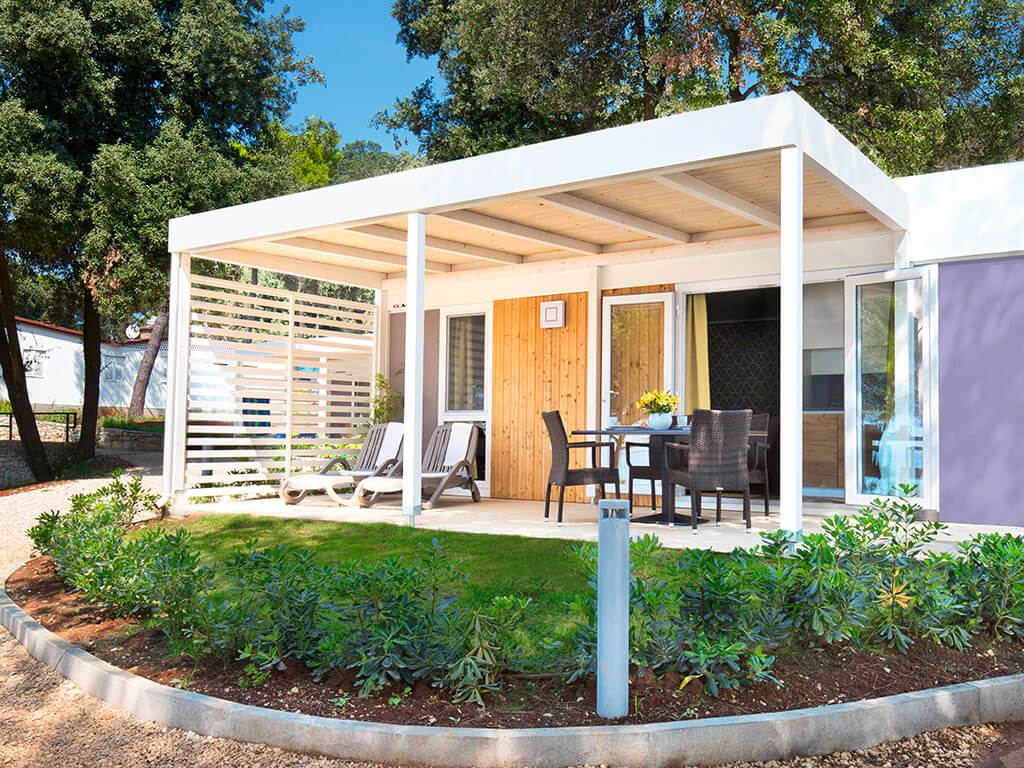 3. Does Cost Fit Into Your Budget?
Financial experts often advise first-time homebuyers to secure a mortgage that does not exceed 25 percent of your average monthly salary. The FHA may be a tad more generous when you work through the approval process. Sometimes approved financing can creep up to about 31 percent of your income. While every potential manufactured homeowner's situation is different, these are things to consider.
Set a monthly budget you can live with

Calculate your debt-to-income ratio

Consider that annual property taxes and fees could increase

Include leisure spending, upkeep, and property maintenance
The cost of a manufactured home in 2019 was approximately one-third of a site-built property. That drives many first-time buyers to these homes for financial flexibility.
4. Location, Location, Location
Manufactured homeowners have more location options than just a few years ago. Developers have been steadily creating luxury manufactured home communities that offer amenities such as recreation centers, community pools, gathering spaces, and manicured grounds. Some are designated for 50-somethings and seniors as well. If you decide that this type of association makes sense for your lifestyle, homeowners may have the option of leasing or owning a lot, and paying a monthly fee for all those perks.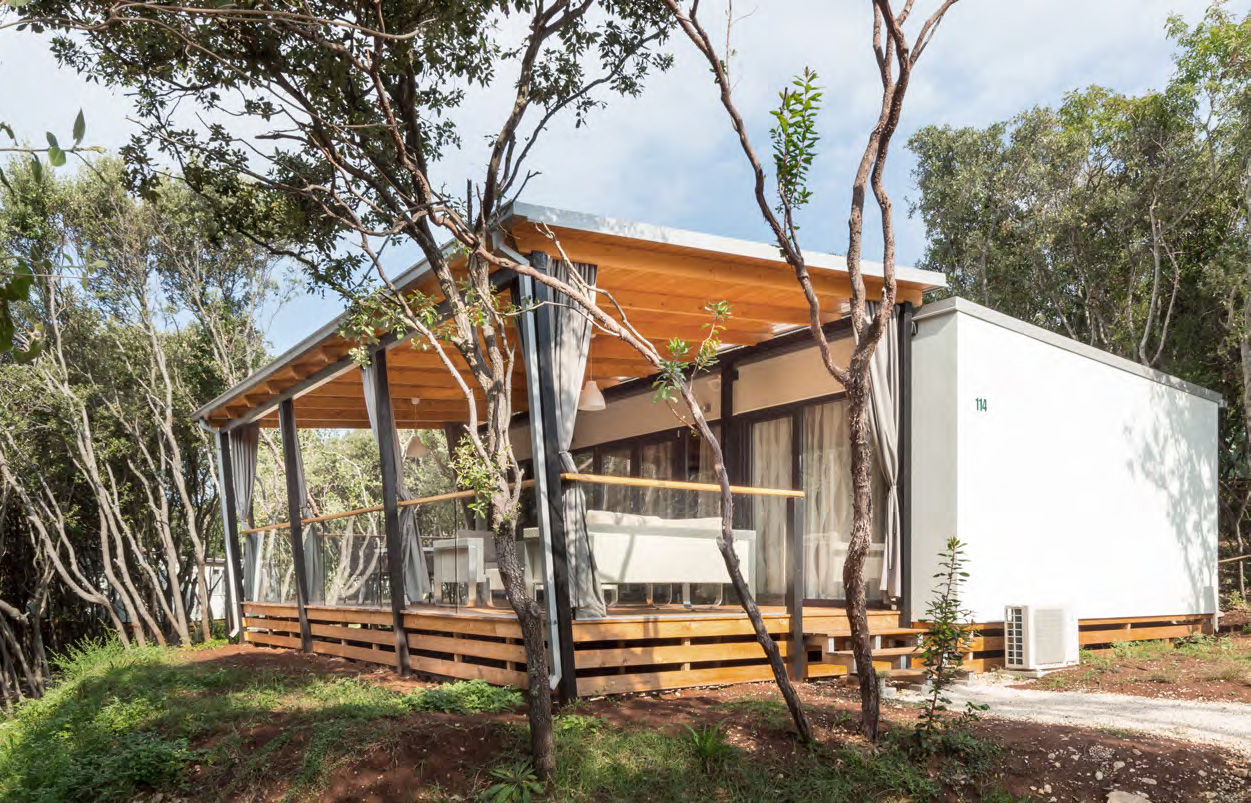 5. Select A Design & Layout That Fits Your Lifestyle
One of the important differences between site-built models is that manufactured home buyers choose their layout and design guided by a customer service professional. Along with square-footage and number of sections, buyers select items such as open floor plans, master suites, porches, large windows, kitchen islands, and luxurious bathrooms, among others. It's essential to take your time and think through the precise living space you desire. Manufactured buyers have a unique opportunity to design their Dream Home. Choose wisely.
6. Conduct Thorough Due Diligence
Local and state guidelines regarding manufactured homes can be slightly different than site-built structures. Some municipalities place restrictions, although many are eliminating these outdated rules. Beyond local housing regulations, it's important to consider whether private land would require a well, tie-in to municipal sewer and water, and other utilities. Building inspections also differ between cities and towns. Consider putting together or downloading a manufactured home checklist and be sure you won't run into any unnecessary snags during the delivery and installation process. Manufactured home dealers typically provide resources to help make the process seamless.