Remote Workers' Guide to Insurance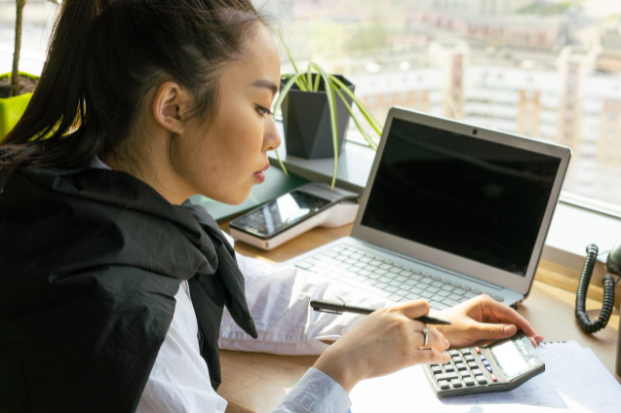 Purchasing insurance for your home is one of the best things you can do. Here's why!
Many businesses have had to quickly adapt to remote work because of the pandemic. As a result, people working from their condo, townhome, or house need to make sure that they understand what their home insurance covers.
Insurance is essential if you work from home. It protects you from being liable for any damages or claims. There are many factors that can affect the type of insurance you need. These include whether or not you are self-employed, or the type of services you offer. We've compiled a guide for remote workers to help answer your questions.
Is Home Insurance Available when Working Remotely?
Although homeowners insurance will cover any damage to your personal property, remote workers should ensure that their business property is also covered. Sometimes, homeowners insurance can protect business equipment up to a certain extent. 
Insurance companies will often pay a specific amount if an employee is unable to work from home and accidentally damages their computer. However, the payout can be reduced if the computer is damaged while you are working away from your home office, for example, in a cafe or transporting it outside.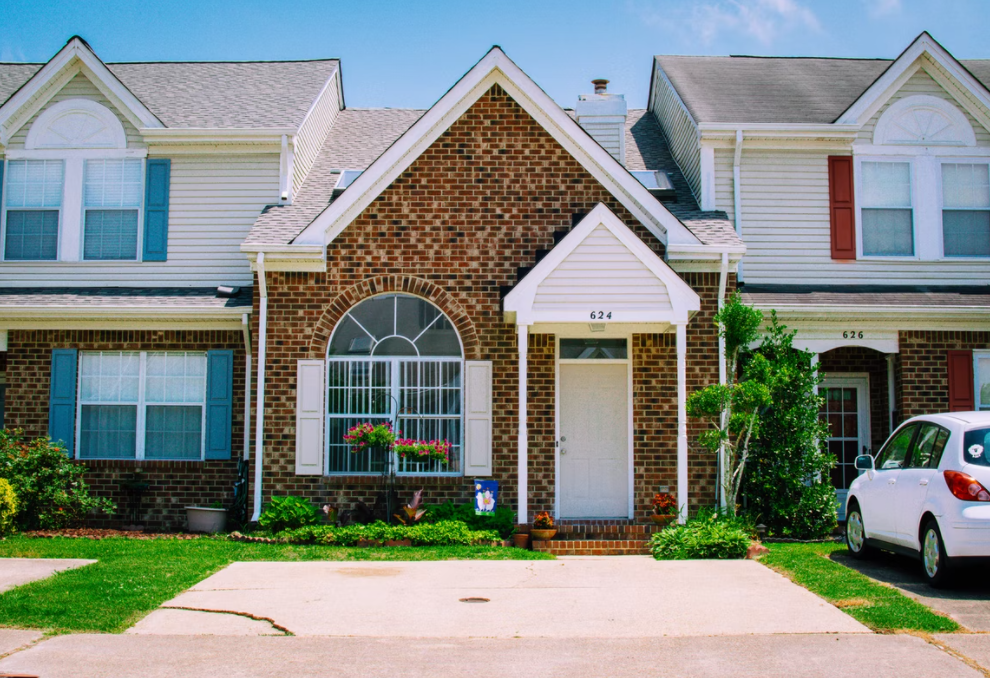 Do Employers Cover Employees Working from Home?
Full-time employees who work from home are usually covered by their employer's business liability insurance. This means that if company property is stolen or damaged, it will not come out of employees' pockets to repair or replace expensive items. Workers compensation is often available to remote workers who are injured in the course of their work. There can be many differences between policies, so make sure to check with your employer on what is and is not covered.
What Additional Insurance Do I Need to Work Remotely?
You may need additional insurance if you work from home for a variety of reasons. If you are an independent business owner and run your own home-based business, you should make sure that you are covered for any claims. You should also ensure that your policy covers liability in the event of any claims, such as if a visitor to your home injures themselves on your property or there is damage to your residence.
Is There a Way to Pay Less Home Insurance?
Sometimes, calling your provider to inquire about any promotions or discounts is the best way to lower your homeowner insurance rate. Insurance companies often take into account any new security systems or appliances that have been installed recently. This can lead to a lower premium. Another popular way to reduce your premiums is to make sure you have both your auto and home insurance with the same provider. This will ensure that your insurance coverage is bundled together.  You also won't be driving as frequently if you work from home, as you will no longer need to commute to and from your office. This can result in a lower rate for auto insurance.
Is Renters Insurance the Same as Home Insurance?
Renters insurance is like homeowners insurance in that it provides similar coverage to the person who lives in the dwelling, however, they differ in who can purchase each policy. It is essential to have renters insurance for those who live on a lease. Renters insurance protects personal property just like homeowners insurance. But renters insurance will not provide coverage for the structure or dwelling of the property you live in. This is a major difference to homeowners insurance. This is because the landlord will usually have this type of insurance on the building. When you are renting, you only need to worry about protecting your personal possessions.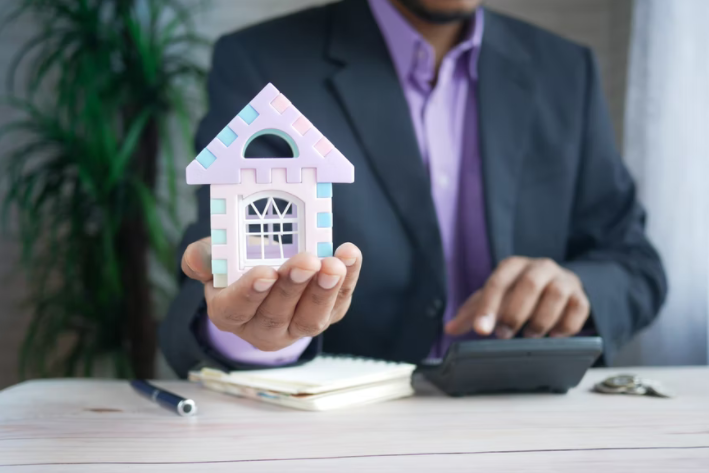 Does Home Insurance Cover Freelance?
Full-time employees have a lot of coverage because they may have both renters or home insurance. However, independent workers and freelancers do not have this combination.
Self-employed workers who are sole proprietors and have no employees do not receive company plans. This means that they are not covered for many work-related claims. You should make sure that you have a good policy if you are self-employed, or if you do freelance work from home.
What Are the Options for Extra Homeowners Coverage?
You can always contact your provider to add coverage to your home insurance policy if you want to work remotely from your condo, townhome, or house. This is useful in many situations, including if your phone or computer hardware has been upgraded.
It doesn't matter if you have been working at home for many years or just started because of the pandemic. Take the time to understand how working remotely affects your insurance coverage. For answers specific to your policy, make sure to contact your boss or insurance company.