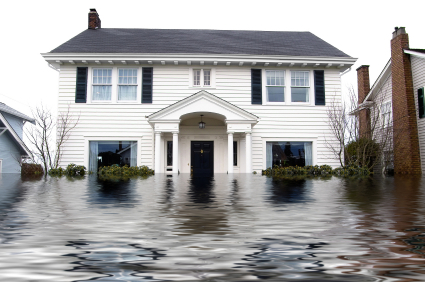 You never know when disaster might strike. However, it is a good idea to prepare for the worst!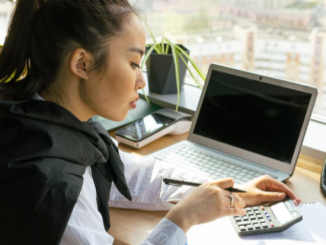 Purchasing insurance for your home is one of the best things you can do. Here's why!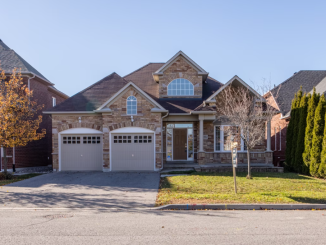 Purchasing a high-quality home insurance policy could mean the difference between wholly paying for flood in your basement and being covered!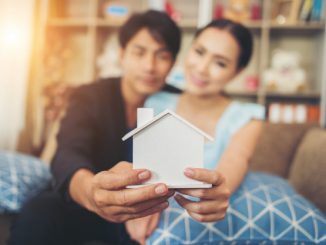 Many people confuse a home warranty with a home insurance policy. That is not the case!