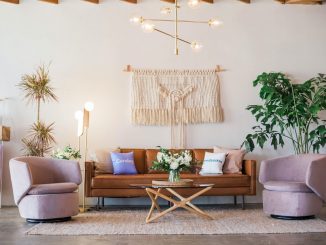 Choosing a good lamp is one of the essential decisions you will have to make for your home!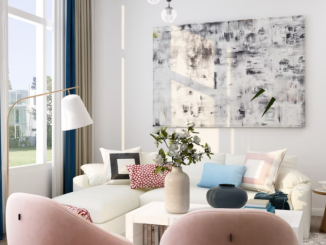 It's no secret that the right lighting can have a dramatic effect on your mood!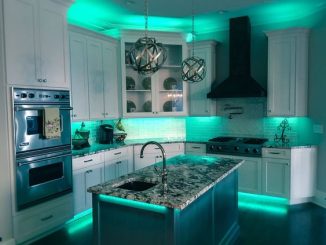 Thinking of swapping your regular lights for LED lighting? Here's why LED lights are so much better than traditional compact fluorescent lighting.