The Process of Buying Homes in Texas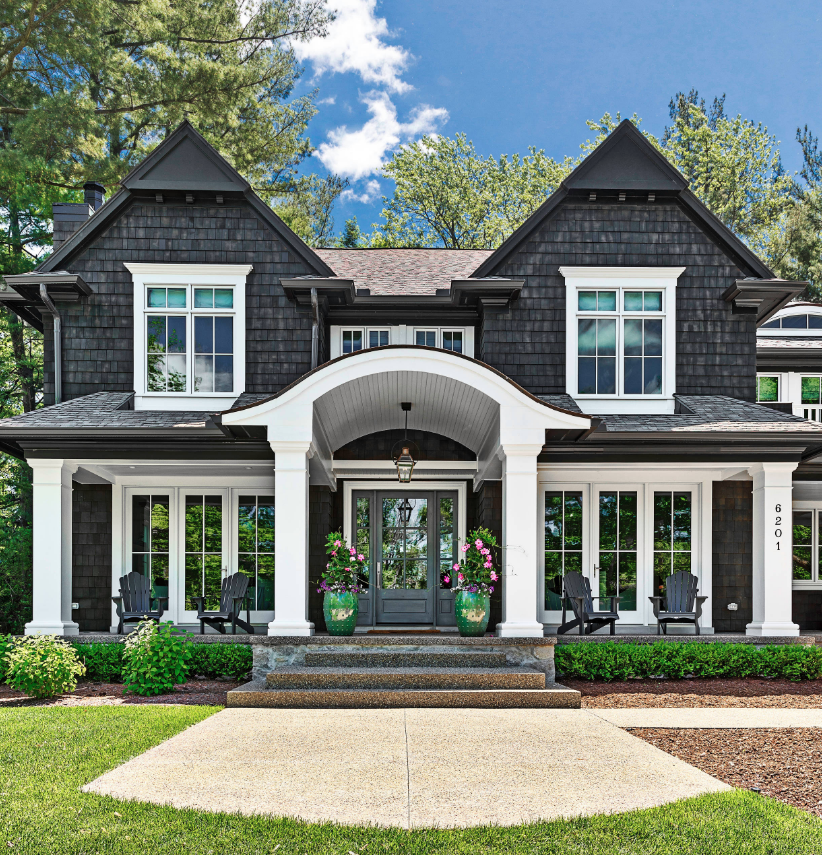 Thinking about moving to Texas and buying a home? Read this article first!
Texas is a state with many fine cities, towns, and wonderful coastal resorts where you can find surprisingly affordable property of all types. Are you looking to buy a home in Texas? If so, it helps greatly if you understand the process that you will need to undertake to ensure you can act quickly when you find the property you want. In the article that follows we will look at locations, types of homes, and walk you through the various stages of the process. 
House or Condo?
What type of property are you interested in buying? For many people, a house is a must – especially if you have a family – but there is also the option of condos. Condos are popular with young professionals and those looking to live their later years by the sea, perhaps. The great thing about Texas property is that there is plenty of it, and you will find the right home for you. You've probably decided the type of property you want, so let's move on and talk about location. 
Town Living or Quiet Life?
Are you a young professional looking for a condo in the city? Or perhaps you are a family searching for an ideal coastal holiday home? You can get some idea of what is available in the latter category by checking out real estate agents NextHome on the Coast who are specialists in coastal property. They carry a large inventory of houses, condos, and plots of land in and around the beautiful coastal town of South Padre Island, so they are worth a look if that's what you want. Now, where do you start when you are looking for a property?
How to Start Your Search
Window shopping is all very well, but if you're serious about searching for a Texas home then you need to start preparing. The problem is that the average property in Texas will be on the market for no more than two months. This means you will need to act quickly when you find that dream home. 
The first thing you need to do is have a careful look at your financial situation. We're assuming you will be applying for a mortgage, and if so you will be expected to put down around 20% as a down payment. There are some schemes that will help you if you don't have that amount, but we recommend you base your budget on you available down payment being 20% of your budget. So, once you have an idea of your budget, it's time to talk to some mortgage providers.
Choosing A Location
When it comes to choosing a place to live in Texas, there are a few things to keep in mind. First, consider the climate. Texas is a large state with a diverse range of climates, from the hot, humid summers of the Gulf Coast to the cooler, drier winters of the Panhandle. There's no right or wrong answer when it comes to climate preference, but it's important to be aware of the differences before making a decision. Second, think about what kind of lifestyle you want. Do you want to be in a big city with plenty of entertainment and dining options, or do you prefer a more laid-back atmosphere? Again, there's no right or wrong answer, but knowing your preferences will help you narrow down your options. Lastly, don't forget about cost of living. Texas is generally an affordable state, but there can be significant differences from one area to another. For instance, a 2000 sq ft home in Houston costs over a million where you can buy a new home in McKinney for just around 500K.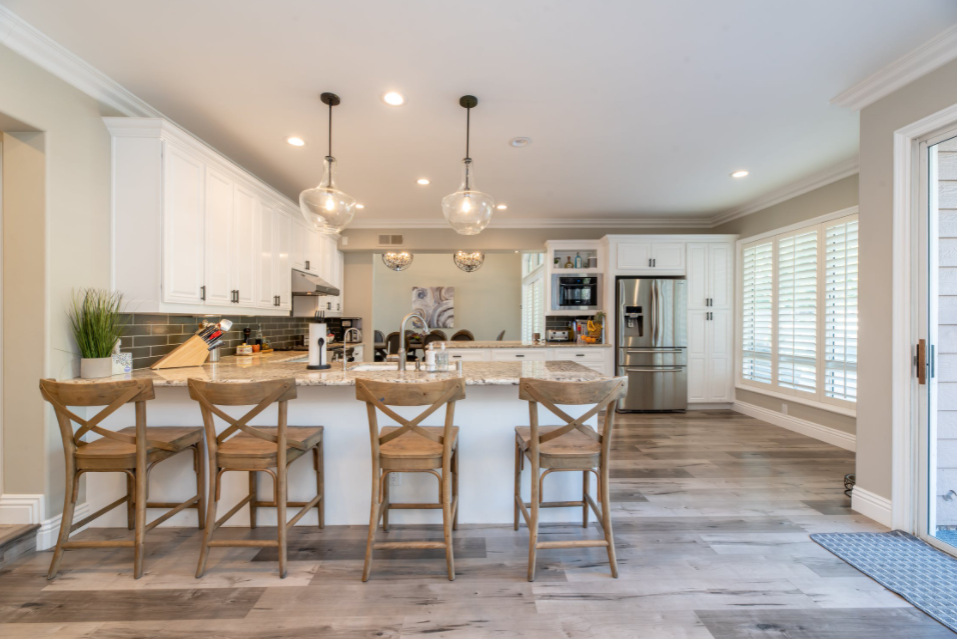 Getting Pre-approved for a Mortgage 
A mortgage adviser will be able to point you towards those schemes in place we talked about above, and they want to get the right deal for you. So, what will a mortgage company expect of you? They will want to see proof of your down payment, they will need details of your employment status, income and outgoings, as well as your debt status. If you can clear any debt before you apply – or get it to a negligible level – you will have a greater chance of pre-approval.
Pre-approval means you get a letter from the lender stating that they are ready to lend you the money in the agreed circumstances. Be aware that it is common practice for sellers to insist you have such approval before they will let you view the house. Talk to a few mortgage providers and see who can get you the best deal, as there are different types of mortgage that will be explained to you when you arrange your appointment. 
Find the Right Real Estate Agent
A real estate agent should be local to the area in which you want to buy. They will be able to show you details of properties of the style you want, in the location you desire, and within your available budget. A good real estate agent will handle arranging viewings, putting offers in writing, and all aspects of the sale and purchase. They really are a massive bonus in finding the perfect home. Let's talk a little about viewings.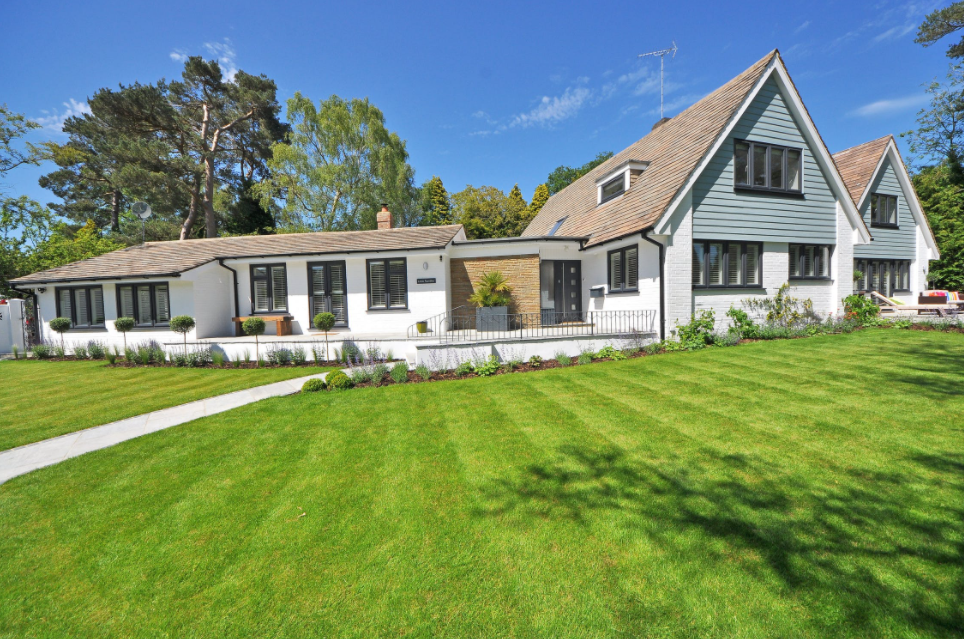 View the Homes you Like
The Texas property market is a strong one and you will want to view several properties. We recommend you find somewhere to stay for a week or so if you are not local, and have your agent book viewings when convenient. Always take notes, and consider the area as well as the home. View in daylight, but return to the location at night as things can be very different in some areas. The agent, being local, will advise on the desirable locations as well as those less so. Now, let's assume you've viewed a home, you love it, it's perfect, and it's within your budget. 
Make an Offer on your Dream Texas Home
Get your offer in quickly. You are unlikely to find a bargain in Texas's more appreciated locations, so be prepared to hit the top of your budget. Your agent will do all they can to make sure the seller gets the offer quickly, and will more than likely know what price the vendor is looking for. So, good luck at this point, but there's one more step to go.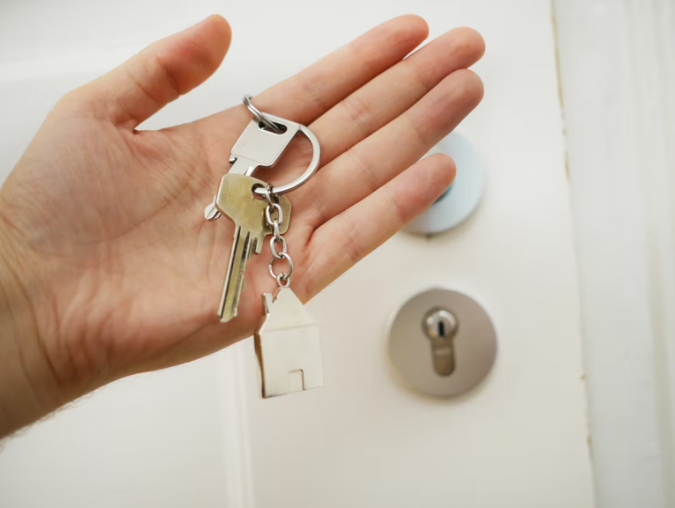 Inspection and Appraisal
You will need to pay for a home inspection report and an appraisal. The former looks for any nasty surprises in the building, the latter assesses the value of the property. Should there be problems with, for example, the roof you need to negotiate with the seller. Your agent will put you in touch with an appraiser and inspector local to the region. Once all is agreed, the money changes hands, and you arrange a moving date!
You

'

re Set to Go!
That's it! You've found your dream Texas home, agreed a price you're happy with, and all is done and ready. We hope we've helped smooth the journey from search to purchase, and that you enjoy living in beautiful Texas.