How To Easily Find Lawn Chairs For Your Backyard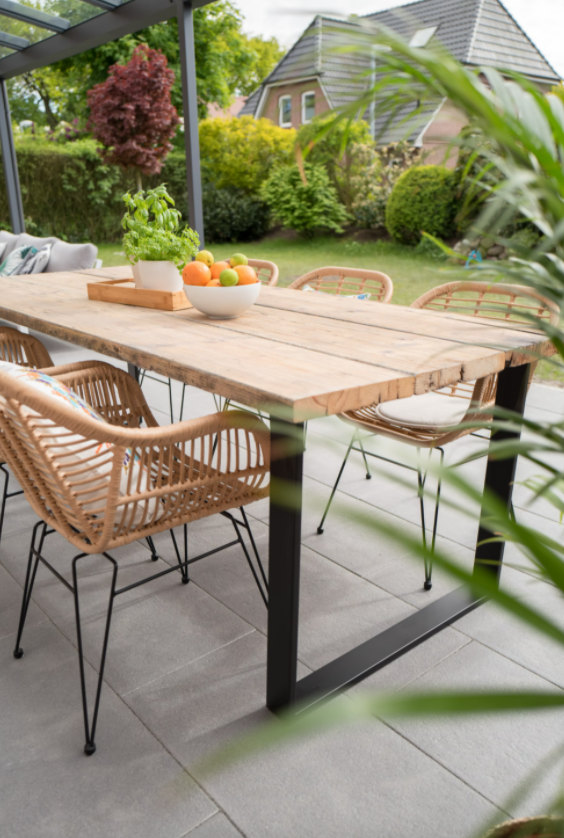 Shopping around for lawn chairs for your backyard? Here is where to find the perfect lawn chairs!
When it comes to our homes, we take pride in its appearance because it's a reflection of our style and personality. This is something that translates in the outdoor area just as much as the indoor as well. This is why you need to give attention to your backyard and look into adding design and furniture to really bring it to life.
Outdoor furniture carries a lot of significance because it not only adds to the aesthetic appeal of your house, but you will also be creating numerous precious memories in that space. However, shopping for your backyard or lawn takes a toll and is sometimes a nerve-wracking process if you are not aware of how to smartly go about this. There are quite a few decisions to be made and you need to know precisely how to start and where to begin this adventure. To be able to select the perfect lawn chairs for your backyard you need to have the right information. If you have been struggling with finding lawn chairs for your backyard, we have some valuable tips for you to help you get started.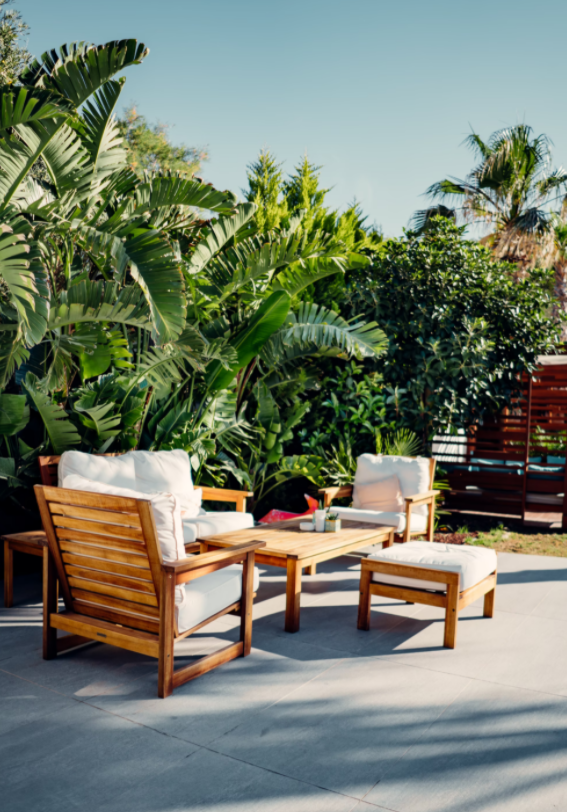 Visit an Outdoor Furniture Store Nearby
When you are looking to purchase the perfect lawn chairs for your backyard, it is helpful to visit a few local furniture shops offering a variety of outdoor furniture. You may not end up purchasing from there right away, but it will give you a rough idea about the prices and the available varieties in the market. This also helps a lot when you are clueless about what to look for or how to even go about it. After a few visits, you will have a general idea regarding the measurement, design, colors, or material. A lot of this will depend on your taste and preferences. To make this easier, you need to keep a list of prices with furniture pictures saved (if that is feasible for you) because it makes comparing it with newer options much easier later on. Local stores may also have various items on sale if you are visiting around the season's end because they will be facing the pressure of clearing up the stock and bringing in new things. 
Look for Online Furniture Stores
These days everything is online, and furniture shopping is no different. You can easily find various online stores offering a fantastic range of yard or lawn furniture. However, it is essential that you make sure of the credibility of those stores before purchasing because the quality of product and service will depend a lot on that. If you are looking for specific designs, the variety shown at https://www.extralargeliving.com/ offers clearly categorized options to choose from, according to your preferences. While purchasing online, it often feels like it's impossible to keep track of the options that you fall in love with, so it is vital to stay focused on your requirements and shop accordingly because you definitely won't like breaking up your bank. The site you are turning to for purchasing online furniture will depend on the furniture style you are looking for.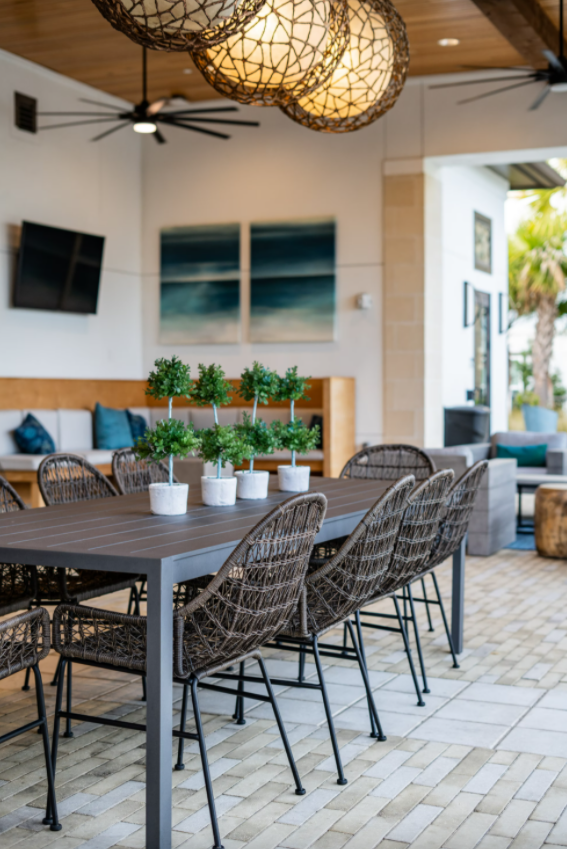 The Local Garage Sales are Worth a Visit
If you are on a low budget and still looking to secure something unique, the local garage sales need to be on your list. Although you will be purchasing second-hand furniture, it will not matter if you find the perfect chairs for the best price. It is often a matter of luck with garage sales, but as long as you find the furniture in a nice usable condition you can purchase it. Sometimes, there may be minor cosmetic defects, but they can be easily handled with a fresh coat of paint. If you have a DIY creative tendency, purchasing second-hand furniture becomes even more fun because you get to play around with the design and aesthetics of the chairs. 
The lawn chairs you are looking to purchase will be an essential part of your yard space, so it is vital that you choose carefully. Before going ahead with the purchase, always try it out and ensure that you select chairs that are easy to maintain. This is important because you want your backyard to be in the possible shape. So, always search for easy-to-keep backyard furniture, so you can maintain it without much effort. Lastly, add some accessories and plants to enhance the overall appeal and keep the environment refreshing and inviting but don't clutter up the space with unnecessary accessories. At the end of the day, this is the space you will turn to as a safe haven to relax and unwind.