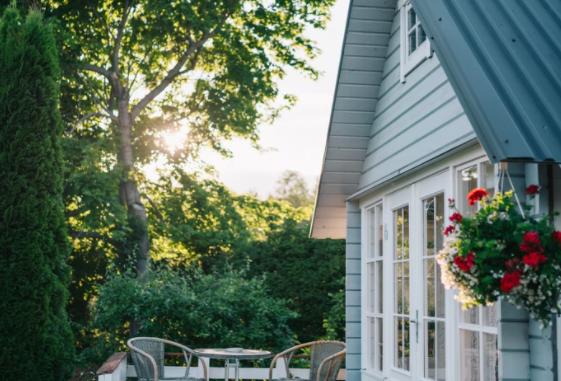 Are you sweating in your home during the summer months? Here are some ways to keep your home cool!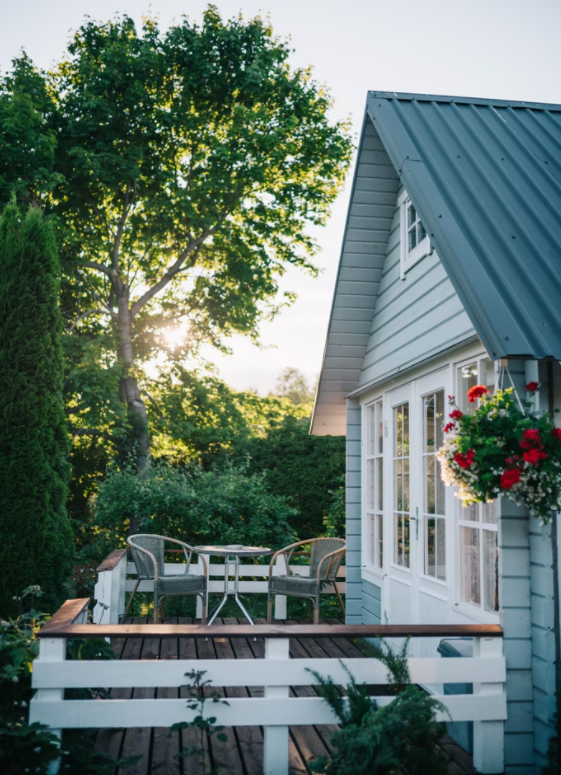 Keeping your home cool during the summer months can be tricky, especially if you do not have an air conditioner. Here are some tricks  you can do to keep your home cool during the hot summer months.
Repair Your Air Conditioning
If you have an air conditioner, you are in luck! Air conditioner repairs are just some things you need to keep in mind when summer rolls around. Make sure it is working in top shape and well maintained to avoid any break downs especially during summer heat waves. If you do not have an air conditioner, keep reading the below tips on how to keep your home cool during the summer time.
Air Out Your Home in the Early Morning
Waking up early in the summer months is a heavenly experience, peace and quite, birds chirping, already daylight out even at 5 am. The weather is nice and cool, the perfect time to air out your home and let in the cool fresh air. Use this time to let in fresh air into your home, by opening up windows and doors to create a draft. Then, before 8 or 9 am depending on when it starts to heat up, close up the windows and doors to trap the cool air inside. You will be glad you did!
Put Down Blinds and Close Shutters
If you are lucky enough to have shutters on your windows, you would be surprised at what a difference they can make when closed. Window shutters protect your home's windows and they also help to keep the hot suns rays from heating up the inside of your home. Make sure to keep these shutters closed especially in areas of your home that receive a lot of direct sunlight.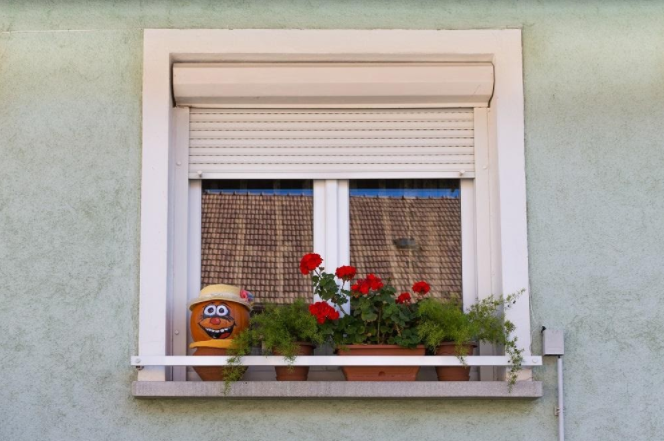 Change the Sheets on Your Bed
It can definitely get hot in the summer months in your bedroom, so a great way to keep cool is by taking out a fresh pair of clean sheets. Choose 100% pure cotton, and keep away from warm flannel sheets that will make you even hotter.
Plant Shade Outside Your Home
Planting trees and bushes outside your home and close to windows and balconys is a great way to fend off some of the summer's hot rays. I love the look of constructing arches above windows and planting climbing vines or roses on them. What a fun way to add some color, make your home look super cute, and also keep your home cool!