4 Things to Consider Before Installing a New Roof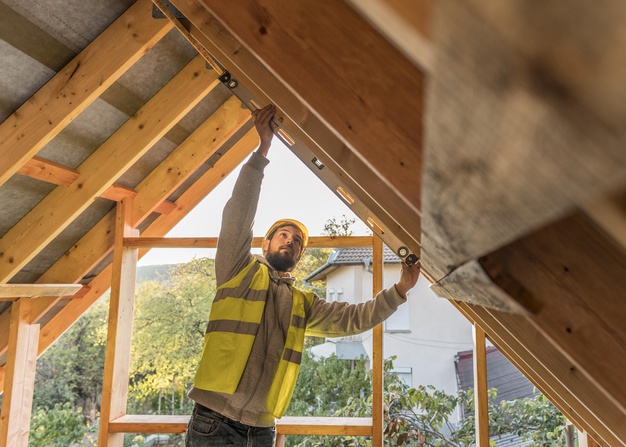 When it comes to purchasing and maintaining a property, many areas will require attention as they deteriorate over time!
Generally speaking, the lifespan of your roof is up to 30 years although this will vary depending on the materials used and the environment. Whether you're looking to replace your existing roof or build a new one from scratch there are several factors to consider before installation begins. Below, we'll outline some of the important things you need to bear in mind.
1. Material
When choosing the right roofing material for your home, the appearance, durability, and overall cost should be taken into account. The material you choose will influence the level of maintenance and repair that will be required in the future. It is best to select a material that will be long-lasting and comes with a good manufacturer's warranty.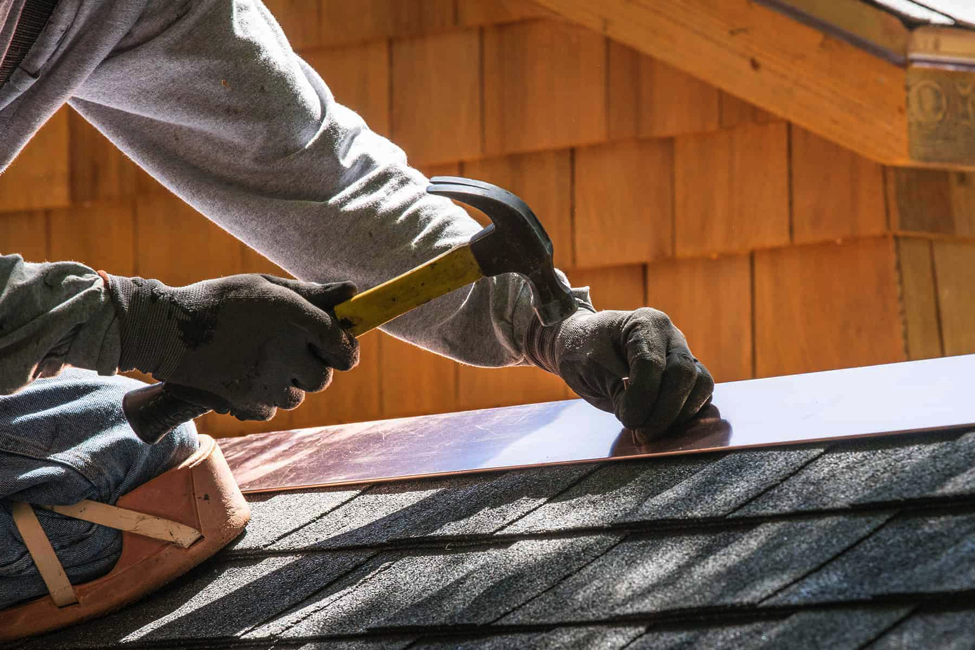 Check with your local authority if there are any restrictions on the choice of roofing material imposed by building codes.  If your choice of material differs from neighboring properties, it is worth checking whether there are any aesthetic requirements for houses to have the same roof. For example, if your home is in a Homeowner's Association (HOA), there are common rules which stipulate what types of material and colors are permissible.  Violating these rules could be costly and result in the removal of the roof and replacement with an HOA-approved option.
2. Roofing is Loud
Installing a roof is a noisy process and the level of noise should be factored in before work begins.  If you work from home, arrangements may have to be made to find temporary office space elsewhere. If you have young children or pets that will be affected by the sounds, moving out until work is complete may be the best option. It is also considerate to inform your neighbors that roofing work will be underway on your property before installation begins.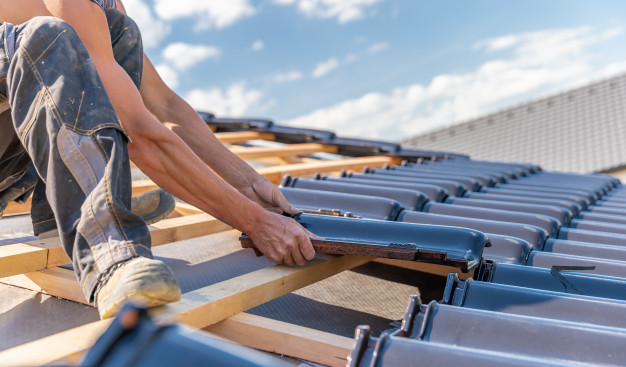 3. Shop Around
Roofing costs will vary from contractor to contractor, so it is advisable to do some research on the scope and cost of installing your roof. Shop around and get quotes from at least three roofing contractors before deciding which professional to hire, and enquire whether they offer a free consultation to give you a better understanding of what is required. Reviews from customers will also provide helpful insight into the level of service provided by each contractor.
Make sure all requirements such as timelines and full description of work are documented in writing, and estimates include all costs, such as labor, materials, and tear off. Guarantees of work done should also be considered when making a final decision.
4. Prepare Your Home
Clear items from the garden such as lawn furniture, garden tools, and decorations, and park your car in the garage or on the street to provide the professional roofers as close access to your house as possible. Protect any trees, plants, and flowers from falling debris by covering them in tarpaulin sheets. 
By keeping these four factors in mind, you will be well-equipped in making the right roofing choice for your home.