Know These 7 Things Before You Start Renovating Your Bathroom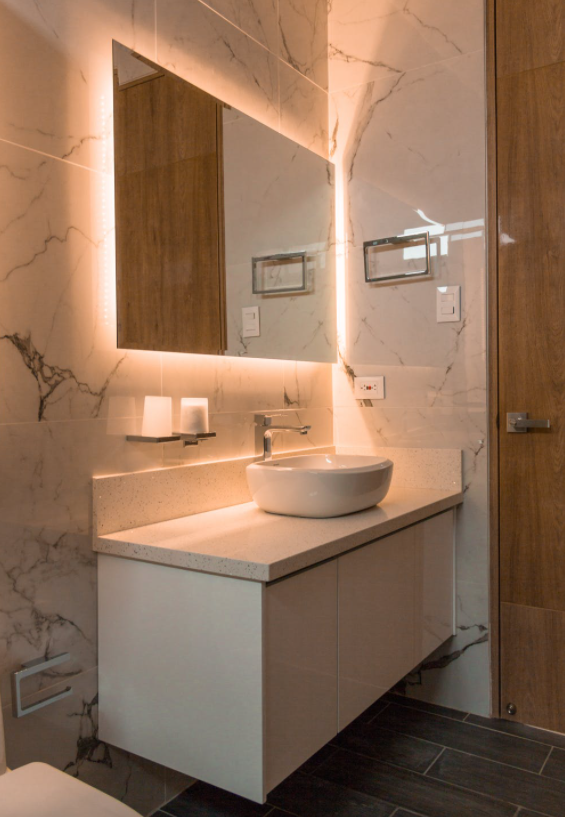 Are you renovating your bathroom soon? Here are some things you should know before you start!
There are several reasons why you may need to renovate your bathroom. Perhaps you already need a bigger one to cater to the growing needs of your family, or it can also be because most of the fixtures in your bathroom are already outdated and need to be replaced. Regardless of the reason why you may need to renovate your bathroom, there are several things that you need to consider. This article lists down some of the things that you need to know before you start renovating your bathroom.
Space
One of the primary things that you need to know before you start renovating your bathroom is the space that you have. Being familiar with the size of your space will give you an insight into the fixtures that you can incorporate into it. When it comes to the type of bath you can integrate, you can explore online sources for you to have a good idea of what is a half bath and whether it is a better option compared to a full bath or a three-quarter bath for your home. In the same manner, you should also take the time to explore different kinds of toilets for you to be able to choose one that will fit your space perfectly.
Design
Another thing that you need to know before you start with your bathroom renovation is the look that you would want your bathroom to have in the end. This will become the basis of your bathroom design. However, you have to make sure that you are also designing your bathroom to be accessible and functional. This means that you should already think about the placement of grab bars or decide on a sink height because these are the more permanent fixtures in your bathroom.
Wiring
Since your bathroom is an area that encompasses various water sources, you have to be strategic with the electrical wiring that needs to be installed in it. After all, the sockets and plugs in your bathroom will cater to the appliances that you need to use before or after you take a bath such as a razor or a blower. Thus, it is important to ensure that not only is the wiring planned properly, but they are installed accurately as well.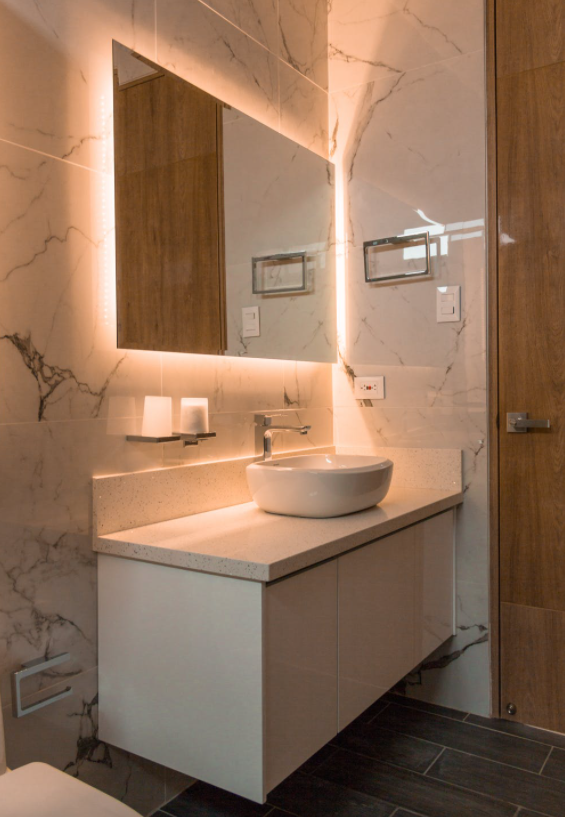 Vent
Before pushing through with a bathroom renovation, you should also know which type of vent to incorporate into it. For instance, if you are renovating a master bath, then you should go for an ultra-quiet vent that won't wake up your partner when you need to use the bathroom in the middle of the night. On the other hand, if you intend to renovate a guest bath, then a model that generates mid-level noise will already prove to be sufficient, saving you a couple of bucks for its purchase.
Pipes
You should also consider the pipes in your bathroom before you renovate it. As much as possible, it should be designed in a manner that no plumbing is exposed. In this case, if you are renovating a bathroom on the first floor, you can have your pipes running through the floor instead of your wall. In case you need to run your pipes through the wall, make sure that they are on the interior side of the insulation. To make sure everything goes well, consider partnering with professional firms.
Floor
If you want to wake up to warm floors, then better incorporate this in your bathroom renovation. This means that you have to think about how you will implement radiant heat beneath your bathroom tiles. Rest assured that in case this proves to be too tedious to implement, you can always go for the use of an electric mat.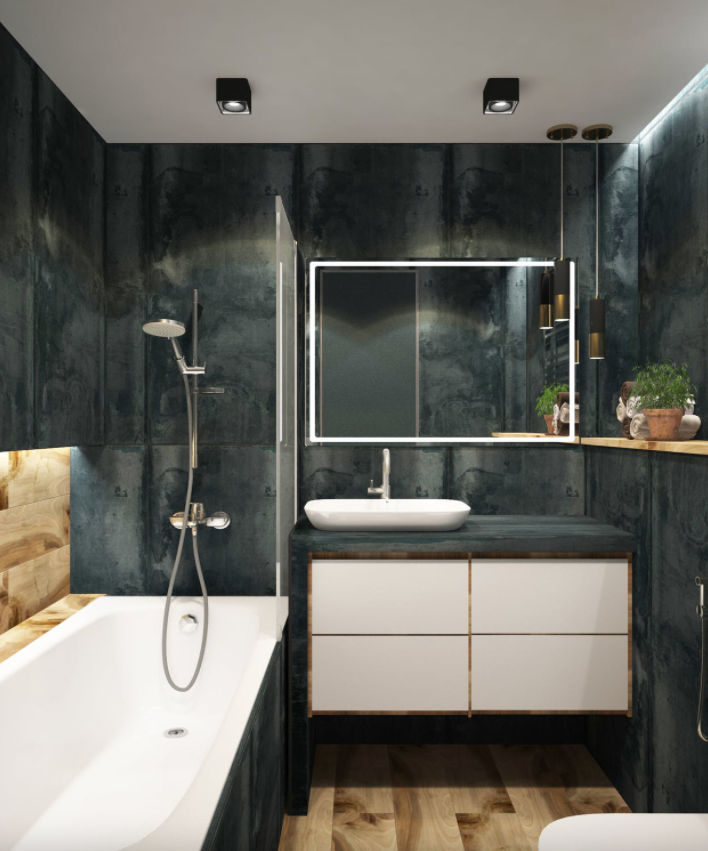 Lighting
Finally, you should also consider the overall lighting of your bathroom before you proceed with a renovation. If there is a chance for you to incorporate large windows then this would be a viable solution for you to be able to leverage natural light. Apart from exuding the right brightness, large windows will also reduce the likelihood of mold growth.
Before you start renovating your bathroom, make sure that you already have a good idea of the space that you can work with as well as the design that you will implement. Apart from this, you should also think about the wiring, vent, and pipes in your bathroom. You should also consider the floor of your bathroom, as well as the overall lighting. All these are geared towards ensuring that you come up with a bathroom that is not only comfortable but fully functional and aesthetically pleasing as well.