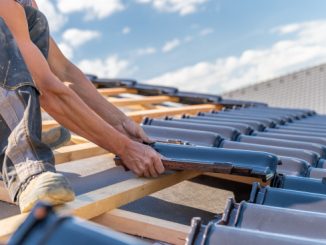 When it comes to roofing, you want to make sure that you are getting the best possible service!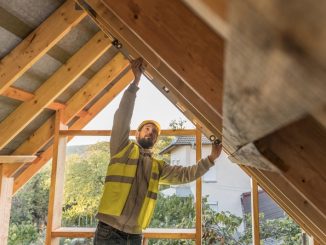 When it comes to purchasing and maintaining a property, many areas will require attention as they deteriorate over time!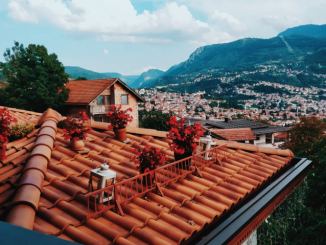 Are you looking to fix the roof on your home? Here is how you can choose the right roofing company!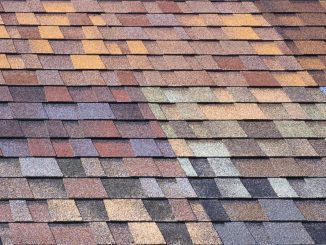 Are you replacing your current roof? Here are some roofing designs that are really hot for 2020!