How to Grow Your Home Renovation Business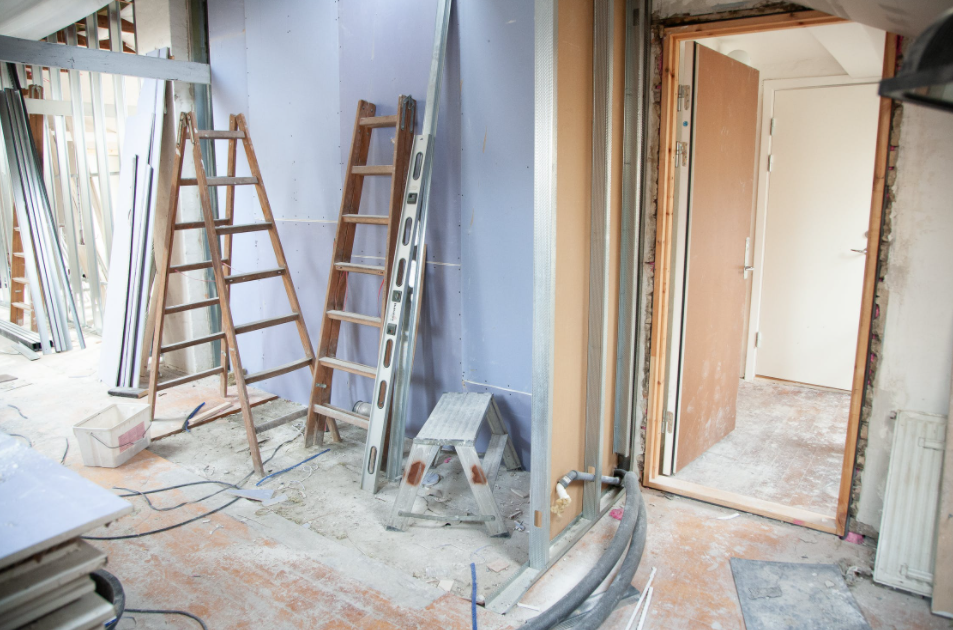 The home renovation business is one of the most profitable small business to develop!
Over the years, there have emerged many companies that offer a variety of renovation packages for homes, both commercial and residential. Running such an establishment can be quite profitable, especially with the recent home renovation craze. However, it is important that you are able to formulate the best plan for your business in order to ensure its enduring long-term success. Here is how to grow your home renovation business.
A Website and Google My Business Page is a Must
A website is the first thing that you should consider when starting your renovation business. It is the place where you can showcase your work and connect with customers. Having a website can help you grow your business by reaching out to more customers in an organized manner.
The best way to start your renovation business is by creating a website via WordPress or Wix. Once you have created your website, it's time to optimize your website for search engines like Google and Bing. This can be done by creating a Google My Business page, adding relevant keywords and optimizing the content on your site.
Why should you have a Google My Business Page?
Google My Business (formerly known as Google Places) is an online directory that helps people find local businesses like yours on Google Search, Maps, and Google+ Local.
Having an active listing helps people find your business online when they search for it on Google, such as "home renovators" or "kitchen remodelers." Having an active listing on Google makes it easier for potential customers to find your business online so they can contact you directly through phone calls or emails which leads to more sales opportunities for your business.

Show off Before and After Photos on Social Media
Before and after images are an important part of any business, but they're especially important for home renovation companies. These images showcase your work, which means they can help you attract new customers and grow your business.
It is best to establish a schedule before you start taking photos of your clients' homes. You don't want to catch your client at a time when they're not ready. Try setting up a weekly appointment in advance with each client. That way, both parties will be prepared for the appointment and will be able to get the best results possible from the photos.
Before: Take photos of the space before any work has been done. This allows you to create a visual story that shows how your team transformed the space.
After: Take photos of the completed project, showcasing all your hard work. These images can be used in social media posts, blog posts, or even printed out and hung up in your office as a reminder of the great work you do.
You can post these images anywhere. Facebook and Instagram are great places for before/after images because they have large audiences who love seeing before/after photos. Posting on Pinterest is another great idea if you want to target a more female audience.
Your website is another great place to display your before/after photos because it's something that potential customers will often visit anyway. For example, if someone is looking at remodeling their kitchen, they'll probably visit their favorite search engine (Google) and type in "remodeling kitchens."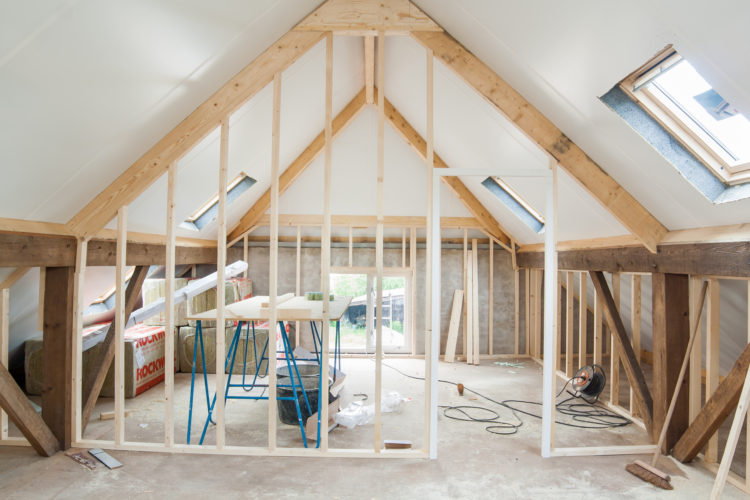 Send Postcards to Prospective Clients
Sending postcards to prospects can be a great way to get your name out there and attract new clients. You can also use them as a way to remind clients that you're still around and available for more work.
Postcards are small cards that are mailed through the postal service. They usually have one side for your message and another side for your contact information. The most common way that postcards get you, clients, is by giving them away at events, such as networking events or home shows.
To get started with this strategy, first, obtain a mailing list of homes within your service area that has low property values. You can usually purchase these lists from real estate agents or find them online through websites such as Zillow or Trulia that have information on every house in America and its estimated value.
Once you've obtained access to a list of prospects, print out several hundred postcards featuring pictures of houses that need work done on them and mail them out to all the addresses on the list.
When is the right time to send postcards?
If you're going to be attending an event where you'll have access to lots of potential customers, sending out postcards beforehand is a great idea. This will help ensure that people know who you are before they see you at the event itself.
Video Reviews from Happy Clients
When you're trying to grow your home renovation business, video testimonials from happy clients can work wonders. If your clients are happy with the work you've done, they will be more likely to recommend your services to others.
Video reviews are also a great way to show prospective customers what they can expect when they work with you. They can see how other homeowners have been treated and what types of projects you have completed in the past.
Video Reviews from Happy Clients
Video reviews are a great way to get your customers talking about you, and they are a lot easier to get than you might think. Below are methods you can use to get that perfect video review.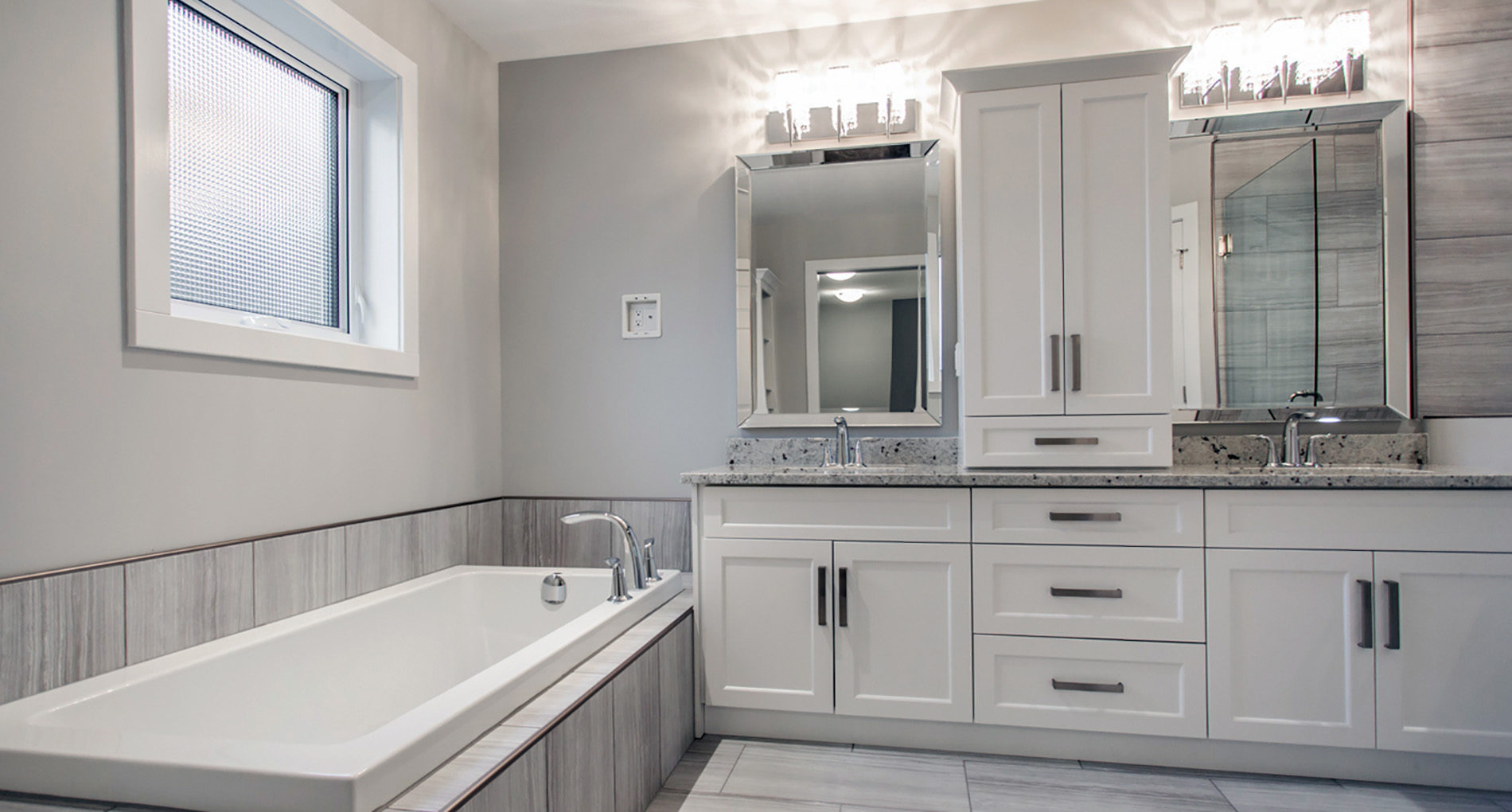 Give them a good reason to want to help you
Give them an incentive for leaving a review — such as a discount on their next project with your business — and explain how useful it will be for other customers who need help with their renovation projects. Your clients want others to benefit from their experience with your company, so they will be happy to share this information with others.
Put the video camera in the client's hands rather than yours
Have your clients record themselves; this way, they have an opportunity to give you feedback on their experience with your company. You can even ask them to tell you what they thought of your service and how they would rate it. They will be more honest if they are not being recorded by someone else.
Offer a reward for completing and returning the video
If you're going to ask for a video review, you need to sweeten the deal. It's only reasonable that people will want something in return for their time and effort. One idea is to offer a discount on services or products if they complete and return the video on time.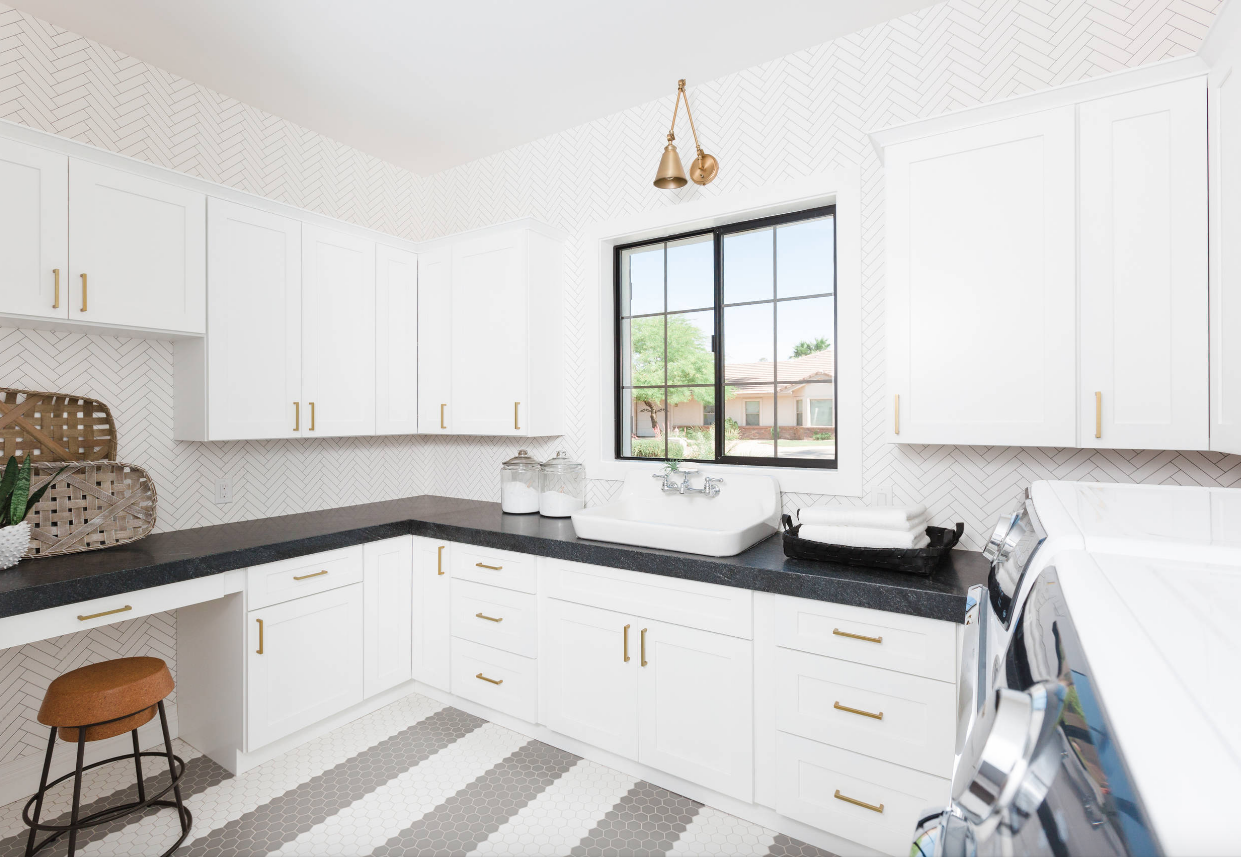 How to publish your videos?
• Get permission from the client to publish their review
• Upload the video and get the link
• Share on social media
• Embed the video on a webpage
• Add to Google My Business
Conclusion
Don't put all your eggs in one basket-decide on a plan and always have more than one thing you are working on. Service what you enjoy, grow what you love, and when it doesn't work out, try something else.