Common DIY tasks that People Get Wrong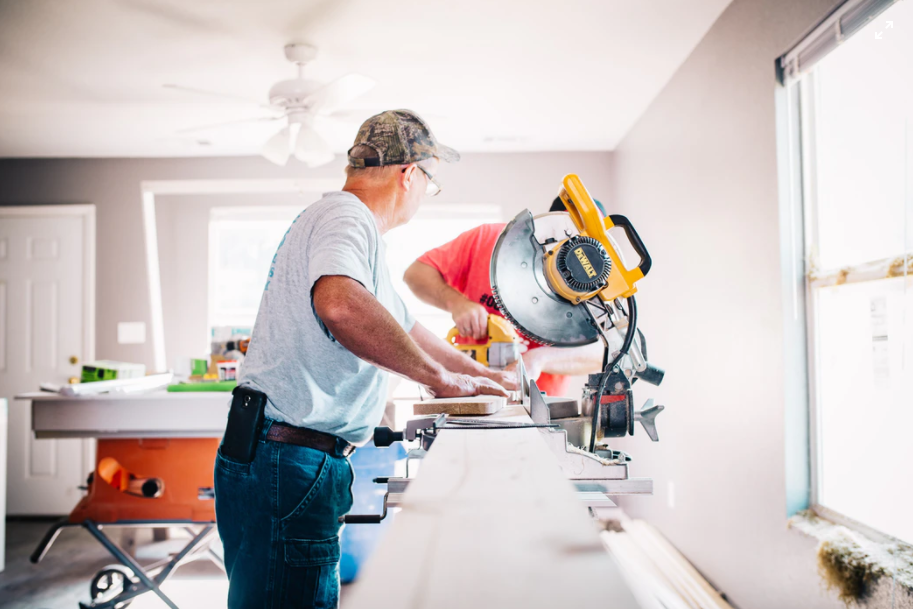 Are you an avid DIY-er? Then this article is for you! Keep reading to find out some common DIY tasks most people get wrong!
UK homeowners are renowned for their love of DIY – after all, an Englishman's home is his castle. On average over the next year we're expected to spend £1,179 on home improvements, but it's important that you have the knowhow to get the job done – otherwise, it might be time to put down the hammer and just call in a professional. Afterall, budgeting for a professional to do the job from the off can sometimes work out a lot cheaper than having to get them to rectify the situation.
Loft Conversions
While loft conversions are often sought after, they are the most expensive project to go wrong. Estimates for fixing a loft conversion are around £35,000 – often around the same amount one adds to the value of a property. If you're considering getting a loft conversion, it's always wise to get an architect or builder to confirm your plans, as you may need to get permission. If you do have to submit an application of planning permission, there will generally be a fee that must be paid, so this should be factored into your budget too.
Knocking Down a Wall
Thanks to the popularity of open-plan living in recent years, homeowners were knocking down walls without really knowing what they were doing. If you take a sledgehammer to a wall and don't know exactly what you're doing, you run the risk of your property suffering from subsidence, which can cost up to £20,000 to fix. And if you try to knock through a supporting wall, you also run the risk of your house collapsing.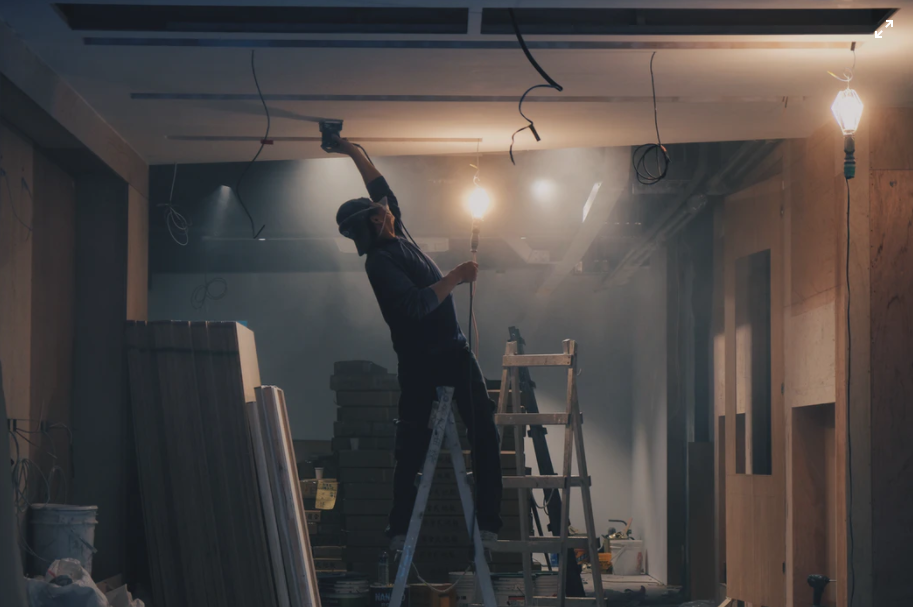 The more common issues that arise with knocking down a wall include burst water pipes that cause extensive damage, as well as cut electricity cables. As more and more people seek a more flexible living plan with multi-functioning spaces, we could see internal walls being replaced with sliding doors and panels.
Replacing a Kitchen
The kitchen is the heart of the home, and an update could improve the value of your property by around 6%. But before you rip out your old kitchen, it's important to choose the price bracket of your kitchen that matches the value of your property. If your home is only worth around £200,000, there's no point investing in a kitchen that costs more than £15,000 because you won't recoup that money. If you're on a tighter budget, then look at upcycling kitchen cabinets instead. And remember, if you damage the new worktops, cabinets and walls while you're installing your new kitchen, you may need to replacements – further reducing any value added and increasing your costs.