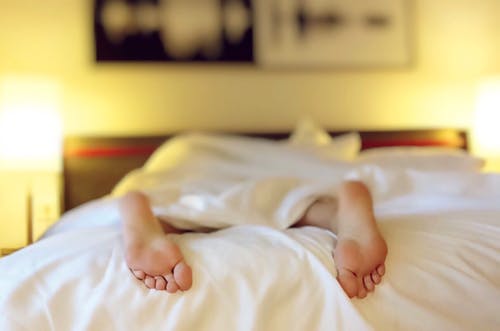 There are many things that you can take into consideration to ensure you have a good night's sleep. One of the main things to think about is the mattress you are using!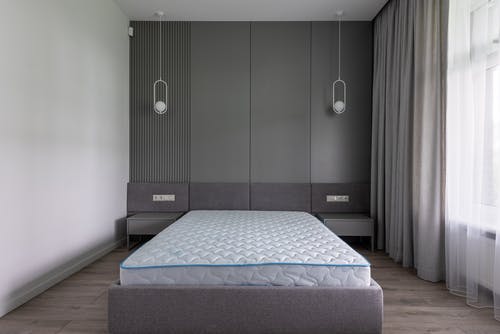 It is obvious that mattresses are very important when you sleep, considering that this is where you are sleeping. Often, individuals will struggle to fall asleep or even wake up feeling fatigued and with physical aches all over their body, not knowing what has caused this. Usually, a mattress of poor quality is the culprit of lack of sleep or lack of energy when you wake up.
If you have had your mattress for a long time, it is time to go to the shop and buy a new one. There are all different kinds of mattresses out there, and it can be overwhelming to choose the right one for you. In this article, we will provide you with some tips if you are planning to buy a new mattress, so that you can finally feel that you are sleeping on a cloud.
Know The Different Types
Although every mattress may look the same to you, they are all very different. Once you start looking for a mattress to buy, you may quickly realize that there are a number of different types available to you. You will have different fabrics, foams and materials used. Research what is out there and the main differences between each type. This will help you narrow your search and better understand what may be suitable for you.
Think About Your Needs
When it comes to buying a new mattress, getting the best thing for you will require you to think about what you need. Just because one of your friends has a good mattress and provides you with a positive recommendation, this does not mean that this will be for you. Small things such as your body position and your body temperature when you sleep will play a role when choosing the right mattress for you.
Read Online Reviews
The internet provides you with much information about a variety of products or services. Anything that you want you can find more about online. You can use this to find the different types of mattresses, as we discussed previously, as well as read reviews on them by people who have tried and bought the mattresses. It is recommended you read this review if you wish to improve your knowledge on what to look for when buying a mattress. Many reviews are put together to compare different products online so that you do not have to complete all this work yourself.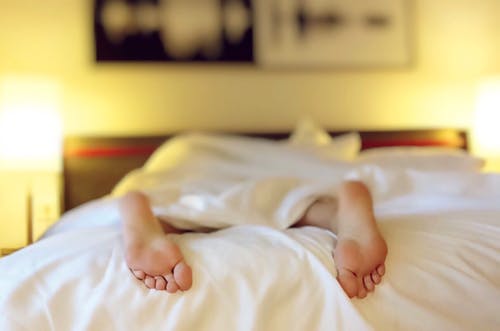 Try Them Out In-Store
If possible, go to the store and try out mattresses for yourself. It can be difficult to assess the quality of the mattress when you cannot actually feel it. The majority of stores have an abundance of mattresses on display where you can lay on for a few minutes to imagine what it would feel like to sleep on it for one whole night. It may feel awkward doing this but do not worry as professionals in stores are used to this.  
Think About Your Partner
We mentioned before that thinking about your individual needs is crucial when buying a new mattress. What about if you have a partner and share your bed with them? Imagine your body temperature significantly increases during sleep and your partner's decreases…it may be difficult to find a compromise. You will be glad to know that there are actually mattresses that take this into consideration and some brands enable you to customize your mattress by having two different sides. This way you and your partner can both have a mattress suitable to your needs, and you will both be happy.
Ask Your Doctor
Health professionals are no experts in this field; however, they do understand your health issues and what may improve them or deteriorate them. If you are unsure of what to buy, ask your doctor for some directions, they may recommend a certain type of mattress that may be suitable to you.
Consider Whether The Store Offers Guarantee
You can read all the reviews online, conduct thorough research and even try on every mattress in-store. However, sleeping a whole night on the mattress may make you realize that you picked the wrong one. This is why it is fundamental that you ensure that the store provides you with a guarantee so that you can always trade your mattress if the one you bought turns out to not be good enough.
Finding a new mattress does not have to be challenging as long as you know what you are looking for. This page will give you a clear idea of how to buy a mattress that is right for you to help you get a good night's sleep as long as you follow the tips discussed above.