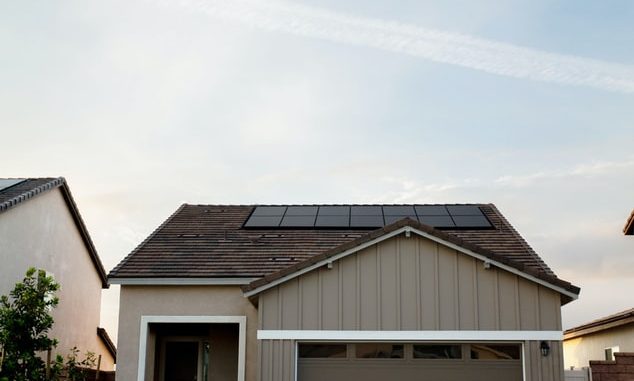 Make your garage an extension of your living space, here's how!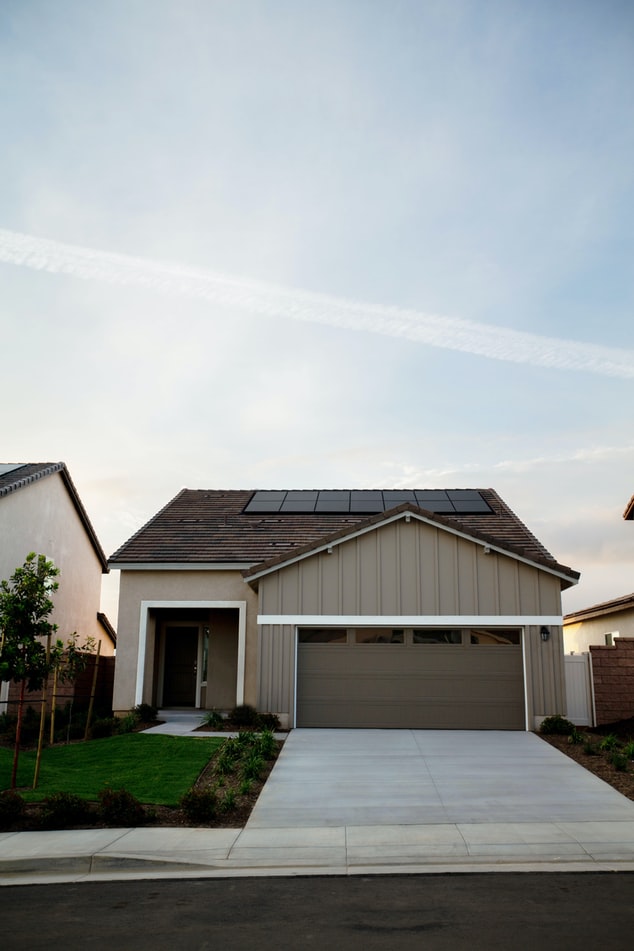 Photos By: Unsplash
A garage is a place where you can store your vehicle and other stuff like toys. From lawnmowers to motorcycles, a lot of items often occupy the garage in darkness and dust. Yet, if you plan to turn this space for more purposeful things like business or entertainment, it is time to do the right thing.
In the new millennium Americans, they use their garages often. As their family is growing and has many appliances at home, converting their garages to a well-spaced and more attractive living space is an effective solution.
Family Christian Doors has provided some tips to make the best out of your garage to living space. We understand what it takes to have an ideal garage door system, and our garage door professionals will be glad to serve you at affordable prices. We can ensure that your garage will be a living space enjoyed by the family members. Click here.
Define Your Space
Before you start to make considerable changes, it is essential to decide your plans on utilizing the space in your garage. Do you plan to exercise and place some gym equipment? Do you plan to watch basketball games while sitting on a couch on weekends? You can devote your whole garage to a specific activity or divide the spaces to enable several activities. We suggest measuring the garage space to help imagine how your garage looks like with your vision in your mind.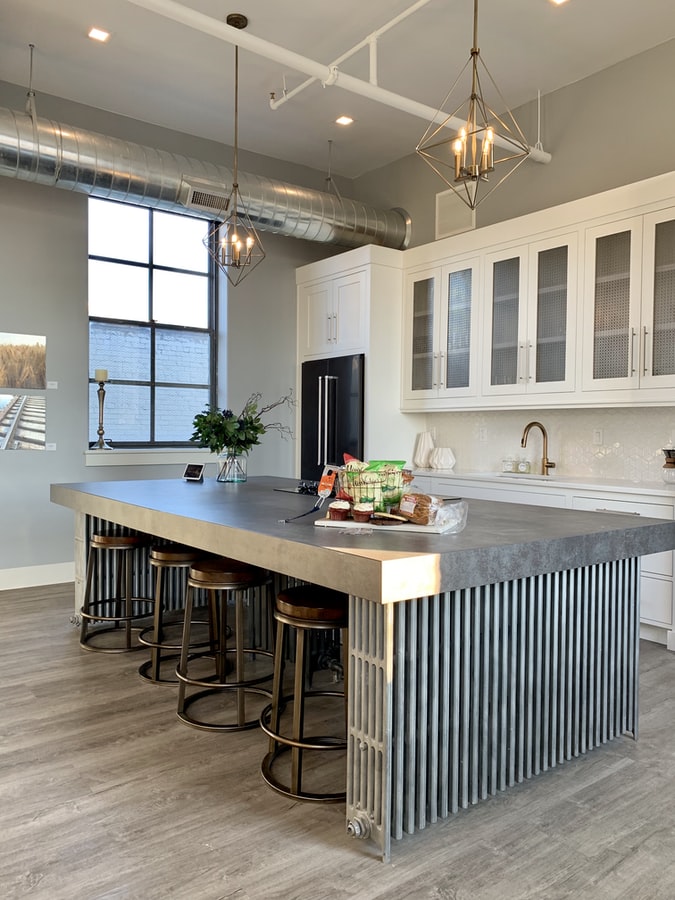 Choose Your Seating Style
Hanging out in the garage does not mean sitting on a metal chair or with old boxes of trash. One way to maximize the space in your garage is by making a seating style to help set the ambiance. Many residents depend on stackable lawn furniture, while some use rocking chairs and couches for a convenient experience. Whatever your choices, make sure to include sufficient seating for the family members to have a fun time.
Invest in Quality Lighting
The same with creating seating styles, the lightning in your garage makes a huge difference to make the space more livable and comfortable. Many homeowners use a bulb attached to the middle of the room, giving just enough light to operate the garage. We suggest floor and table lamps, string lights, and other cost-efficient accessories light your space more with warmth. Get rid of that dusty garage lighting and make a fresh start! You can also enjoy your garage in the daytime by having natural light passing through the garage door windows. A new garage door system comes with transparent windows that help bring natural sunlight and increase brightness inside the garage.
Remember Your Storage Needs
We are all guilty of keeping old and awkward possessions in the garage. When it comes to livable space, you need to consider storage that creates the best results for everyone. You can find different storage solutions for your garage, such as affordable drawers, shelves, and more. Homeowners usually use the garage as an additional space for storage, and now, you can devote a particular place to keeping all of your other stuff. The right solution will enable easy access to equipment and tools, chemicals, and other materials while making the garage space neat for everyday use.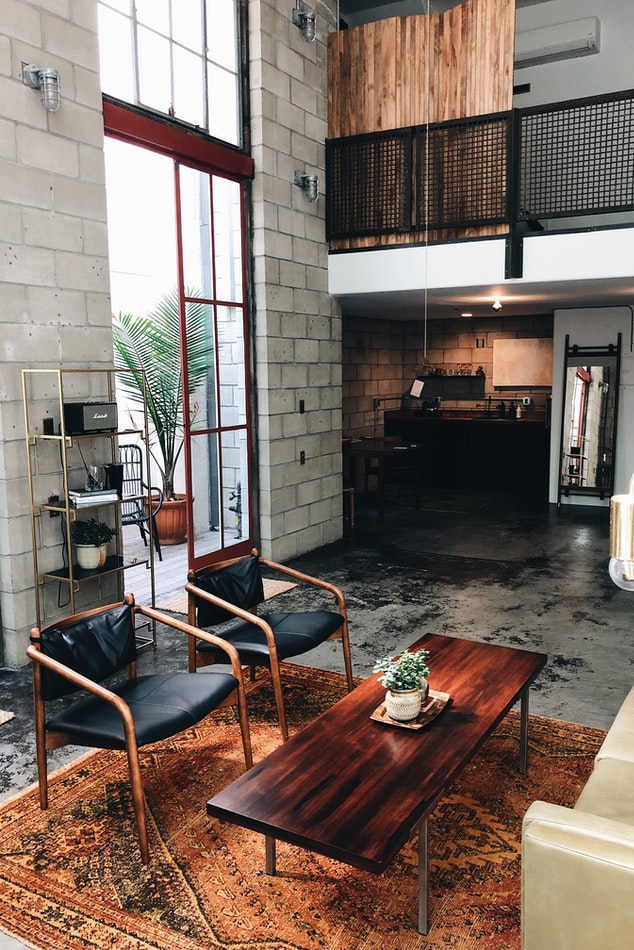 Enhance The Comfort
It is your living space, so make the best out of it and make yourself comfortable as much as you want. The aim here is to change your usual garage into a living oasis. Make sure to include rugs, tables, wall coverings, and other decorations to make it more appealing and livable. You can put video games with a full entertainment system or place some fresh plants. You can also add a personal touch to create a more suitable and comfortable environment.
Having The Right Contractor
Skills in plumbing, drywall, carpentry, HVAC, electrical wires, and garage doors are necessary for increasing the living space in your garage. Some homeowners find it easy to look for a contractor to shift their garages to a spacious living space. Get a contactor company that can maximize the space in your garage. A contractor who can provide you the estimated cost for the project is essential. Working with the right experts can increase the potential of your garage, enhance the value of your home, and create a comfortable and inviting living space for your family and friends to enjoy.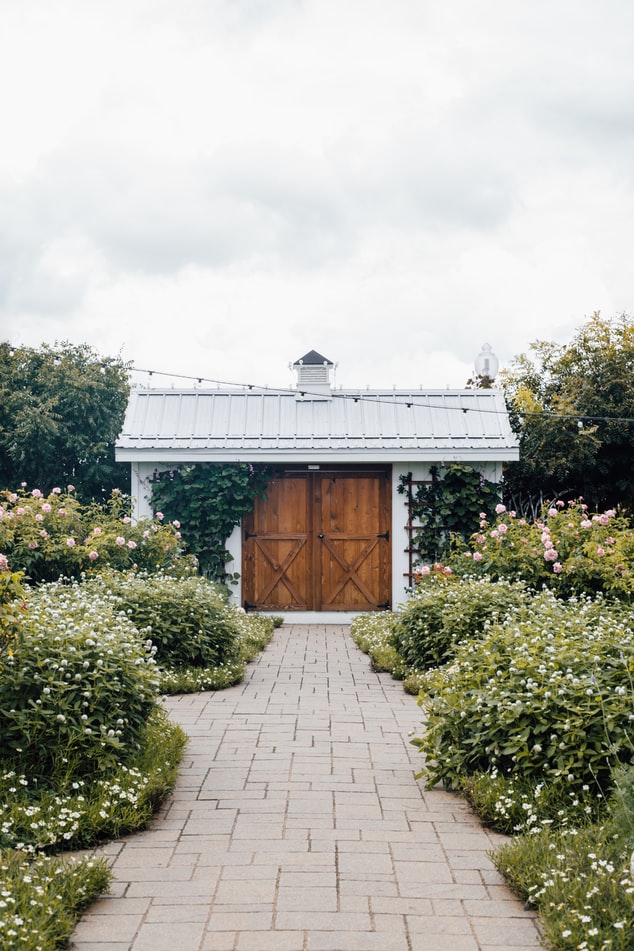 Install a New Garage Door
Another way to make a garage improvement is to look for quality garage door replacement. Outdated, old garage doors are often disturbing and harmful, affecting the aesthetic quality of your new living space in addition to your comfort. Installing a new garage door can give a better outcome to make your garage more inviting, including aesthetic improvements, quieter opening and closing operation, etc. There are many good things connected to installing a new garage door. So, make sure you consider this option if your existing garage door system requires replacement.
Ready to Learn More?
Family Christian Doors is confident to serve Ft. Worth and Dallas, TX, homeowners, along with our professional garage door technicians. We have helped a lot of families. We create excellent results. Are you ready to stay in your new living space? Do you want to have a beautiful yet affordable garage door? Give us a call TODAY or visit our FAMILY CHRISTIAN DOORS website to learn more.