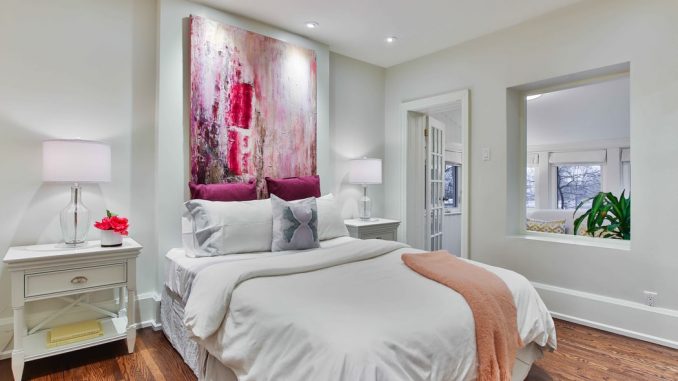 Luxury is often confused with expense. However, any homeowner can enjoy buying high-end home décor items on a budget!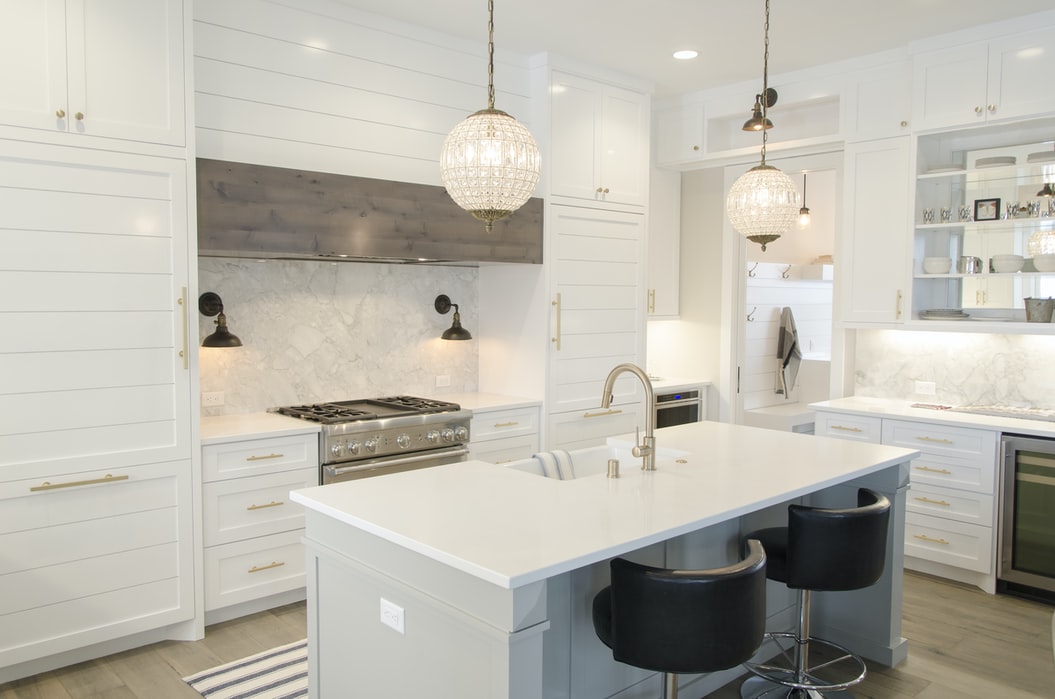 Photos By: Unsplash
Anyone can transform a plain, boring interior into an elegant and impressive space. Here are 5 ideas to afford luxury without compromising on style or quality.
1. Antique Mirror
Add a touch of old-fashioned elegance by hanging an antique mirror in your hallway or bedroom. The mirror can work like a centerpiece that attracts the most attention, more than paintings or furniture. Make any room look more elegant and enjoyable without spending a fortune on excessively opulent decorations.
2. Light Fixture
Add an elegant antique light fixture next to the antique mirror. Antique light fixtures are mainly made of metal, such as brass, gold or silver, with glass covers. Modern lights include desk lamps, standalone lamps, ceiling-based fixtures and chandeliers. The most luxurious chandeliers will light up the entire room and hang like sculptures to impress your guests.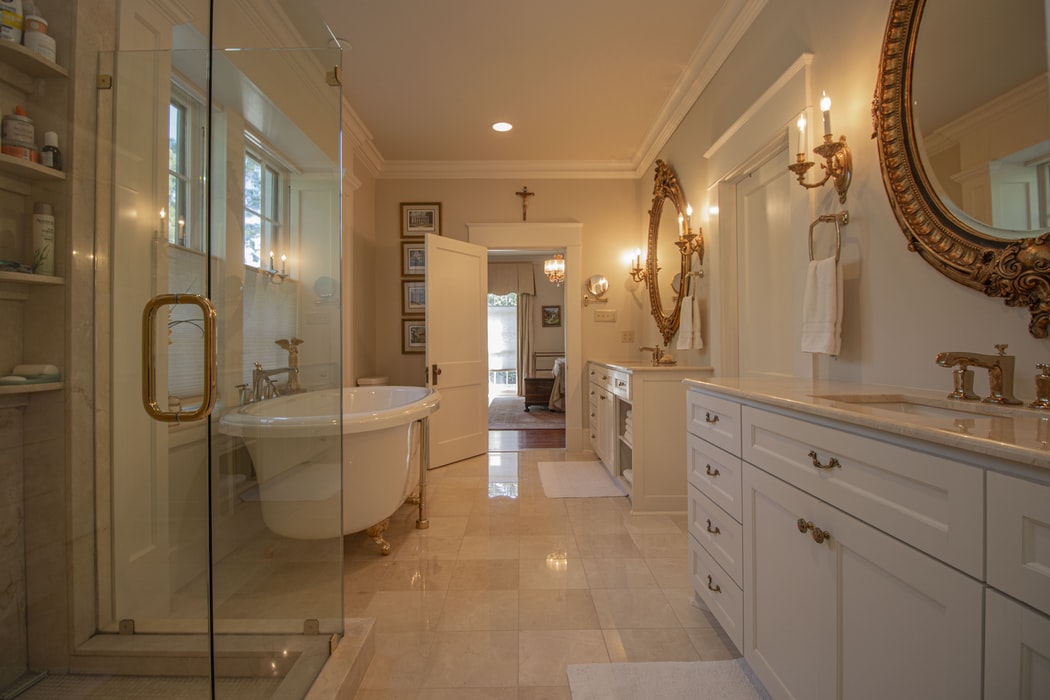 3. Oriental Rug
An Oriental rug lasts for decades while looking pleasing to everyone's eyes. The Asian and Middle Eastern designs are made of various materials like wool, cotton or silk. You'll find rugs that are woven by modern-day members of nomadic tribes and those that are made in Iran, the main home of Persian rugs. Looking for ideal rugs and trying to save money is a challenge yet worth the effort. You want to look for signs of fine quality while avoiding cheap imitations.
4. Wall Art
Simple wall artwork looks very elegant and impressive without costing more than a hundred dollars. Wood art has a unique design with the classic look of wood. Oil paintings that are affordable can be purchased in bulk and cover every wall in a room. It's also possible to transform personal photographs into custom-made paintings. There are countless websites where people make bids at auctions, purchase work directly from the artists and trade pieces with other art lovers.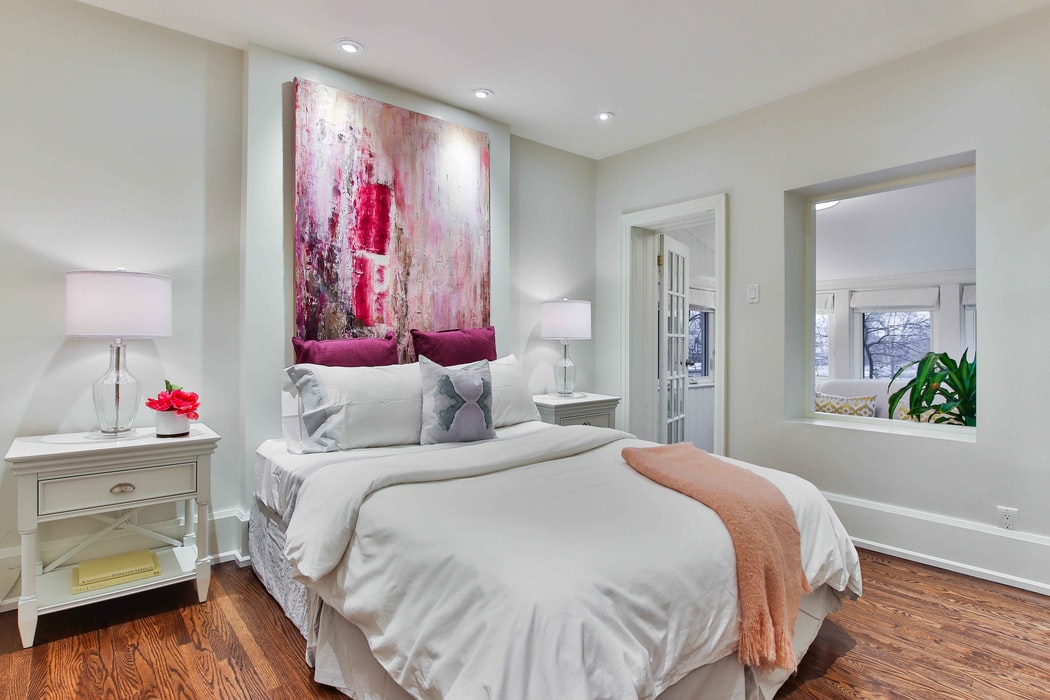 5. Curtains
Curtains are made in a wide range of fabrics. Choose the most luxurious materials, such as linen, silk, velvet, lace and acrylic. There are advantages and disadvantages to using each one. Silk is smooth and elegant but tears and wrinkles more easily than other materials, so it requires more maintenance. Lace is elegant and lets light in through its sheer fabric. Velvet has the most luxurious look, but in a busy living room, it requires some maintenance to remove lint and dust.
Size is important next to its material. The most luxurious curtains are properly measured to meet the perfect length, width and thickness. It's also important to buy the right clips, tiebacks or drawstrings to use for opening and closing. There are many selections of homewares from Papaya that include stylish curtains with matching furniture and rugs.
Buying luxurious home décor starts by compiling a list of ideas to include in your home. Choose the ideas that most fit your glamorous style and sense of sophistication. Then, compare and contrast actual costs based on your budget. Any piece of décor costs less than a hundred dollars if you know where to shop. Make sure that certain items, such as antiques or Persian rugs, are authentic and fine in quality. Receive the double benefits of increasing your home style and saving money to invest in additional remodeling.