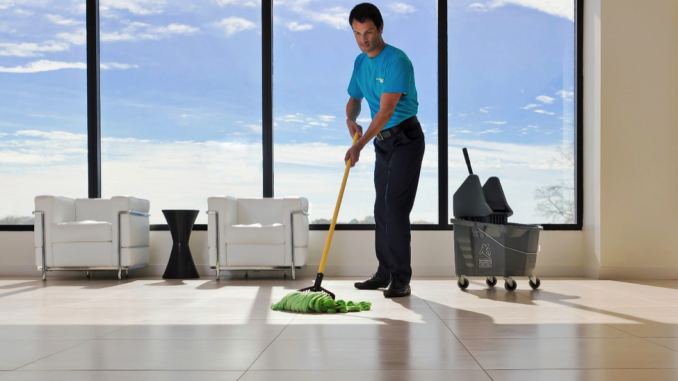 Here is why you should hire a professional cleaning service!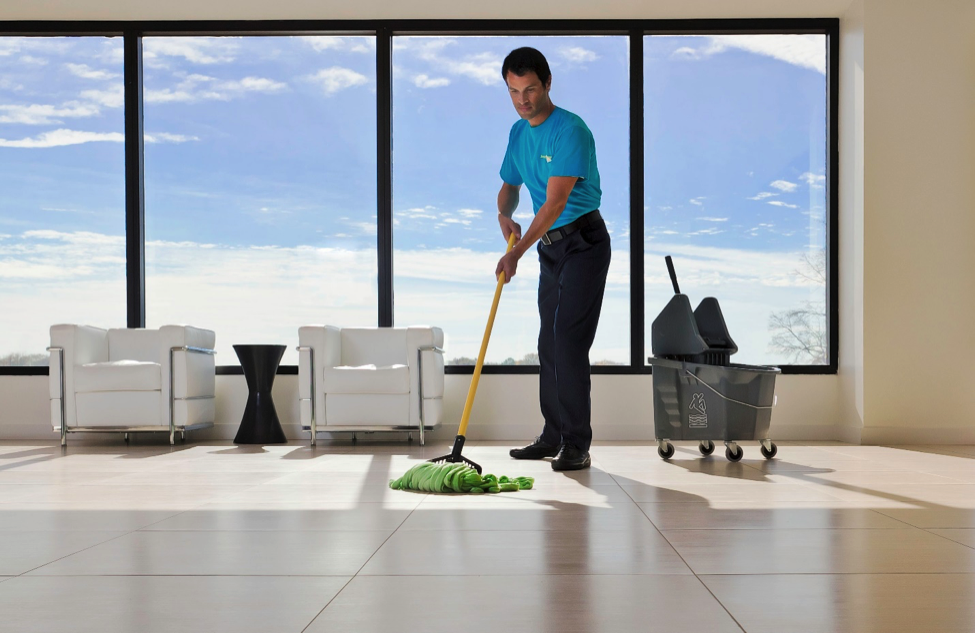 If you own a business, you probably try your best to present your company in the most professional way. The quality of your services would affect the customer's opinion for sure, but is that the only thing they would expect from you? Offering excellent services is indeed very important when you are thinking about expanding your business. Every good investor wants the customers to return to their company and be satisfied with the services offered. Besides the quality of your services, you should think about the maintenance of your commercial space. Everybody likes a clean and neat space. It shows that the employer cares about their business and the well-being of their employees.
But sometimes it is hard to clean a spacious space by yourself. You will be exhausted, and you can still end up not doing a great job. The cleaning is even harder to do when you don't possess the right equipment. That's why it is a smart move to hire janitorial services and make your company look just the way it is supposed to, clean and professional. What are the other benefits of hiring a professional cleaning service? If you want to keep reading about cleaning services, follow the link http://www.boldfacenews.com/5-business-benefits-commercial-cleaning-services/.
Saves you Time and Money
This is probably the most crucial reason why you should hire professionals to do the job. How can it save me money when I am paying, you may ask? Just imagine buying all the equipment you need for deep cleaning. You can buy something you won't need eventually. Or you can buy unnecessarily expensive equipment if you don't know what you quite need. You will spend your time in stores searching and asking for the best cleaning products. You will need weeks to see if those products really work. Or if you decide to hire a different cleaning maid every day, you will spend the time searching for the best option. With commercial cleaning services, you will be sure that they will do a thorough cleaning, and you won't need to worry about them stealing something. You can make an annual deal and stop worrying about the cleanness of the space. Saving time can make a lot of difference in your life. You could spend more time with your family or improving your business. You will increase your productivity level if you have more time to focus on your job.
Safe, Healthy, and Comfortable Environment
There are a lot of things to do when owning a business. Changing and cleaning the air ducts, checking for mold, removing the dust, and so on. Sometimes you can forget something. This can endanger the health of your employees. No one wants to work in an environment where it is not safe. You can end up losing your best employees, or the sick days will increase, and there will be no one in the company to finish the job.
Increased Productivity
Unclean spaces affect not only the health of your employees but also their productivity level. If they are always worried about their health or cleaning every day, they will not have the time to think about their job tasks. Additionally, they are not equipped to do a proper cleaning and will only spend time. A decreased level of productivity will lead your company to lose its customers. That's why it is essential to hire professionals. They will keep the environment clean and safe. They can completely remove the bacteria, dirt, allergens, and more with their equipment. This will keep the air fresh and make your HVAC system more effective.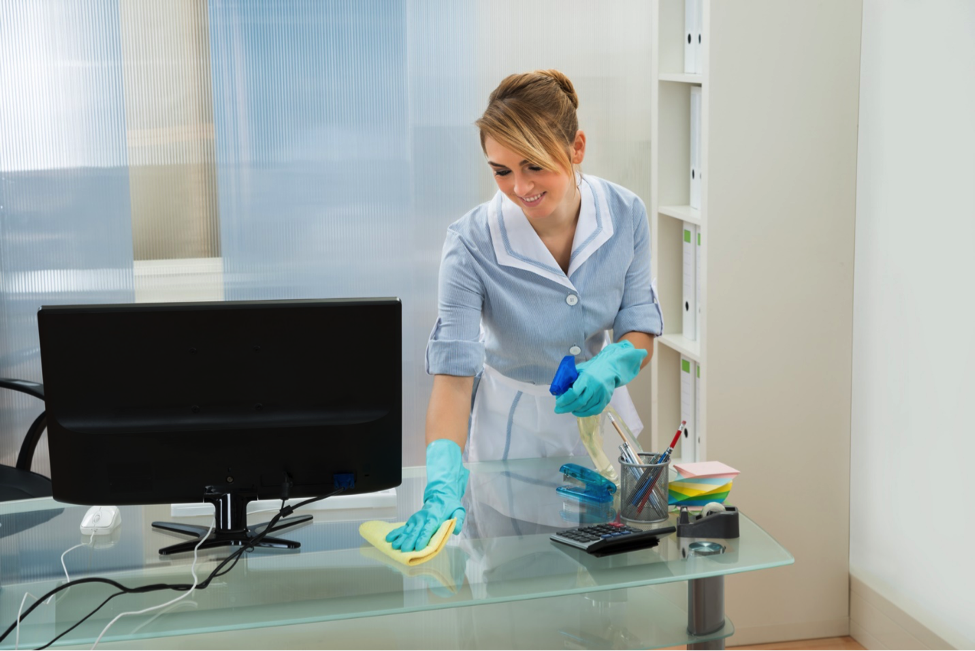 Clean and Neat Lead to Professional Appearance
Just imagine walking in a store where everything is dusty and dirty. The toilet is overflowed with paper, while there is none to dry your hands. This first impression will lead the customer to believe that the business is falling apart. So, in the end, they will leave the store without buying anything. Experts have a systematic way of cleaning the space. They will clean every corner because they know all the areas where dirt and dust are usually the problem. If you are looking for a reliable commercial cleaning service, you can check M & M office cleaning Adelaide. Some of the areas need to be cleaned on a daily basis and some periodical. Professional cleaning services know where to pay extra attention in order to keep the place clean 24/7.
Continuous Product Supply
Professional cleaning services will remember to add new products in the toilet and kitchen. And when you are too busy working, you may find it hard to immediately track down the right products. There is a chance you even forget to buy some feminine products. Professional janitorial services will take that worry away from you. They will continuously change the products and make sure everything is in its place once someone decides to use the restroom. You won't need to bother your employees to check and replace the products all the time. Instead, they can focus on their work and providing the best customer service.
Cost-effective
If you don't take care of things on time, they will probably end up broken or wasted. Cleaning services will make sure that there is no mold. In case mold appears, quick sanitation will save you money and stop the damage on time. Changing and cleaning the air filter will make your heating and cooling systems work with better performance. Learn more here.
Stress-free
Last but not least. Not worrying about the health of your employees is a big plus. You can rely on experts to their job. You won't need to run all over the place to make sure you haven't forgotten an unclean corner. Thorough and quality cleaning of carpets can prevent them from becoming damaged or stained. You can save money in the long-term while keeping a presentable appearance of your company. You can focus all of your energy on improving customer service and make sure that you leave a good first impression.