The Beni Ourain Rug And Its Fight Against Time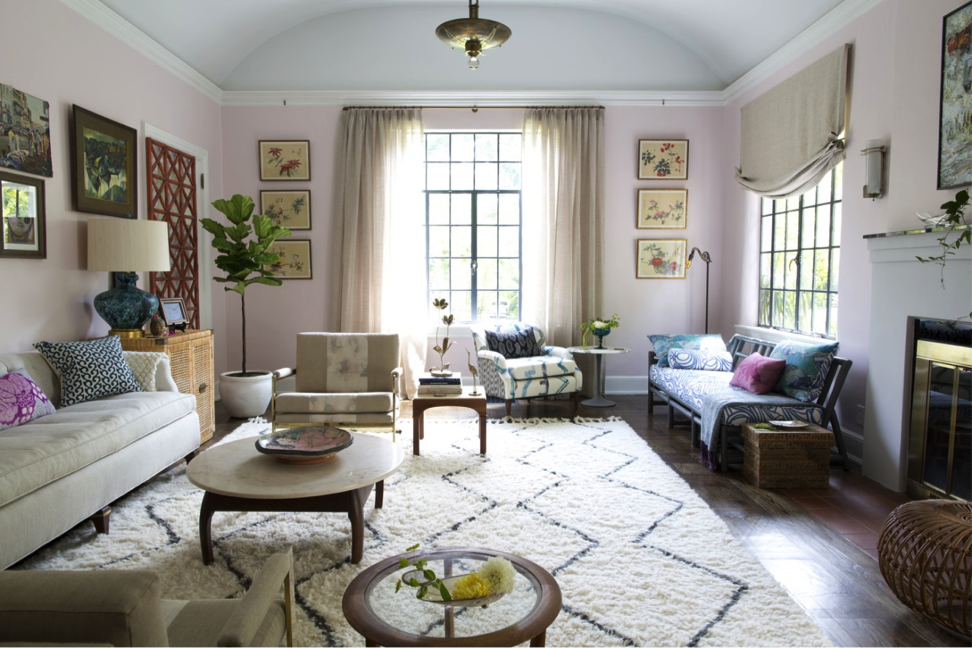 This famous Moroccan rug is here to stay for 2020! Keep reading to see why we love decorating with it!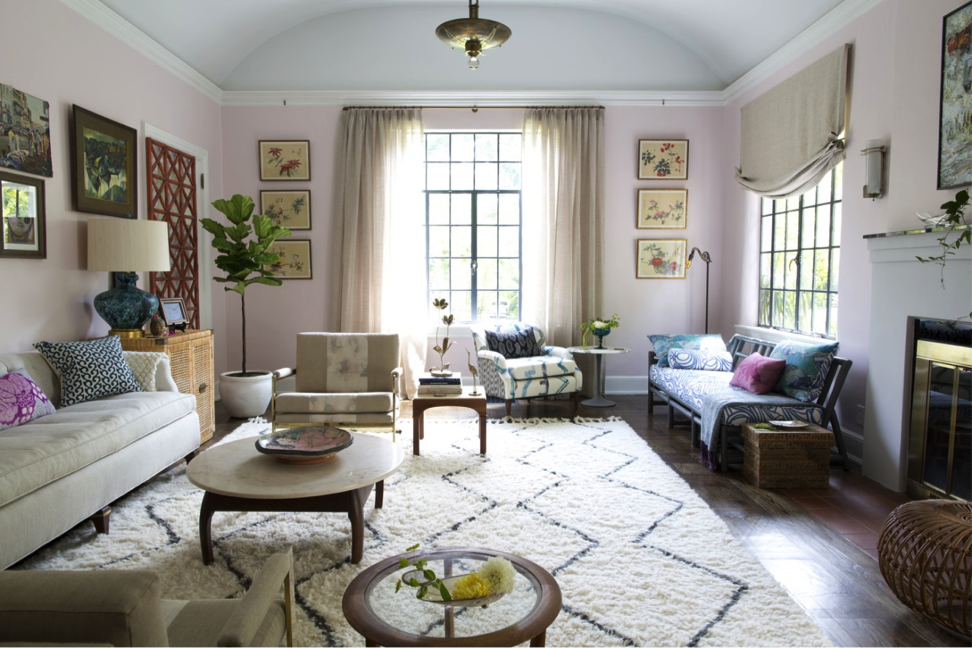 When decorating your home, choosing a carpet is one of the vital steps. First, you have to make sure that they serve the purpose and keep your feet warm and cozy. Then, you also need to keep style in mind and find floor coverings that fit your overall interior. Fortunately, there is a design that kills both these birds with one stone – a Moroccan beauty called the Beni Ourain Rug. Read more about it. But what makes this one stands out from the crowd? I know what you are thinking – "They're rather outdated by now". Well, guess what? They actually aren't. Many attempts to shove these products out and force them to take a backseat have only proved that they are timeless. And there's no design like a timeless design.
Origin
Speaking of timeless, you might want to know where these classics first came from. Life on the high Atlas Mountains of Morocco has its advantages. Nevertheless, it can get quite cold. Thanks to some harsh climate and bitter colds, this beautiful matting came into existence. Women learned how to weave thick, wool pieces, which were originally used as shawls, bedclothes and blankets. The technique of weaving was passed on from generation to generation. So, what was once made as a means of survival, over the years came to be appreciated for its quality and aesthetic value. This means that, while the first people to have given birth to this concept have long ago breathed their last, their legacy continues to survive in the modern world. Today, you can find these ageless creations in the form of floor coverings at Creative Journey Beni Ourain rugs UK and furnish your home with the tradition that never disappoints. In a way, these people have created history without even being aware of it.
How Modern World Influenced The Design Of Moroccan Rugs
You would think that, given the rise of mass production, a lot has changed in the manufacturing process since these mats were first made. But, as certain things are worth keeping, so was the technique of making Moroccan carpeting. You might be surprised to hear that they are still handmade, but that's the truth. At least when it comes to the best of them. In order to really be able to appreciate their value, you need to understand how they are produced. The material plays a crucial role here. However, what is even more important is the method and procedure behind the creation of each and every one of these carpets.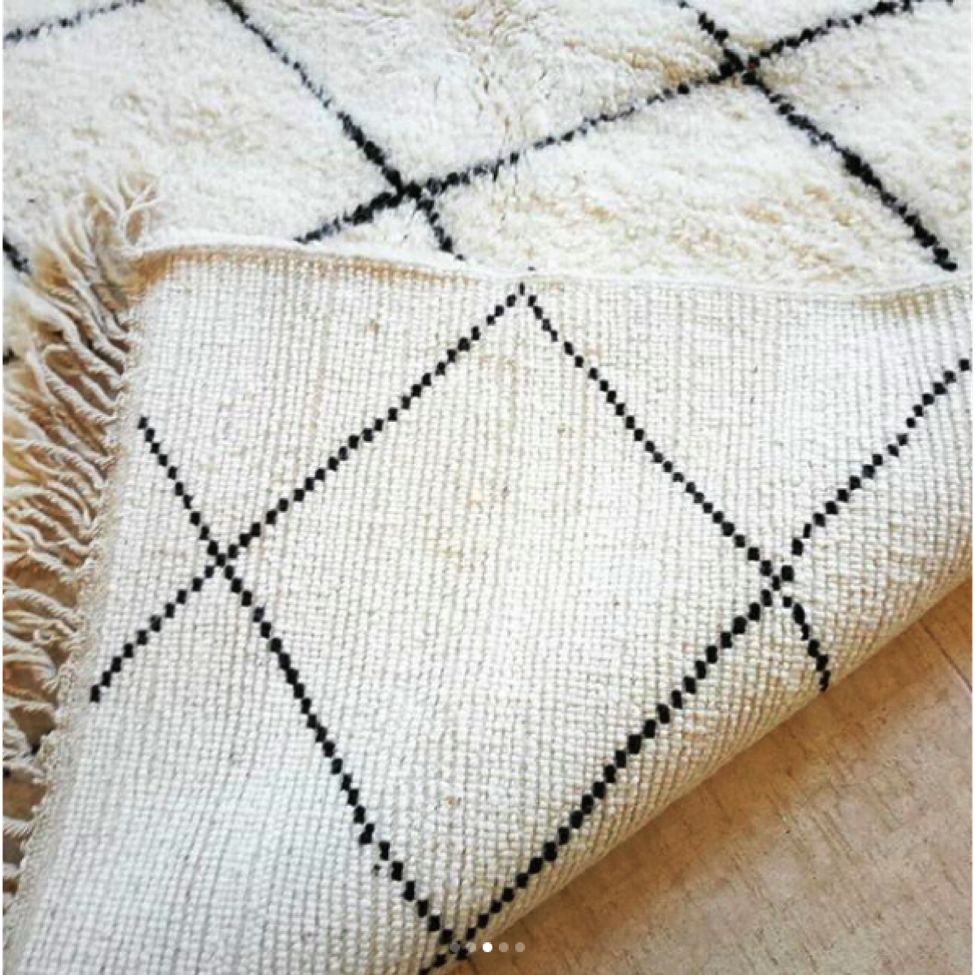 Let me start by making clear that Beni Ourain rugs are not the only Moroccan floor coverings offered on the market today. A lot more different designs have managed to escape death and live on for what feels like an eternity from the perspective of time. But, we will focus on the one type today. Find more on Moroccan tribal carpets here. So, Beni Ourain rugs are made 100% of wool fibers. The advantage of this natural material is that it exactly knows when to keep you warm and when to cool it down a bit. How convenient, isn't it? Achieving the right home temperature throughout the year is a big plus. Furthermore, they are all hand-woven. Just imagine how much effort is put into making this product a perfect experience for you. Additionally, this means that the rug you get for your home will not only be appealing and comfortable, but also completely unique.
Now, one of your concerns might be style. Since you want your home to be perfectly designed, you also want a carpet that complements that design, rather than disrupting it. Beni Ourain rugs are usually made in cream and beige tones, which is sure to fit in perfectly with almost any interior. In addition to that, the patterns, shapes and forms are simple and modest, yet eye-catching. In few words, the overall design is minimalistic. And that is another one of the most important benefits of having Beni Ourain rugs in your house.
Therefore, if you believe that minimalism is your thing, you should consider these rugs. And after all, what's better than having a timeless beauty in your home? Well, having a timeless beauty that keeps your feet comfy and warm.