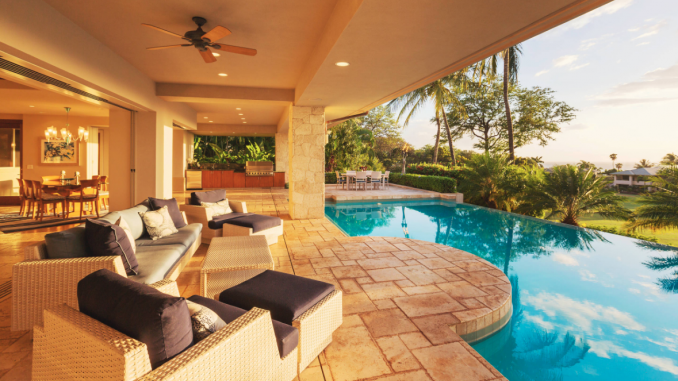 Buying a property in a foreign country or investing in real estate is a great option if you do your homework right. Overseas property has a number of advantages that include better weather or the city being the ultimate vacation destination.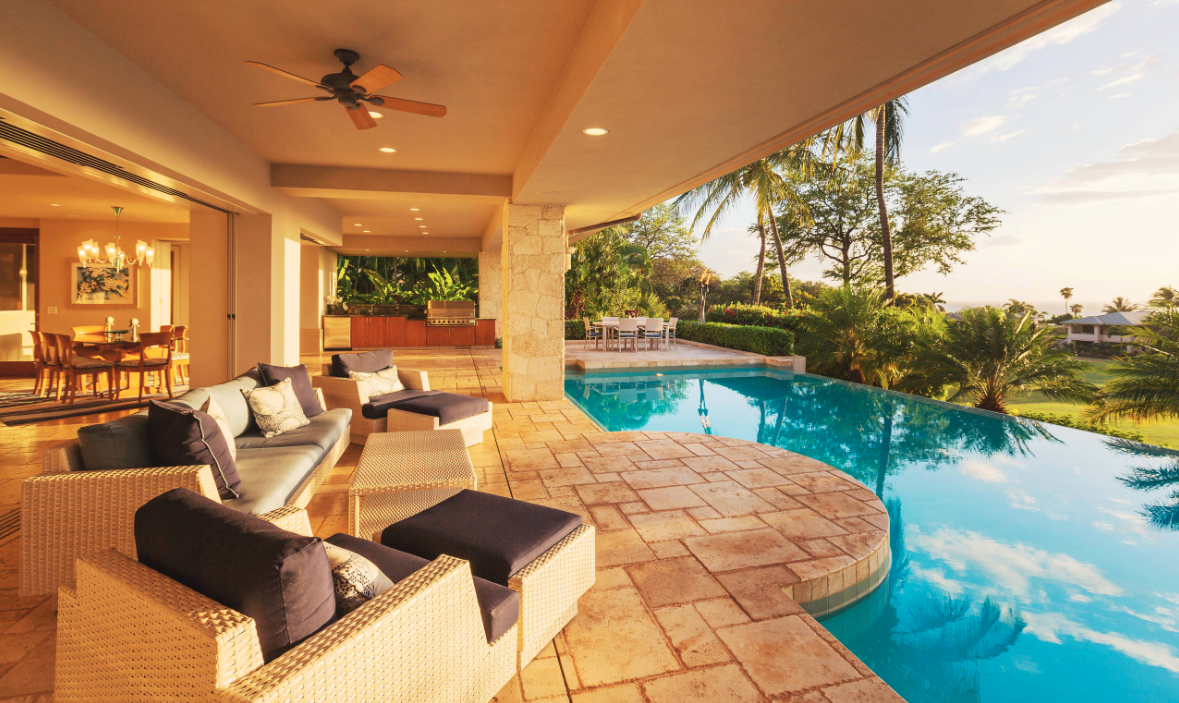 Photo by A-List Builders Inc.
However, there are a few key tips that you need to keep in mind before investing in real estate in a different country. These considerations are vital due to the fact that different laws and regulations apply. If you are looking for the best real estate in Costa Rica for example, you need find out what rules and legislations apply with respect to the mortgage, financing and the ownership of a property. Here are the major parameters that you need to consider.
Compare the cost of living
Ask yourself whether moving to a new country will be cost-effective or not? It might be the case where the venture proves to be uneconomical since the country or city you have just moved into proves to be costlier that where you were residing. You take into account factors that include medical care costs and transportations cost. Food is yet another crucial factor to consider as far as the cost is considered.
There might be specific laws for ownership
Since you are buying a property being a non-citizen of the state, there will be different laws compared to that of a normal citizen. There are several countries that will allow the purchase of property but the ownership laws can be tricky to circumvent. You will need a large number of official documents and permission proofs to back your claim. You will need a registration ID from a government office as well. For more information it is essential to seek out a real estate attorney.
Thinking about financing the purchase
Financing a foreign property is tricky and can get complicated. You will need to work with a foreign bank that will allow for the financing, planning and the execution of the mortgage. The basic down-payment is quite high and so are the interest rates. You will also need a completely new life insurance from a service provider operational in the foreign country you are looking to relocate to. There are options to make the payment with hard cash. You can even opt for the credit lines using home equity, but you will be putting your property on the line.
About the tax regulations
There are several taxes and regulations that you will need to abide by. These apply to the non-citizens looking to buy property. You will need to pay the property tax along with tax for both buying and selling the property. In addition to that you will have to make tax payments throughout the year. So it is always vital to take a hard look at the tax situation before investing in foreign real estate. You will need to work with professional that include agents, lawyers and mortgage lenders capable of handling overseas mitigations and investment procedures.