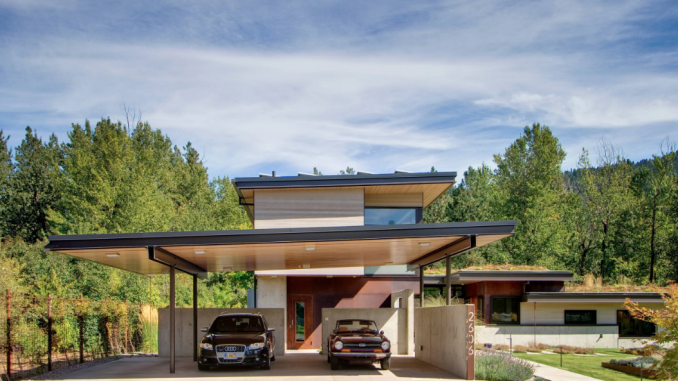 Today, carports have become popular to a house. Also, there are multiple designs to select from!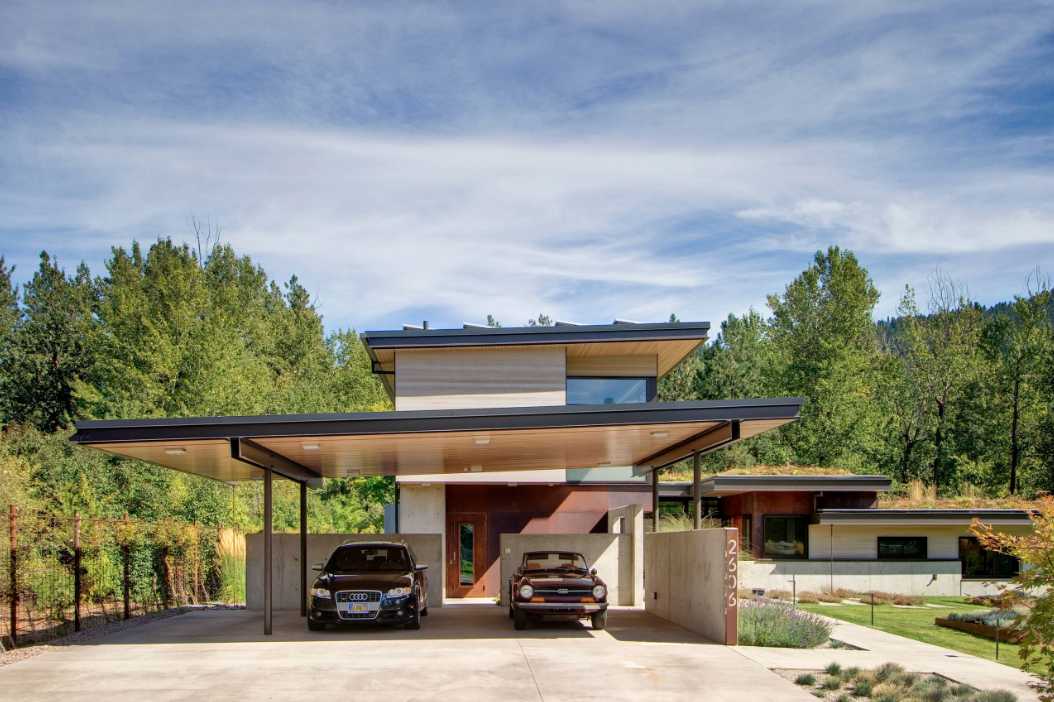 Photo by Studio Zerbey Architecture + Design
Hence, it might get slightly challenging for homeowners to choose the best design for their carport. The key is to know their requirements. You don't have to do this alone! Today, there are service providers to help in designing and installing your carport. To know more about this, you can get in touch with Additions Brisbane. And before you decide on the service provider, you should consider the following factors:
The framework is essential
Today there's a vast range of carport framework materials available. To choose the best and a high-end material you should research on the types of materials. Each has its own set of pros and cons. For instance, you can choose timber, PVC, aluminium, or steel as your framework, based on their individual properties.
The roofing material is crucial
The roofing material plays an essential role, just like the framework. Here also you need to consider a handful of materials and research on their uses and disadvantages. You can also ask for all the technical data you need from the supplier. Based on that, you can decide whether you want a polycarbonate roof material or some other material.
The installation ease
Regardless of whether you want a third party to help you with the carport installation or you want to do it yourself, you need to pay attention to the installation process. Choose a product which gets installed quickly and with clear guidelines. If the guidelines are simple, even if it's a third party who is installing the carport, you can remember the instructions. It helps you to save time by not committing careless mistakes. Also, make sure that the third-party fixes the carport appropriately so that there are no immediate hassles or damages.
Count on authentic suppliers
The carport supplier plays an essential role in creating the best carport. Before you join hands with one make sure to read the about us page and also check every crucial website data. Research and verify professional expertise and experience in the industry. You can also read through the customer feedback and testimonials on the website or online reviews. It will help you know whether the supplier can cater to your requirements or not.
The company website
You need to study the site of the carport installer with whom you are planning to join hands. The website should be user-friendly so that you can read and get an idea about the company. It is essential to do a brand check before you sign up for the services. Check every data you need to read and verify before you say yes to the company. Also, check for price details. It is always better to compare other websites, services, and the expenses that you need to incur. Comparisons always help to arrive at an informed decision. Once you draw up a list of five websites, compare and then make the final choice, you know that you've made the correct choice. Also, question the payment method and fix the terms concerning advance payment details for clarity.